Course general information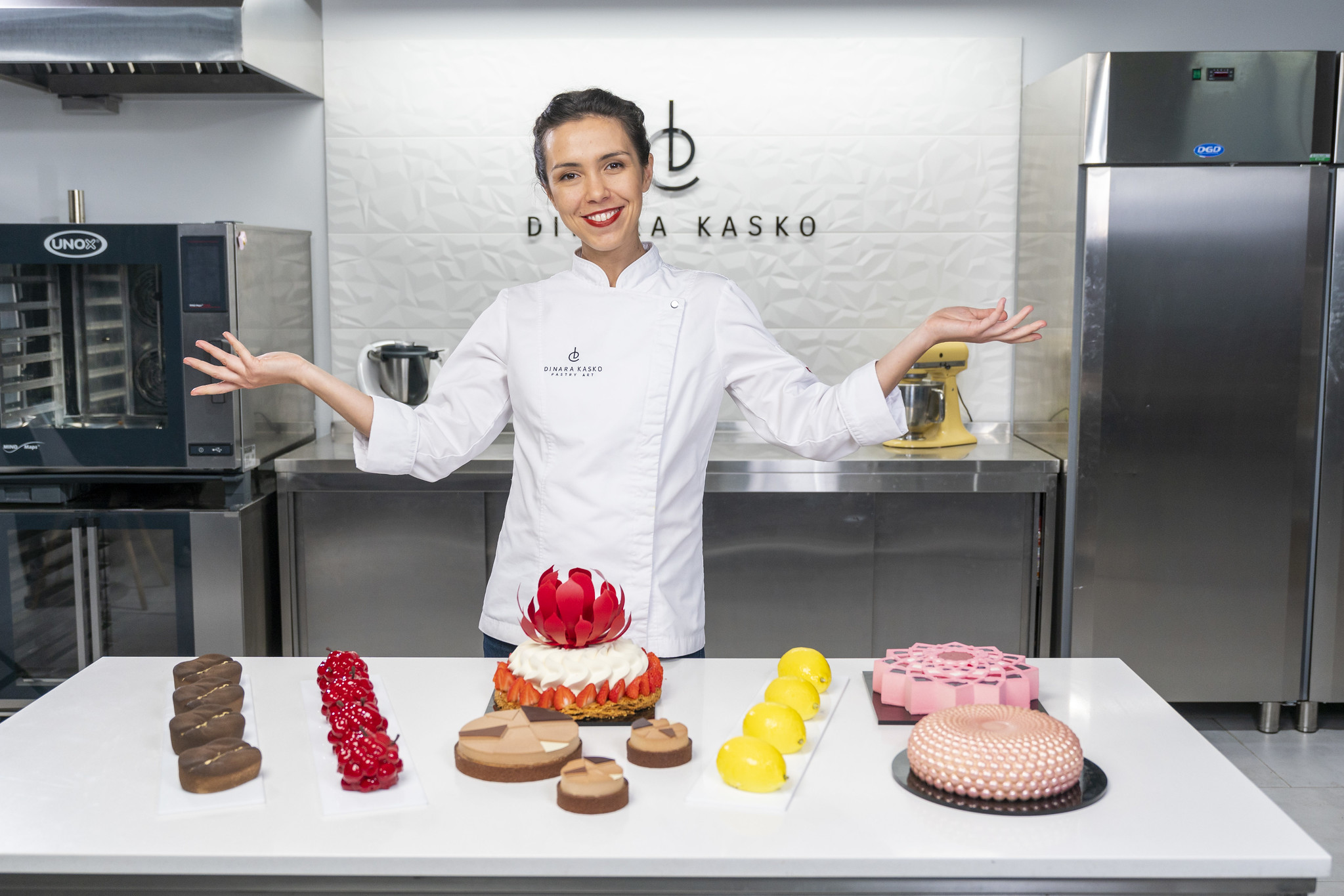 Dear students!
I am happy to welcome you to the Creative Cakes Course!
Format of the course:
On the day the course starts you will gain access to all lessons on the training platform. Each lesson contains a video tutorial and a PDF recipe. The recipe can be downloaded. Subtitles are provided with the video in English.
Questions for the instructors:
Our KICA instructors are here to answer all your questions within 1-2 working days (Monday-Friday). Please write your questions in the comments under the course lessons. You will be able to communicate with KICA instructors within 3 months after the purchase date, so don't miss the opportunity to ask questions and get support.
Submitting work:
If you want to receive a certificate of successful course completion, please make sure to send all your works by email within 3 months after the purchase date of the course. However, you can also submit all the works any time before the end of the course. If you do not meet the deadline, we will sadly be unable to accept your work. After submission, your work will be checked within 3-4 working days or earlier.
Works are accepted by email : [email protected]
Please send 2 photos of the finished pastry: whole and cut. All pictures have to be clear and all textures should be visible. Please avoid taking photos on a dark background. Any comments on the taste and experience of making the pastry will be greatly appreciated.
Certificate:
If you submit all your works before the deadline and they are accepted, you will receive your KICA certificate of successful course completion via email after all the work has been successfully passed. The certificate is issued in English.
On request, you can extend the submission deadline for your homework by 2 weeks for an additional payment of 50 USD.
The request can be made no later than 6 months after the end of the course.
I hope that by taking this course, as well as obtaining new knowledge and mastering essential techniques, you will also have fun during the learning process and enjoy the final outcome.
See you in the first lesson!
Pastry Chef and Mold Designer
Dinara Kasko
Complete and Continue