WHO IS THIS COURSE FOR

You want to make fancy cupcakes professionally 
You are a confident home baker and want to start selling your cupcakes to the pastry shops
You already sell cupcakes and want to expand your range with modern pastry ideas 
You want to take your pastry mastery to a new level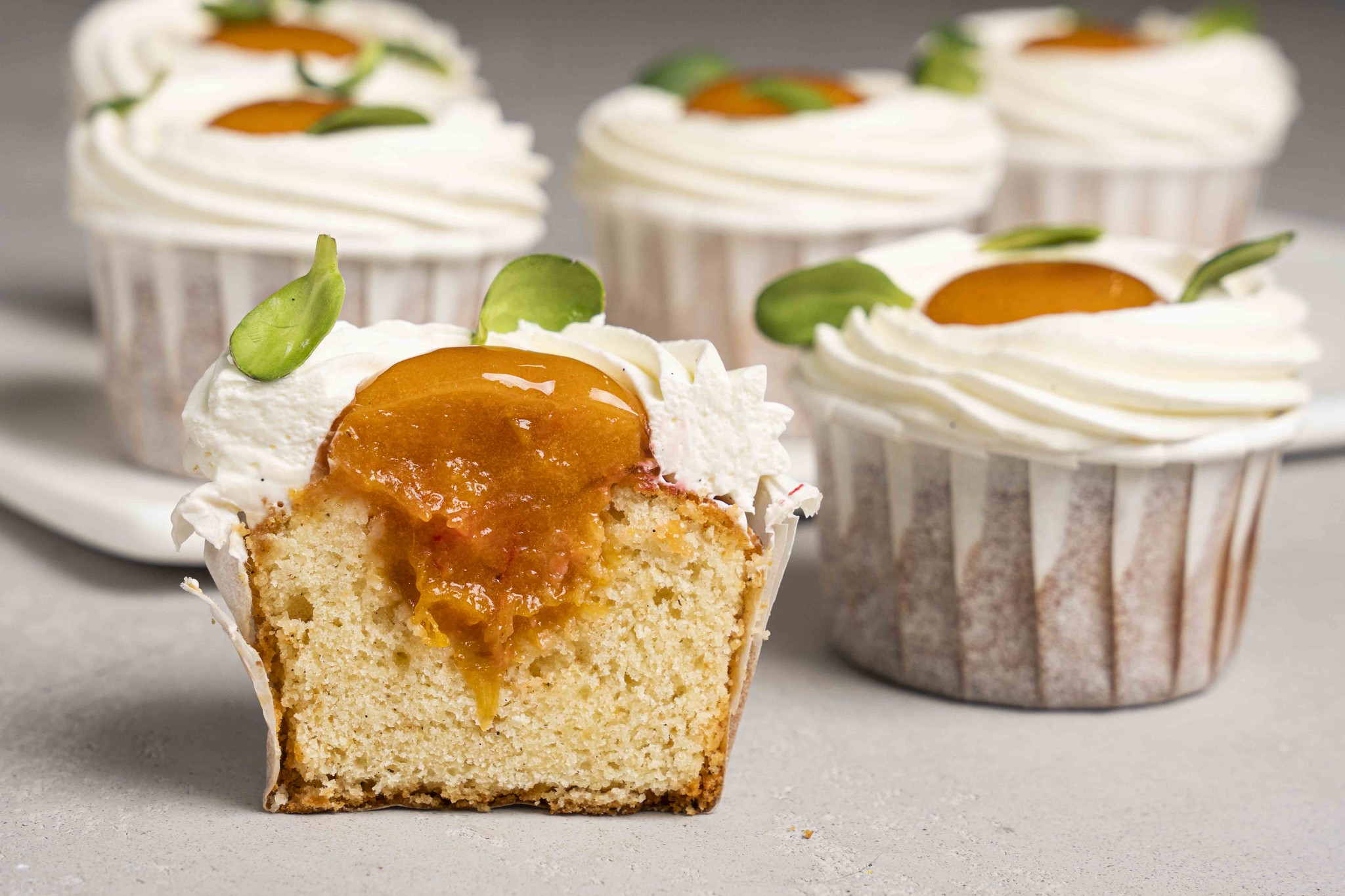 Vanilla and Aprict Cupcake
This is a basic vanilla cupcake recipe, which is easy to make and will definitely become one of your favourites. All of its components are versatile and can be used in many other pastry creations. To complement the vanilla flavour I've added apricot compote. Feel free to change the fruit or skip it if you want to keep the flavour clean.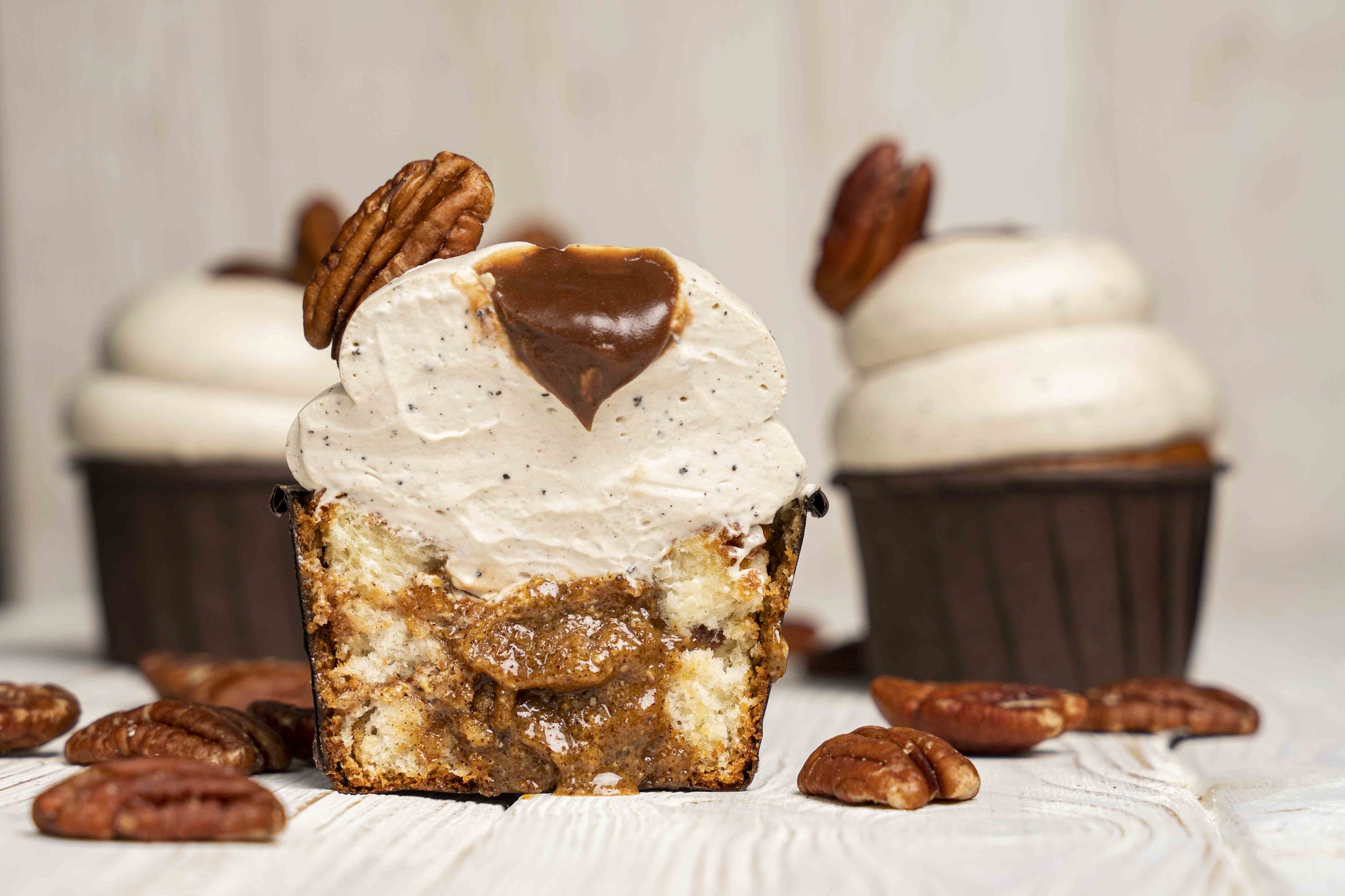 Gluten Free Coffee-Pecan Cupcake
In this recipe you will learn how to make the gluten-free cupcakes from scratch. This cupcake is flavoured with coffee, pecans and a bit of chocolate, which makes it absolutely irresistible.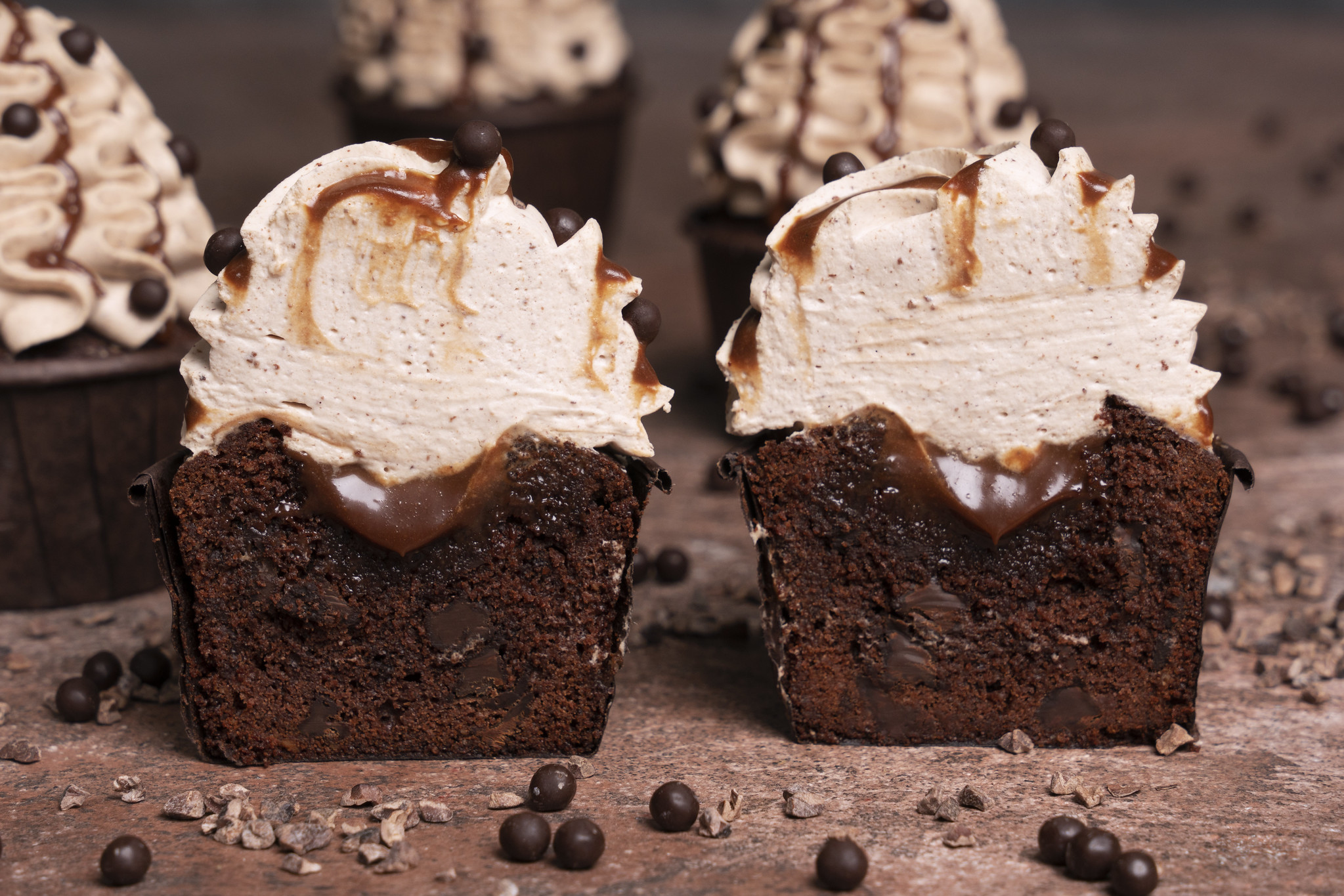 Chocolate Cupcake
This is one of the best cupcake recipes created in KICA academy. It consists of a moist chocolate sponge, luscious chocolate caramel cream and a chocolate cupcake frosting with ground cocoa nibs. As usual, everything is made from scratch.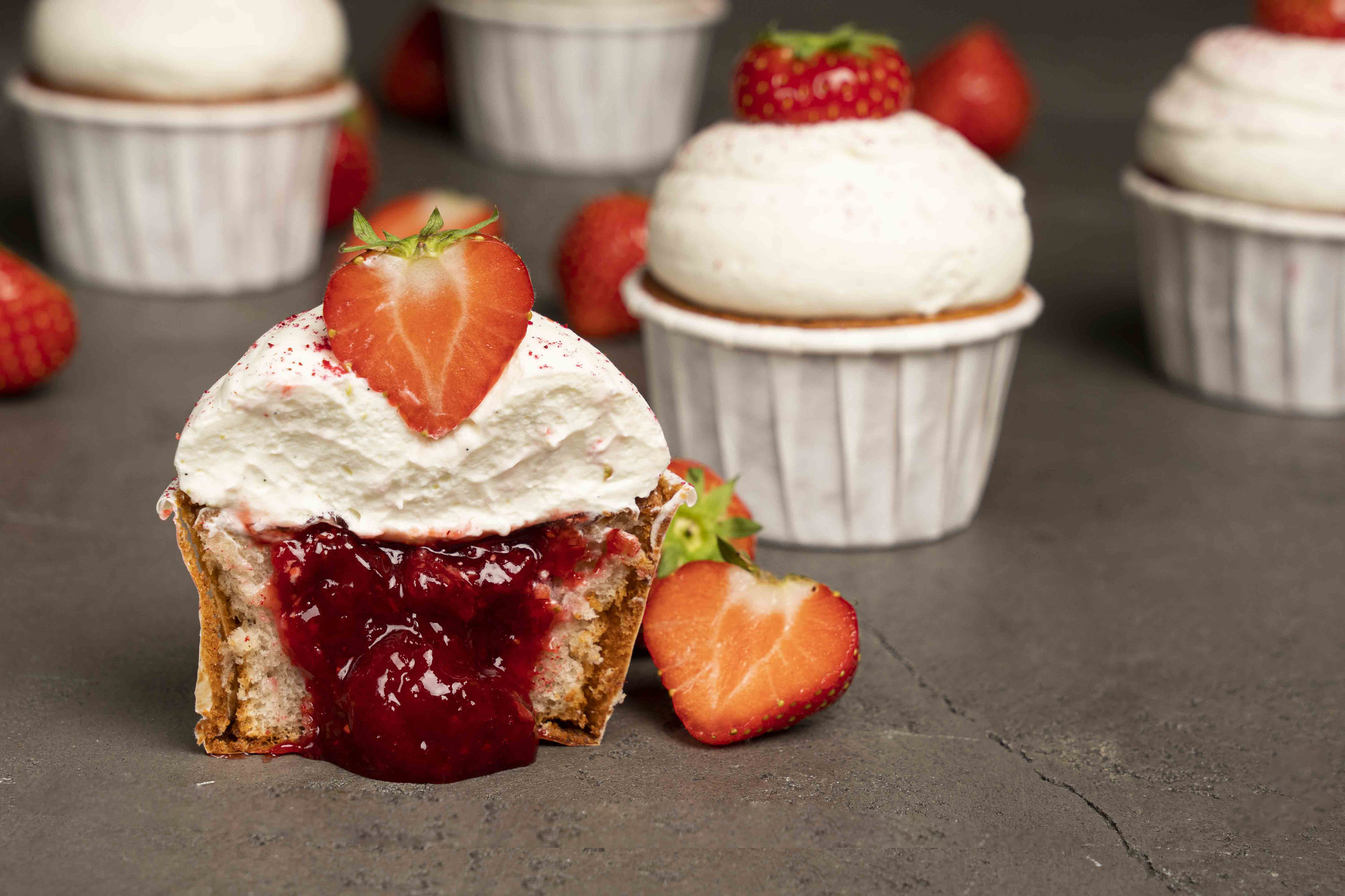 Strawberry Cupcake

In this recipe you will learn how to make the fresh strawberry cupcakes from scratch. This cupcake is refreshing and tastes just like summer. As a bonus, it contains no wheat flour, so it can be considered gluten free.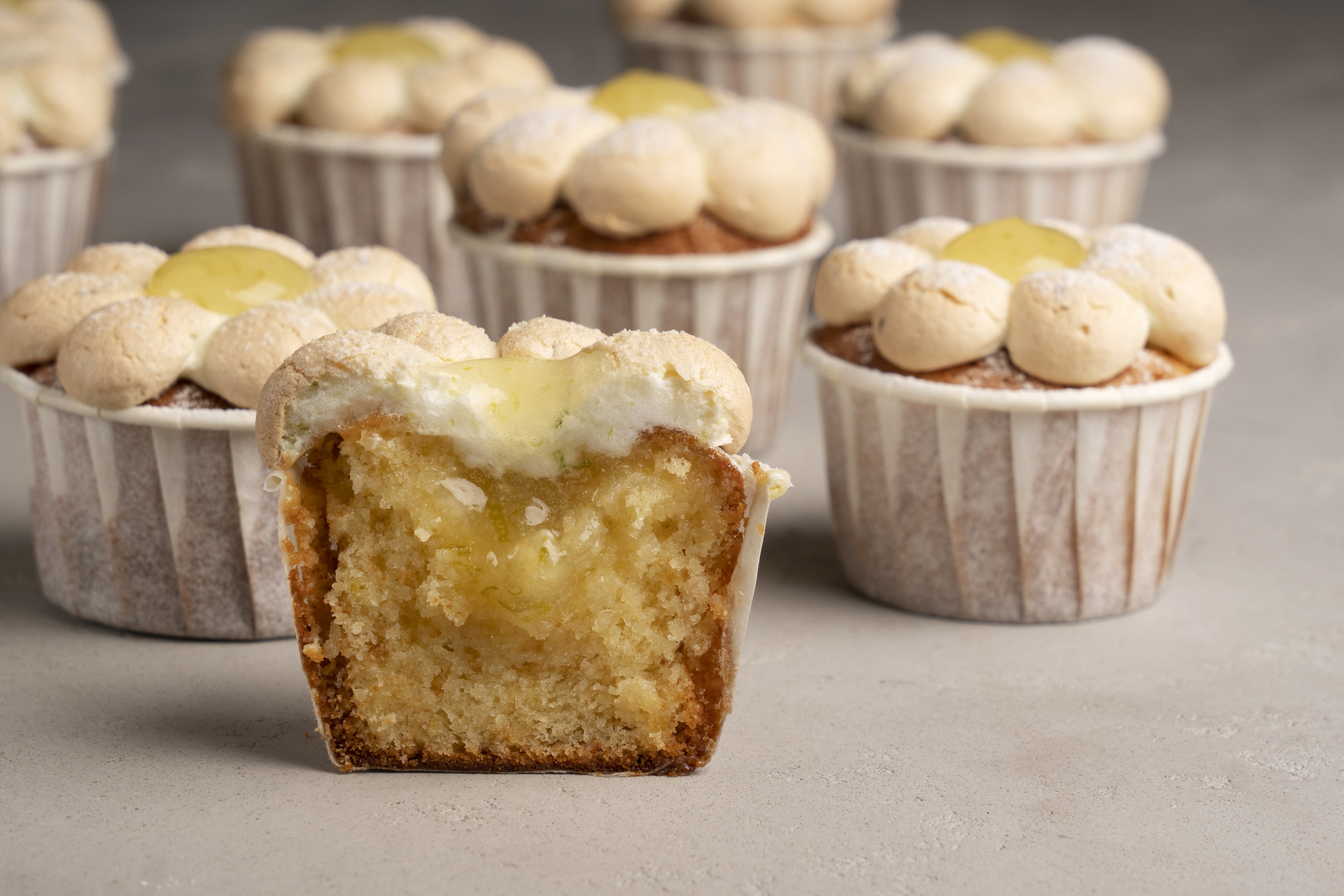 Lemon Cupcake
If you have been looking for the best recipe for lemon cupcakes, you have just found it. Simple to make and delicious, it definitely has to be in your recipe collection.
Celebration Cupcakes Course Curriculum

COURSE AUTHOR
OLEXANDER TROFIMENKOV

Pastry chef, French pastry tutor
From the very beginning, the chef sets the standards of work which help the students to get great pastries that can fill up the vitrines of demanding pastry boutiques.
The chef has few years of experience as a pastry chef in the production line at the best pastry shop in Kiev - Honey, few years of teaching at the Hector Bravo Pastry School.
He also designed and opened the production of luxury pastries in Dubai.
Many years of experience in teaching and working in the industry allow Olexander Trofimenkov to share with the audience theory and practice at the level of world-famous pastry chefs.