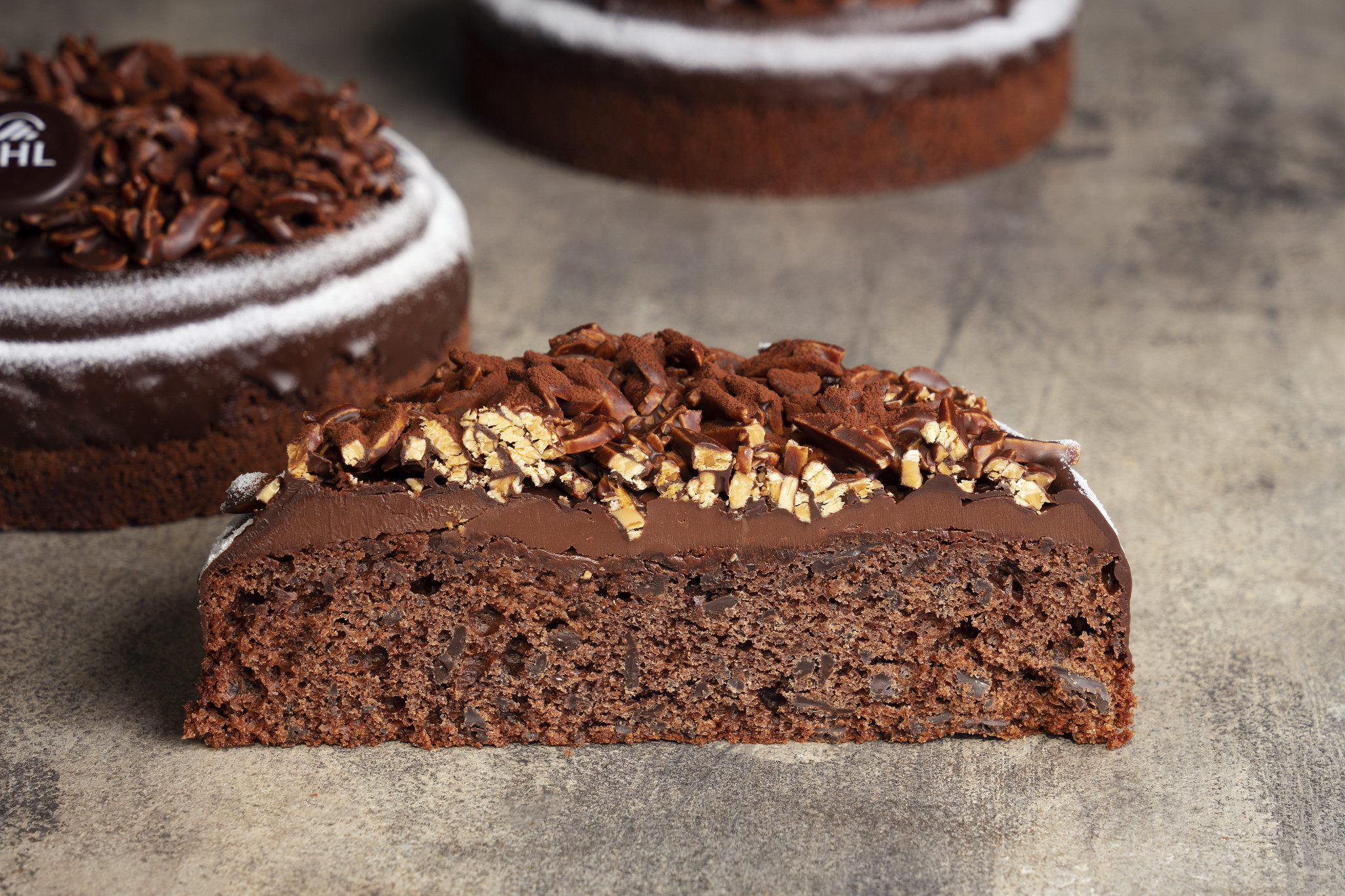 CHOCOLATE CAKE : 

This cake is composed of three chocolate textures: juicy chocolate cake, ganache made from three kinds of delicious chocolate and glaze. The succulent, chocolate baked texture complements the creamy texture of the chocolate ganache exquisitely. The nuts and chocolate glaze perfectly accompany the base flavour by adding a delicious crunch.
Chocolate Cake Course Curriculum

Available in days

days after you enroll

Chocolate Cake
COURSE AUTHOR
JULIEN BOUTONNET
Pastry tutor at Ecole Hôtelière de Lausanne in Switzerland
Meilleur Ouvrier de France 2015
Hello everyone! My name is Julien Boutonnet!
I am a professional pastry chef and pastry tutor at Ecole Hôtelière de Lausanne in Switzerland, the most prestigious hospitality school in the world.
During my career, I've worked in many renowned pastry shops. My desire to progress in pastry arts allowed me to win numerous contests, yet the title of best pastry chef in France - Meilleur Ouvrier de France is my pride and joy.
It is important for me that each of my products is very tasty, elegant and, most importantly, as cost effective as possible to produce.
See you at my course!