REGISTER FOR A FREE 4-DAY WEBINAR and learn how to make a Hazelnut Tartlet!
Accept the challenge and learn how to make magnificent cocoa glaze, reconstructed dough, praline, chocolate mousse and assemble them into an elegant Hazelnut tartlet with a rich nutty flavour.
Webinar starts on October 18!
WHAT YOU WILL GET IN THIS WEBINAR?


PASTRY PRACTICE:
Learn how to:
Prepare a cocoa glaze
Make almond shortcrust pastry
Make reconstructed dough
Prepare lime, ginger and milk chocolate mousse
Prepare hazelnut and almond praline
Make 2 types of chocolate decor
Make neutral glaze
Assemble and decorate the Hazelnut tartlet
TRAINING MATERIALS
A detailed PDF recipe
8 video lessons for preparing the Hazelnut tartlet
Q&A SESSION WITH CHEF
PASTRY THEORY:
Coatings for modern pastries: glazes, nappage, velour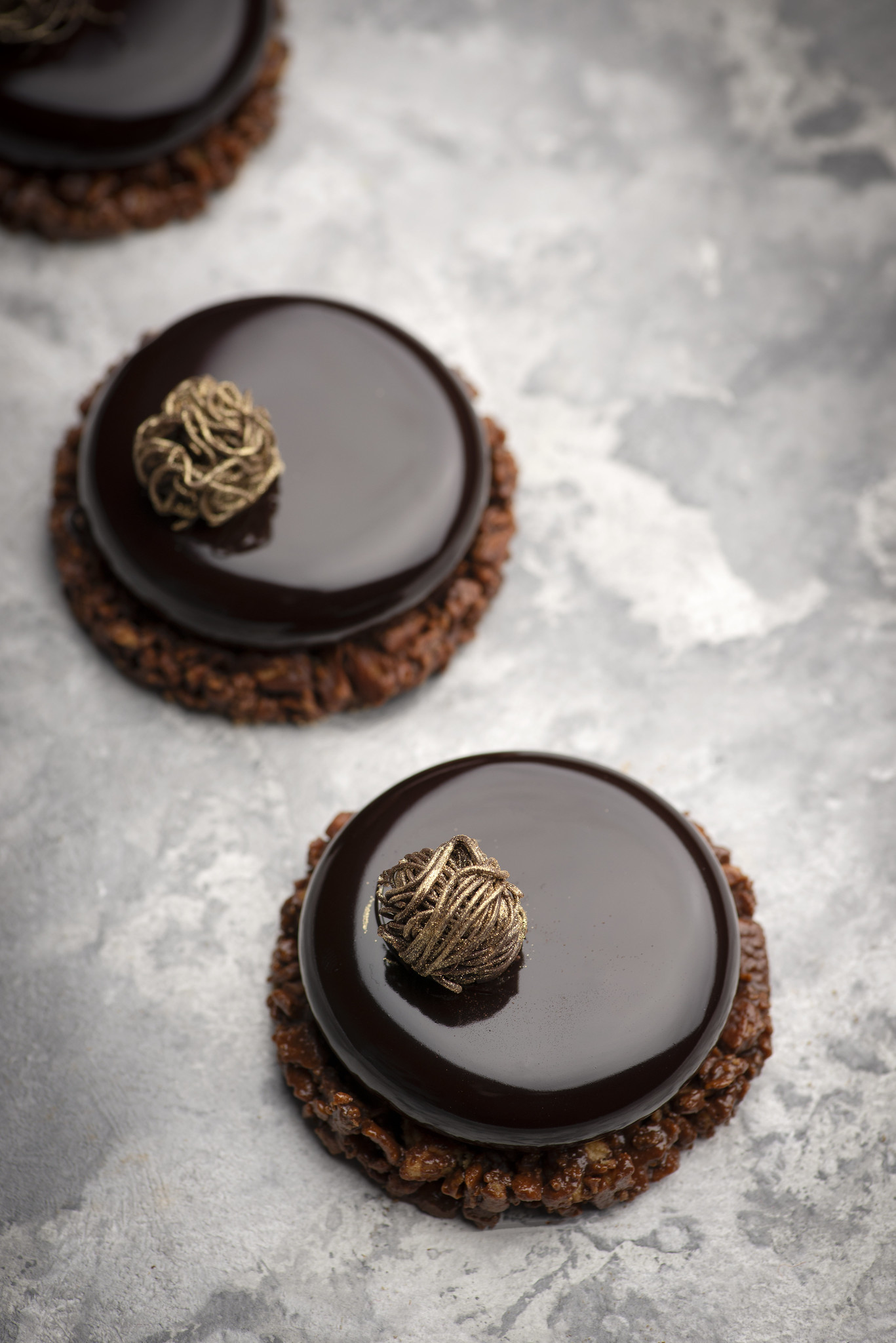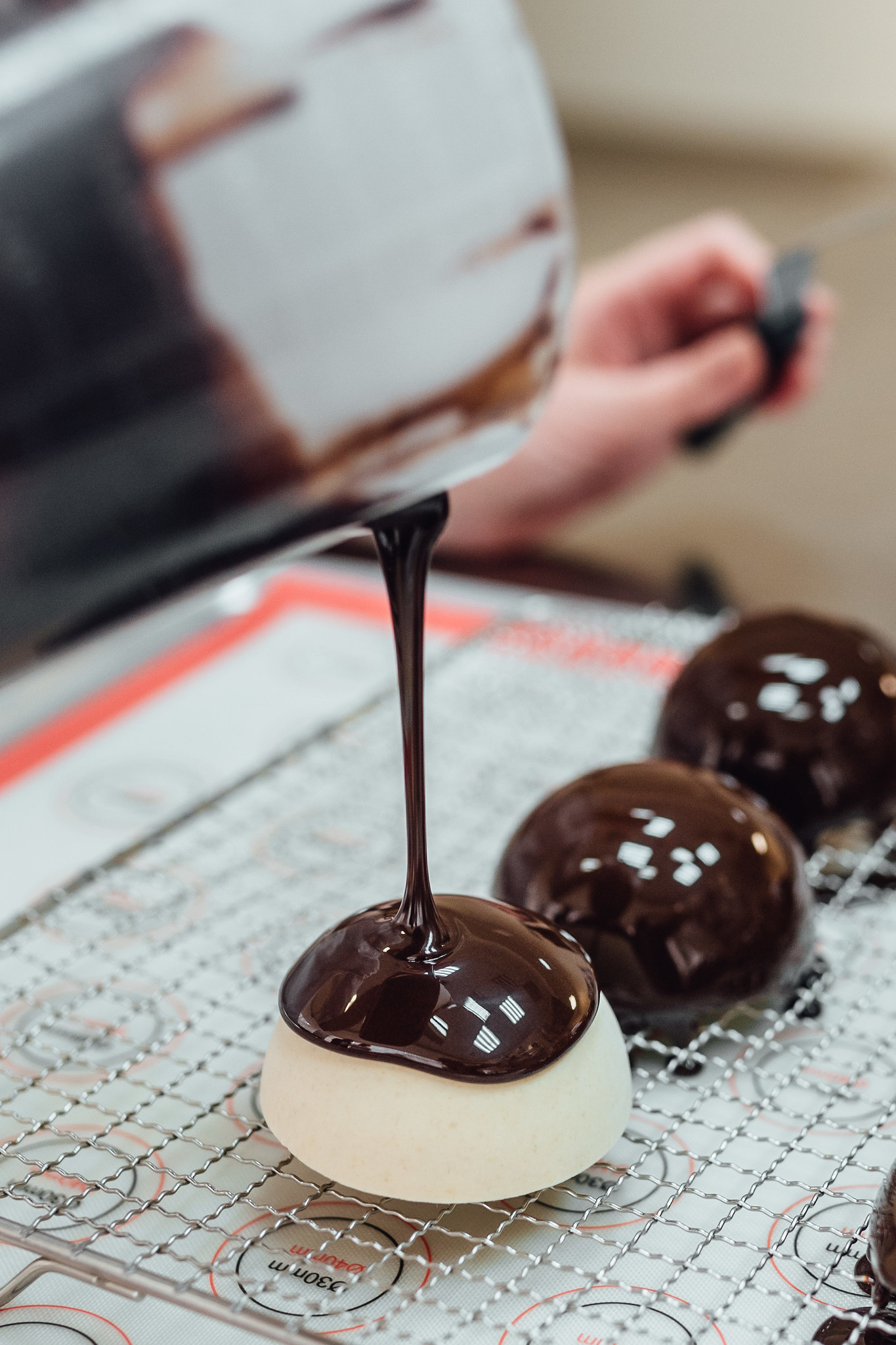 Theory: Coatings for modern pastries: glazes, nappage, velour 
Format: Chef's live lecture + Q&A
Practice: Hazelnut tartlet
Format: video-lessons + discussion 
Video-lessons for the Hazelnut tartlet: 
Prepare a cocoa glaze
Make almond shortcrust pastry
Make reconstructed dough
Prepare lime, ginger and milk chocolate mousse
Prepare hazelnut and almond praline
Make 2 types of chocolate decor
Make neutral glaze
Assemble and decorate the Hazelnut tartlet
Homework preparation:
Make Hazelnut tartlet using the recipe and video lessons in your personal account: 
Preparing a cocoa glaze
Making almond shortcrust pastry
Making reconstructed dough
Preparing lime, ginger and milk chocolate mousse
Preparing hazelnut and almond praline 
Making Neutral glaze
Preparing chocolate décor
Assembling and decorating 
Making photo for the contest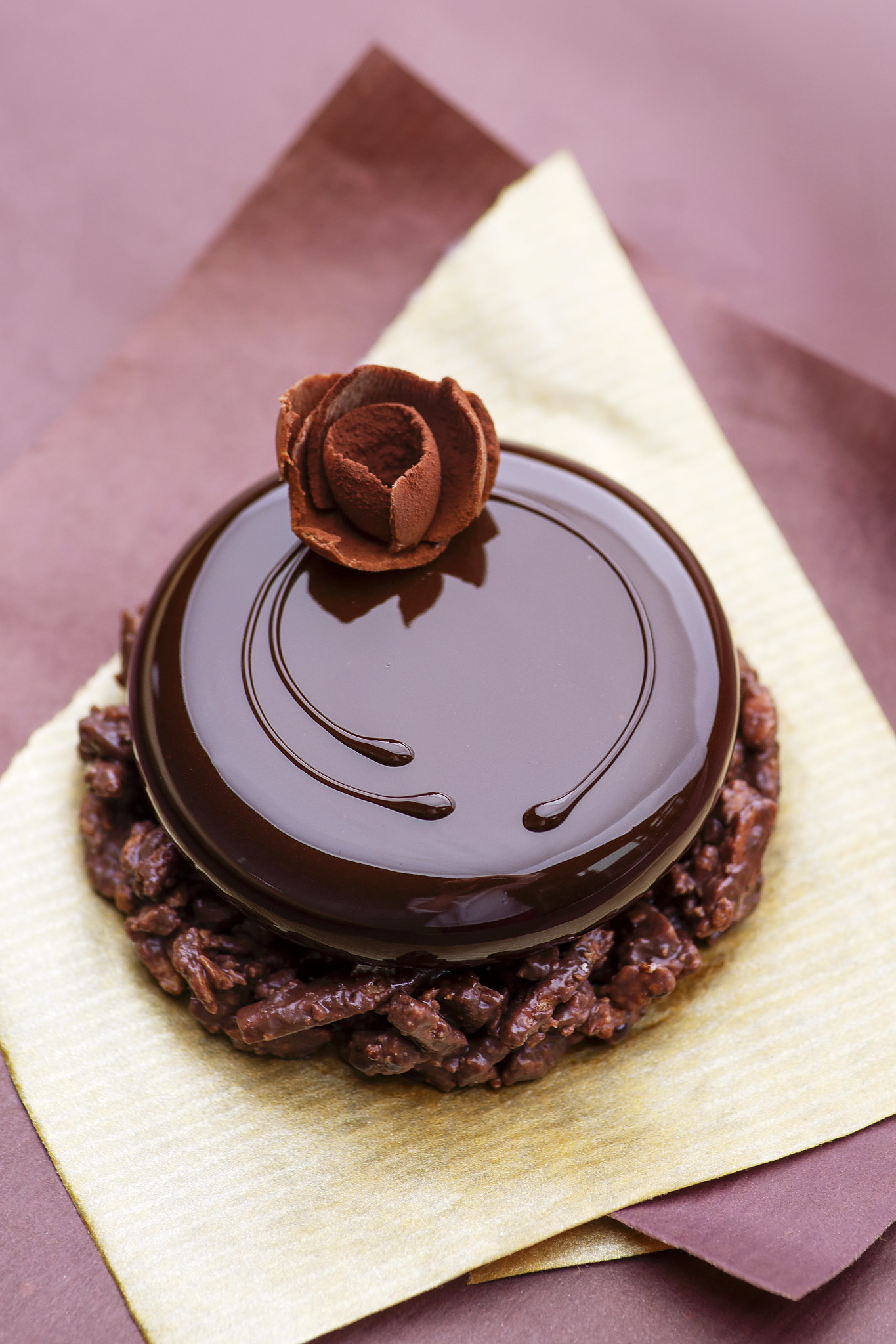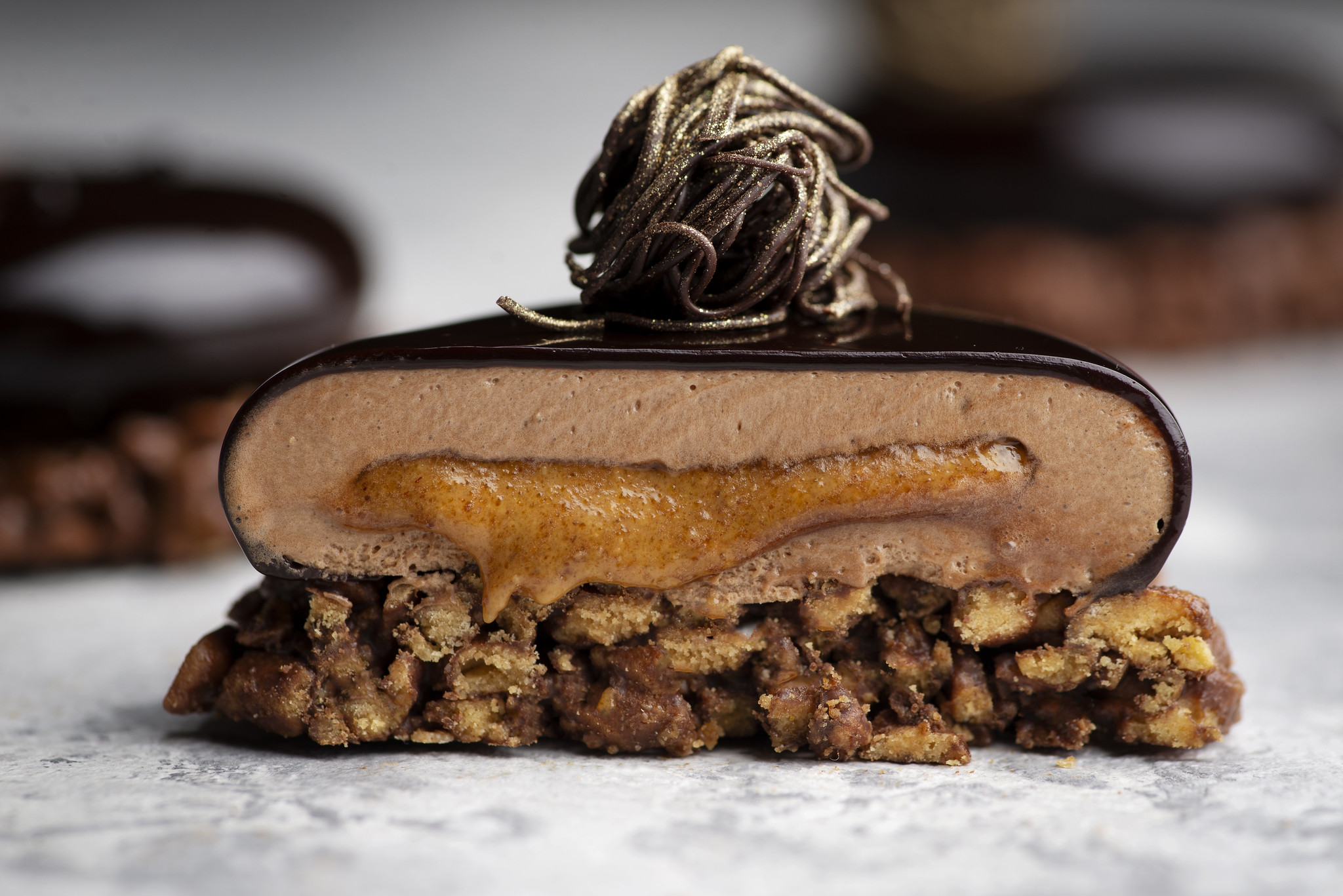 Review:
● Analysis of the works of the webinar participants. Q&A session
Contest:
● Announcement of the contest winners 
Presentation of The KICA - ECOLE DUCASSE ENSP 
Online Certification Program
CONFIRM THE QUALIFICATION:
RECEIVE THE CERTIFICATE ABOUT THE SUCCESSFUL COMPLETION IF YOU COMPLY WITH ALL THE CONDITIONS OF THE COURSE