REGISTER FOR A FREE LIVE CLASS and learn how to make a CHOCOLATE BOULEVARD CAKE !
Learn how to make attractive sliced cake with soft texture sponges and delicious dark chocolate ganache with the professional chef Aleksandr Trofimenkov.
Master the cake that will melt in your mouth!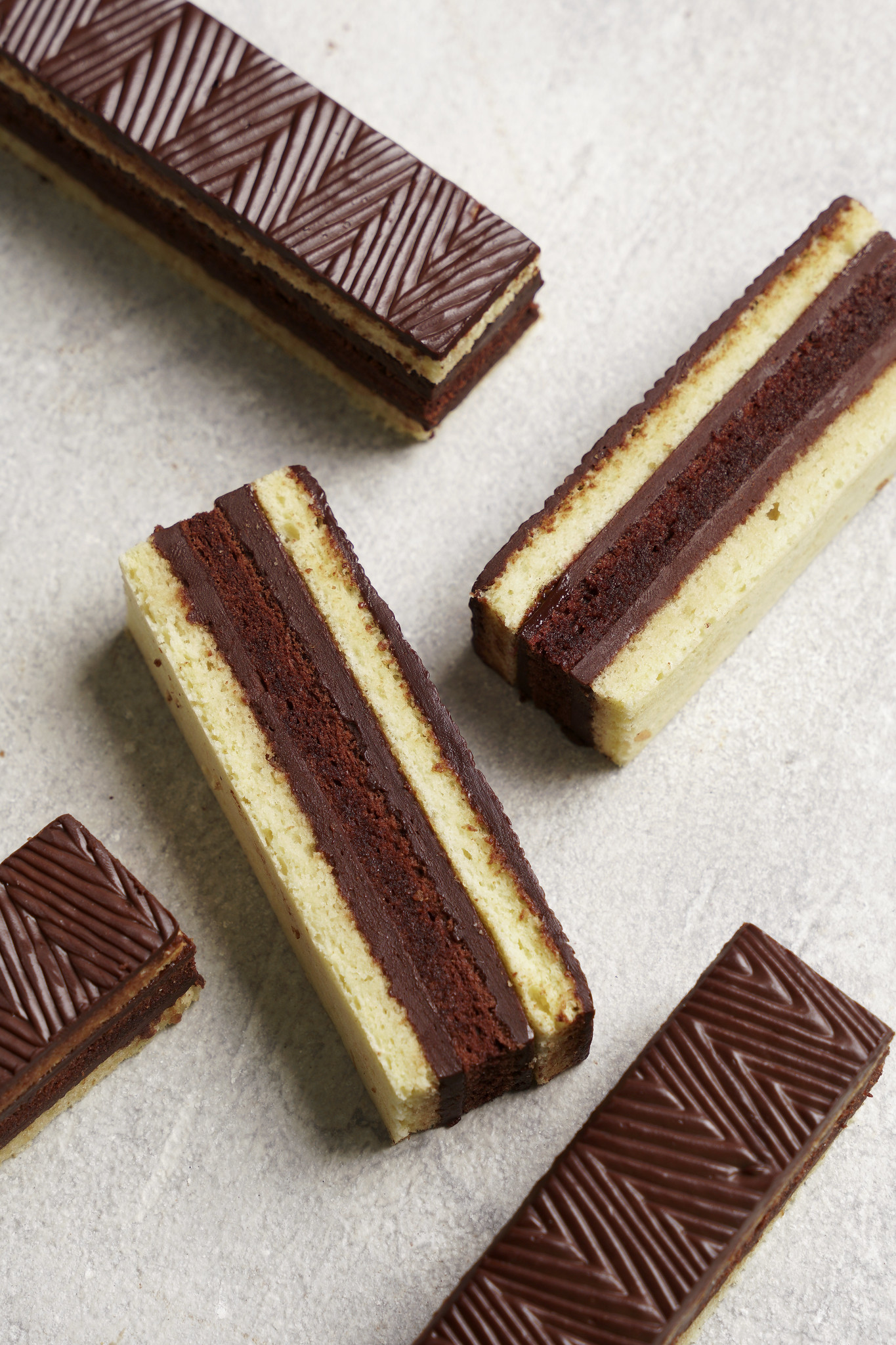 Theory: Chocolate Boulevard Cake.
Format: Chef's live lecture + Q&A
Practice: Making the Chocolate Boulevard Cake.
Format: video-lessons + discussion 
Video-lessons: 
Lesson 1 - chocolate sponge
Lesson 2 - plain sponge 
Lesson 3 - sugar syrup
Lesson 4 - dark chocolate ganache
Lesson 5 - assembly 
Lesson 6 - unmolding and decorating