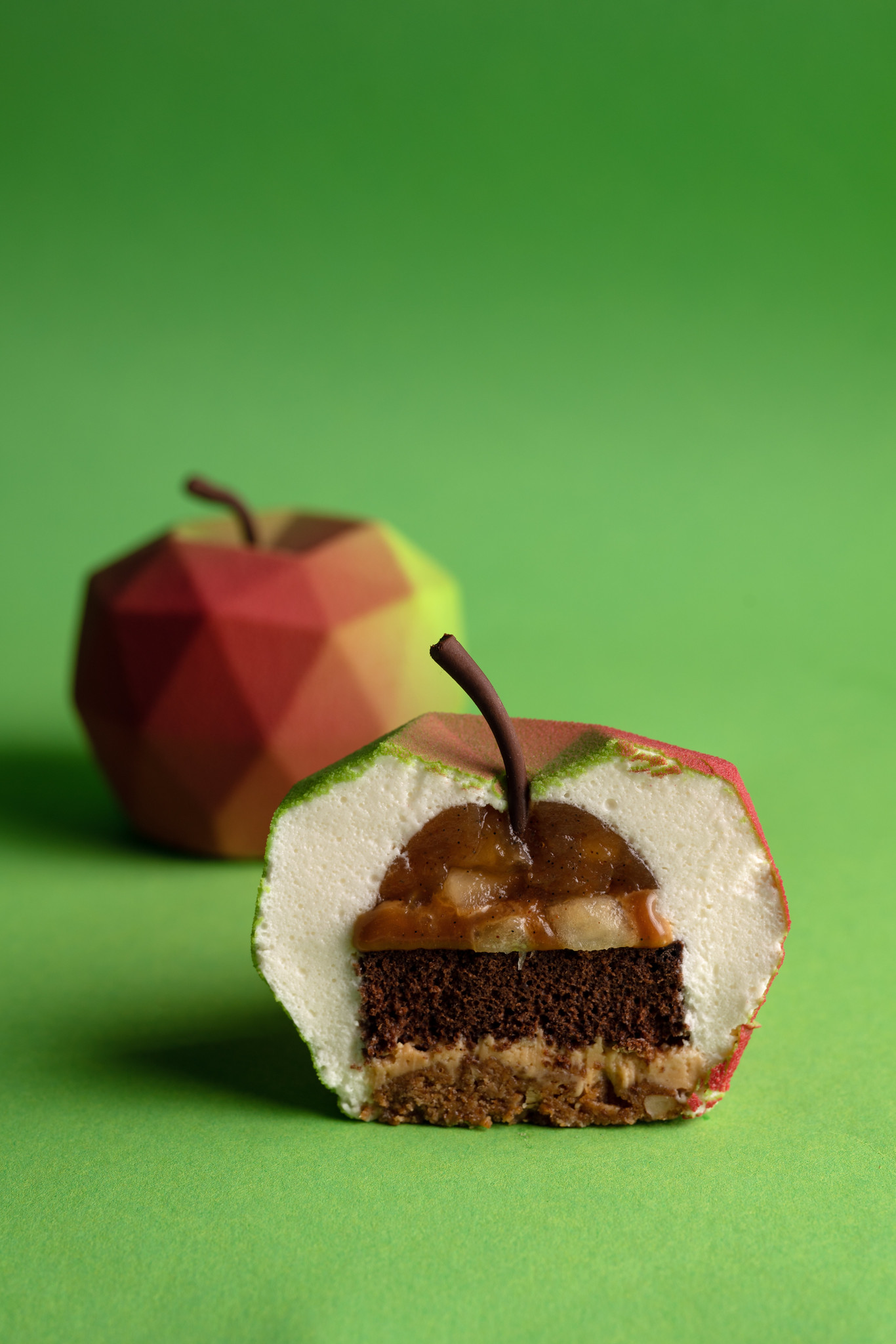 You will be able to enlarge your range with new delicious and profitable cakes
You will attract new clients from your social media accounts with these cakes looks and cuts
Your clients will be back! The tastes of these cakes are moderately sweet, with well balanced quantity of sponge and cream, light, tender and airy
You will get a reliable basement for any kind of decoration. Every cake will be stable and reaches the client in its best shape
WHO IS THIS COURSE FOR?
You already have your cake business and want to reach more clients, you need attractive cakes with amazing looks and cuts that will drive more traffic to your social media profiles 
You are a confident pastry business owner and want to make more profit, you need attractive cakes with affordable production costs, at that delicious and remarkable
You want to take your cake mastery to a new level, you want to get professional skills and knowledge to apply them in your career or business.
You want to prove your skills with a certificate.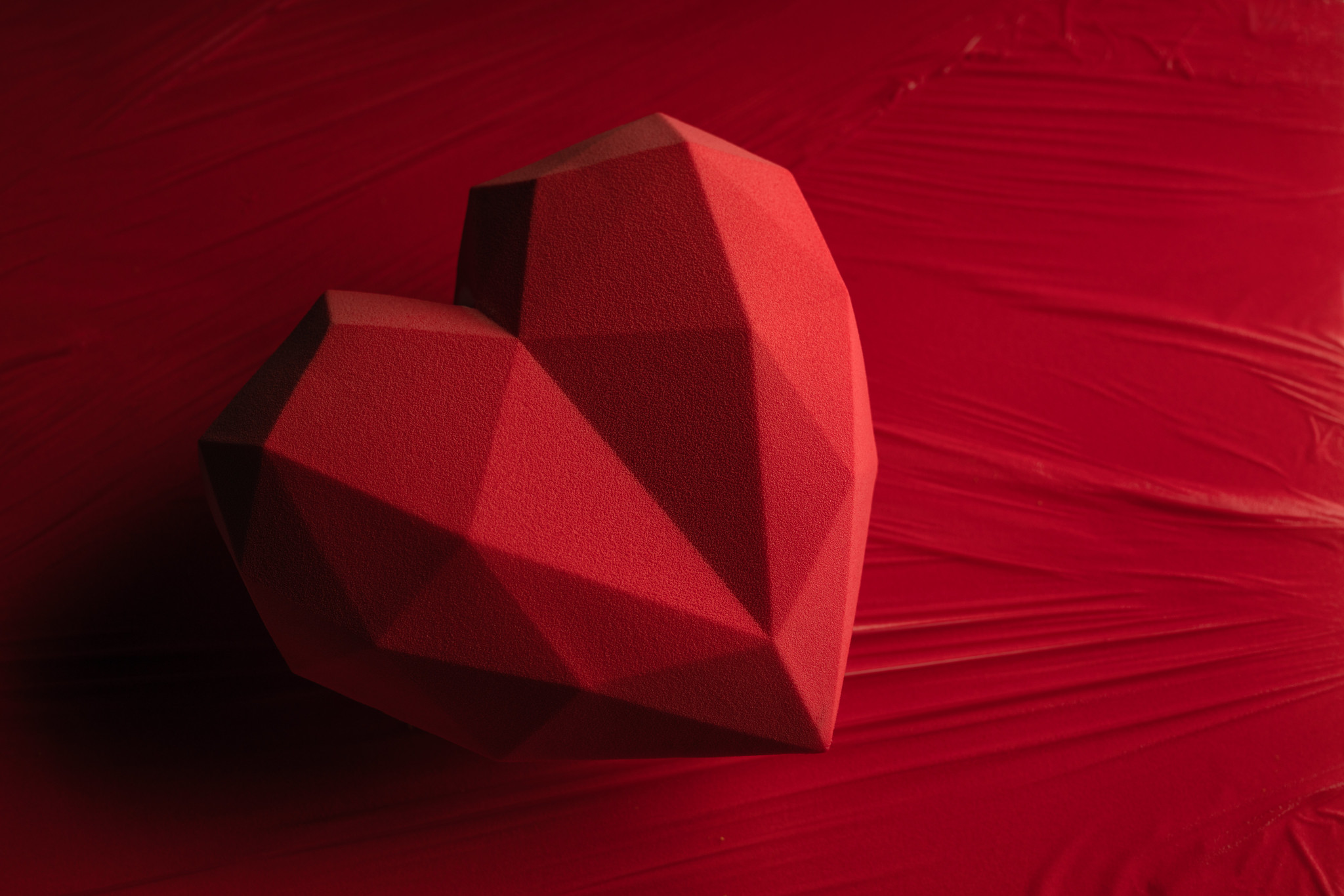 The Heart
The idea of this cake was to show how contradictory the Heart can be. It is reflected in the taste of this cake where combined opposite to each other flavors – the bitterness of grapefruit and the sweetness of marshmallow. The shape is contradictory too, from outside it looks sharp and hard, but inside the heart is soft, airy and melting.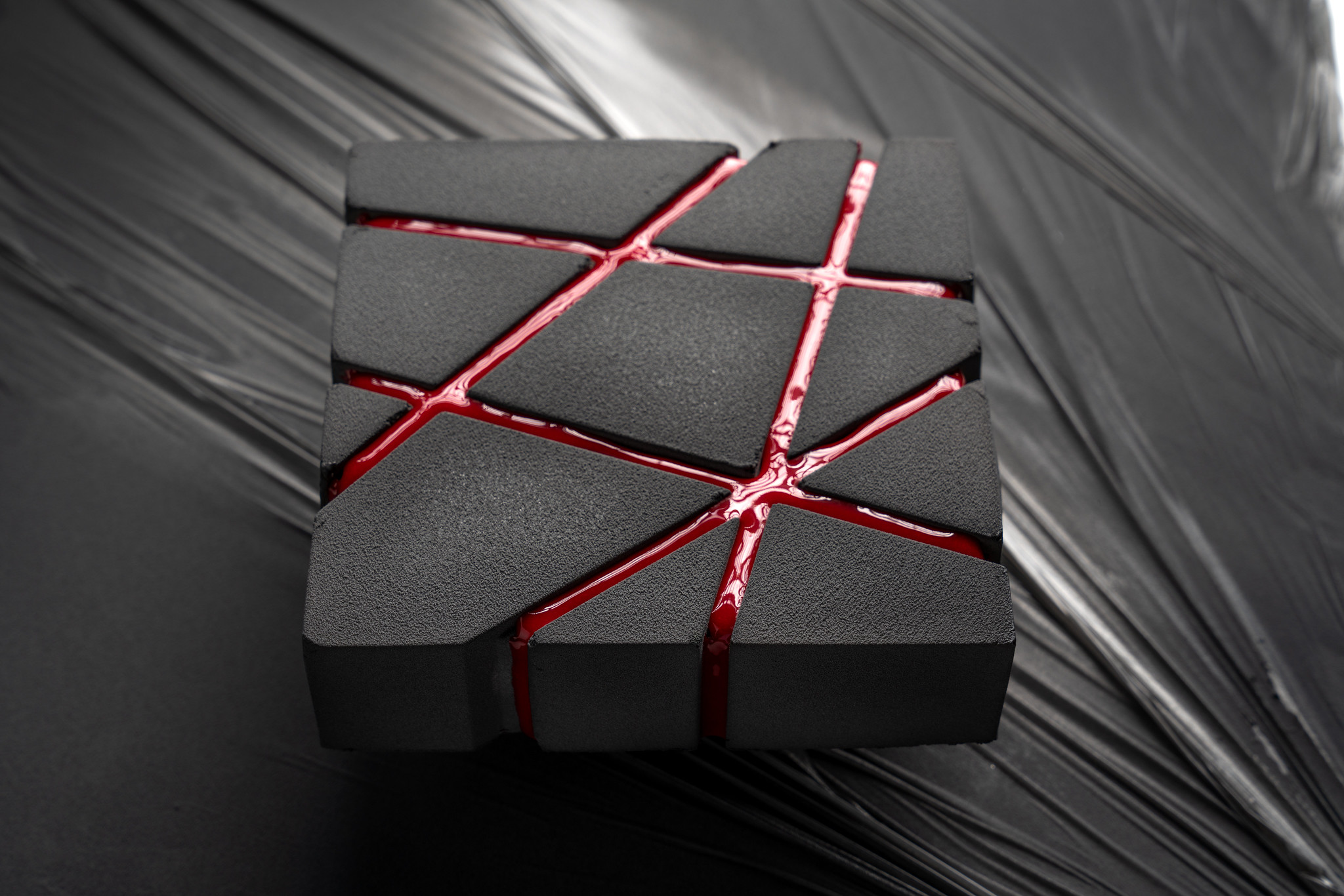 Chocolate Block
This cake is very rich in chocolate and its block shape emphasizes the saturation and density of its chocolate textures. The mold for Chocolate Block cake is very special, it was 1st Dinara Kasko commercial hand-made mold. It became very demanded all over the world in a short period of time. This Block shape broke the usual cake concept by its strictness, geometry, laconicism and aggression.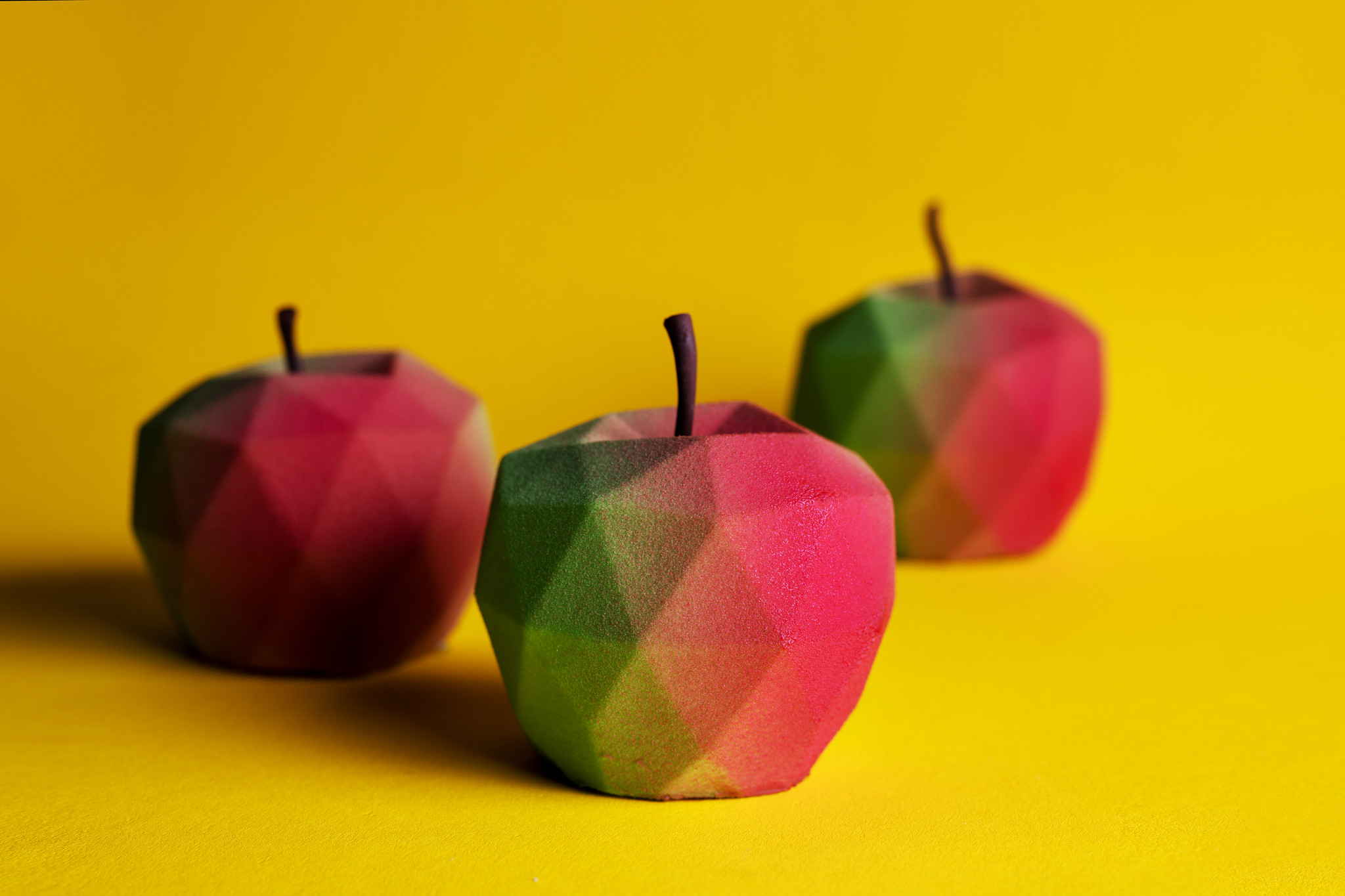 The Apple
Natural and simple shape with an elegant designer touch. This mold is self-explanatory, we can easily anticipate the apple taste will be present in this cake. Several simple and tasty textures combined in this cake: crunchy layer with pecan, chocolate sponge, caramel, apple compote with apple liquor and vanilla cream-cheese mousse.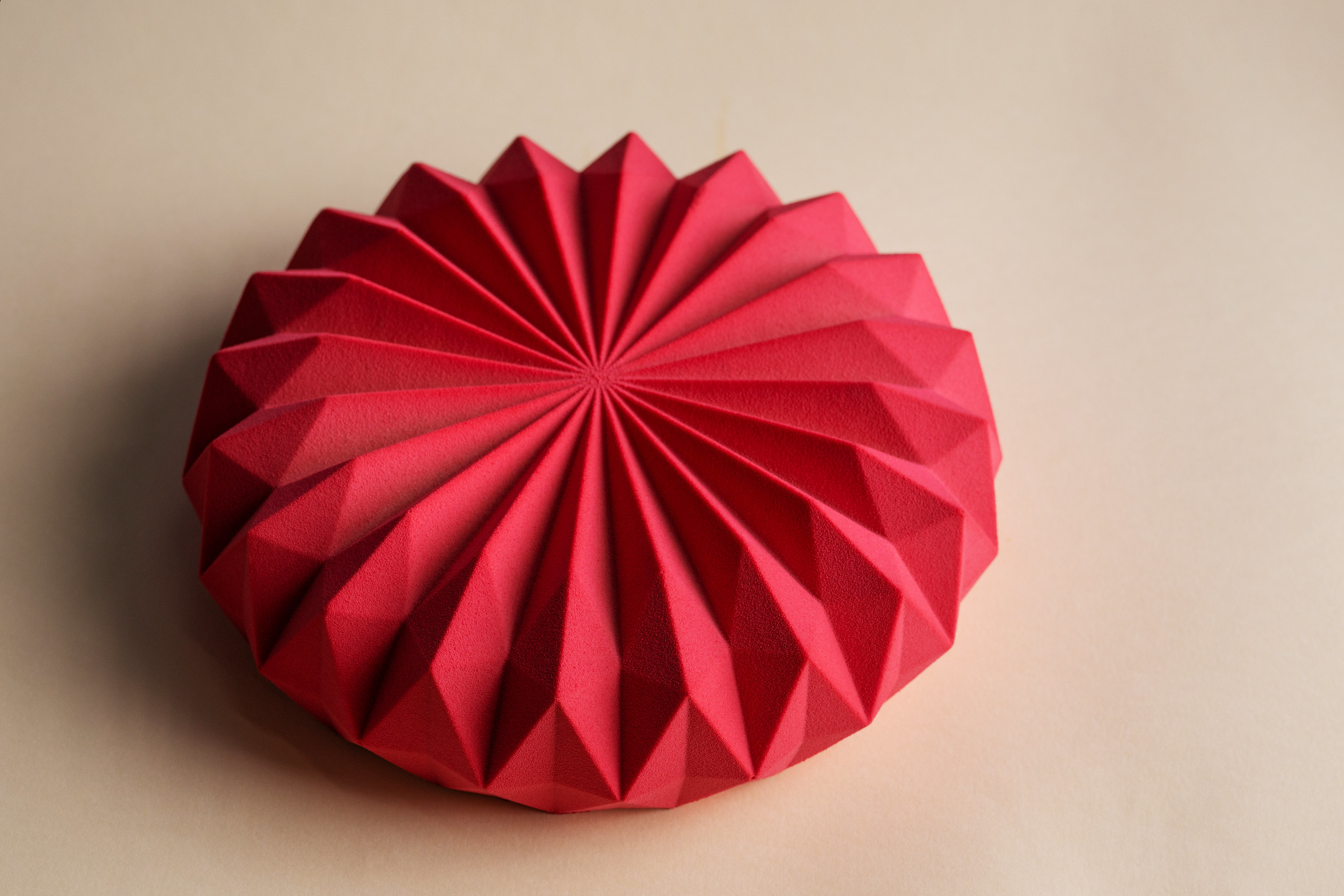 The Origami
The mold for this cake – Origami is a best seller, highly admired by many pastry shops and pastry chefs as well as home bakers and amateurs. This mold is highly demanded for Birthday occasion as the cake may be easily cut into portions. In this cake I combined few contrast textures: crunchy layer with hazelnut, hazelnut sponge, hazelnut praline layer, caramel and praline mousse with milk chocolate. This cake will be moderately sweet with well-balanced taste.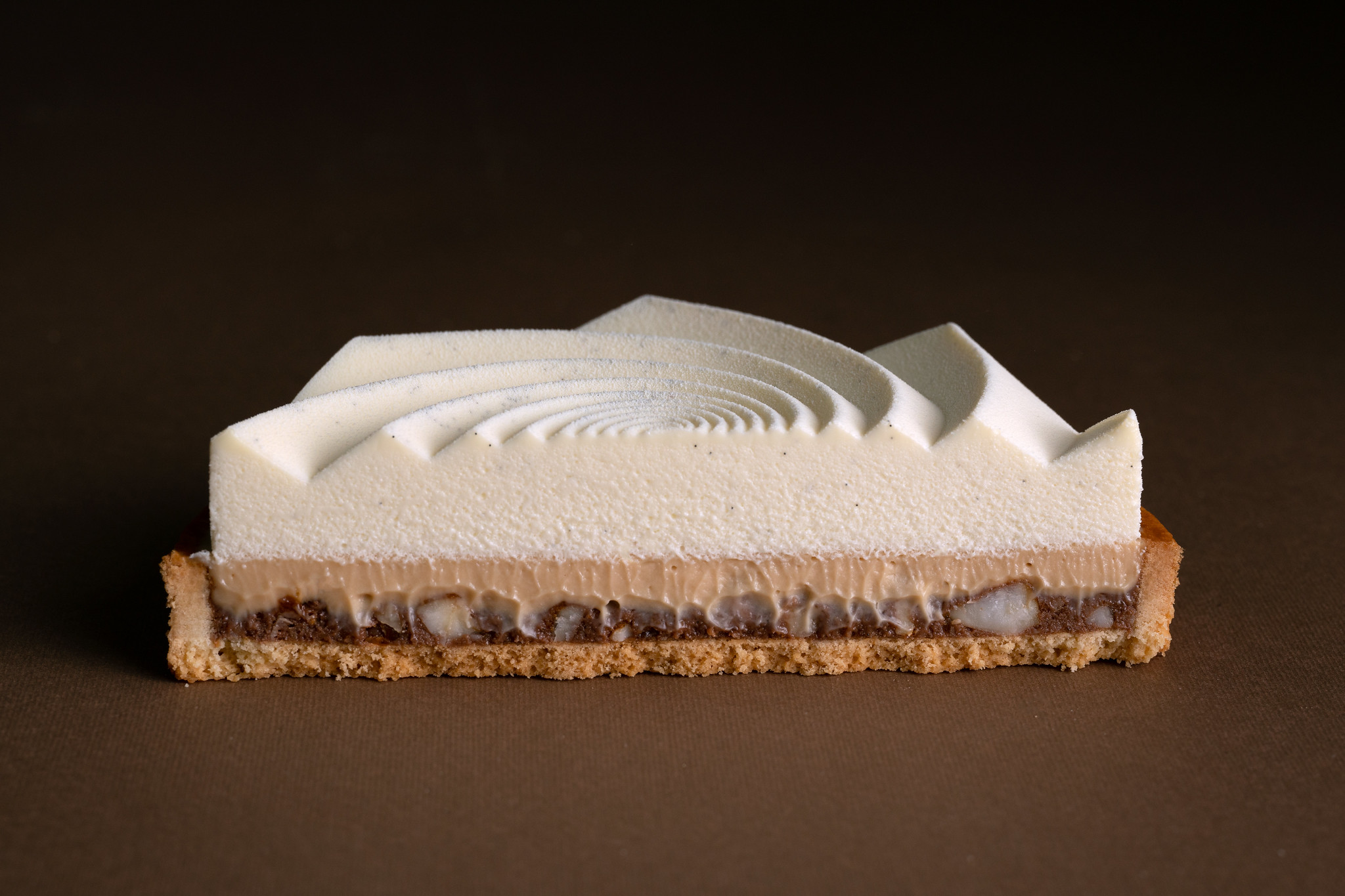 The Spiеral Tart
This tart is elegant and delicious. We will make a tasty tart shell and fill it with macadamia praline, caramelized macadamia nuts, vanilla namelaka with caramelized chocolate and vanilla mousse. Melty, crunchy with very aromatic aftertaste of baked Shortchrust, Vanilla and Macadamia. This is a delicate and rich in taste combination. Spiral on the top catches the eyes by its emotional whirlwind.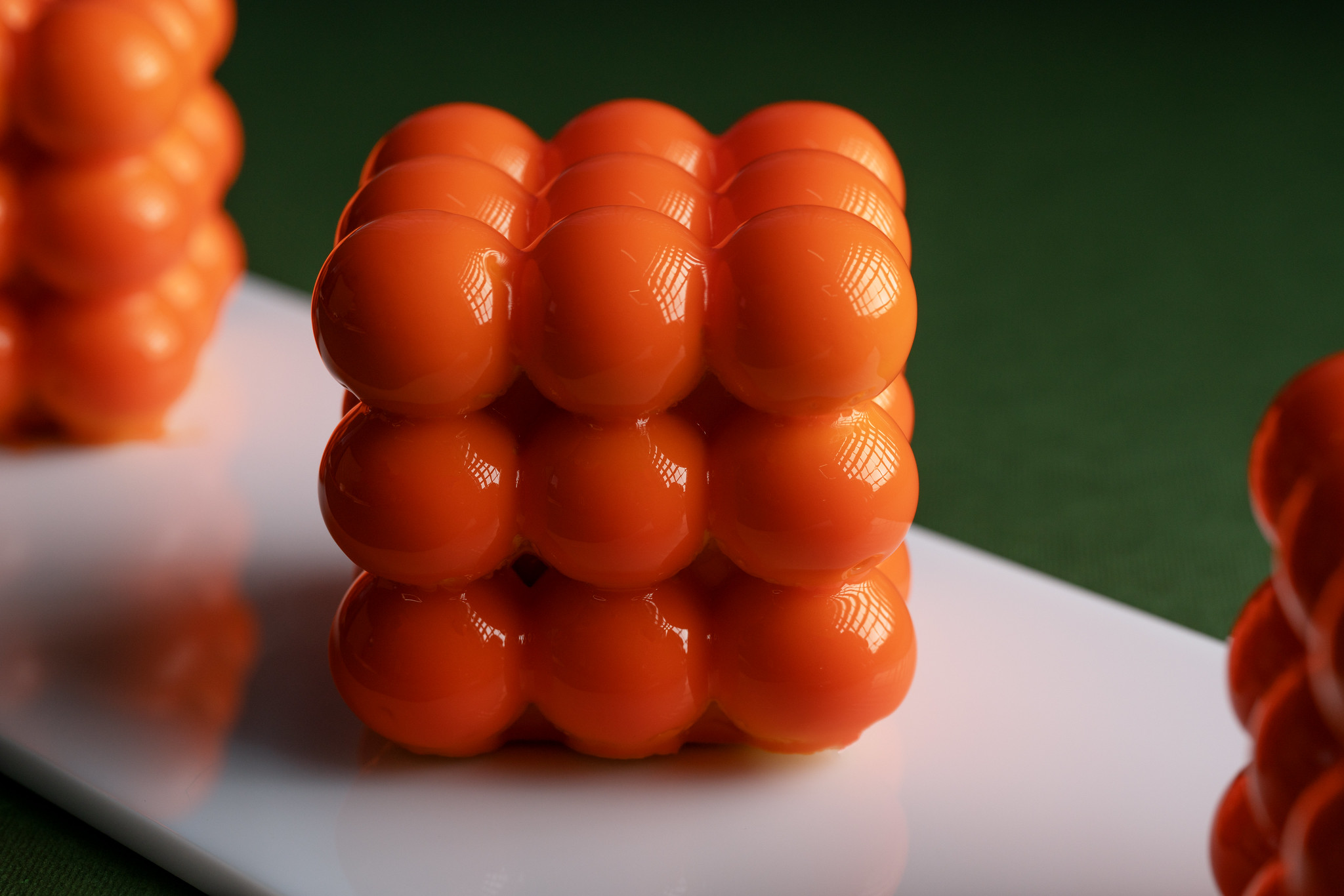 The Spheres
The Spheres mold is the absolute bestseller for individual cakes. The unique shape, bright color and exotic mango-passion fruit flavour motivate people to choose exactly this Spheres cake. In Spheres Cake recipe combined several interesting textures with exotic taste and wrapped them into bright cover. The recipe is not complicated: very airy mango-passion fruit mousse, mango-passion fruit cremeux, mango-passion fruit compote, gluten free sponge and gluten free crunchy layer.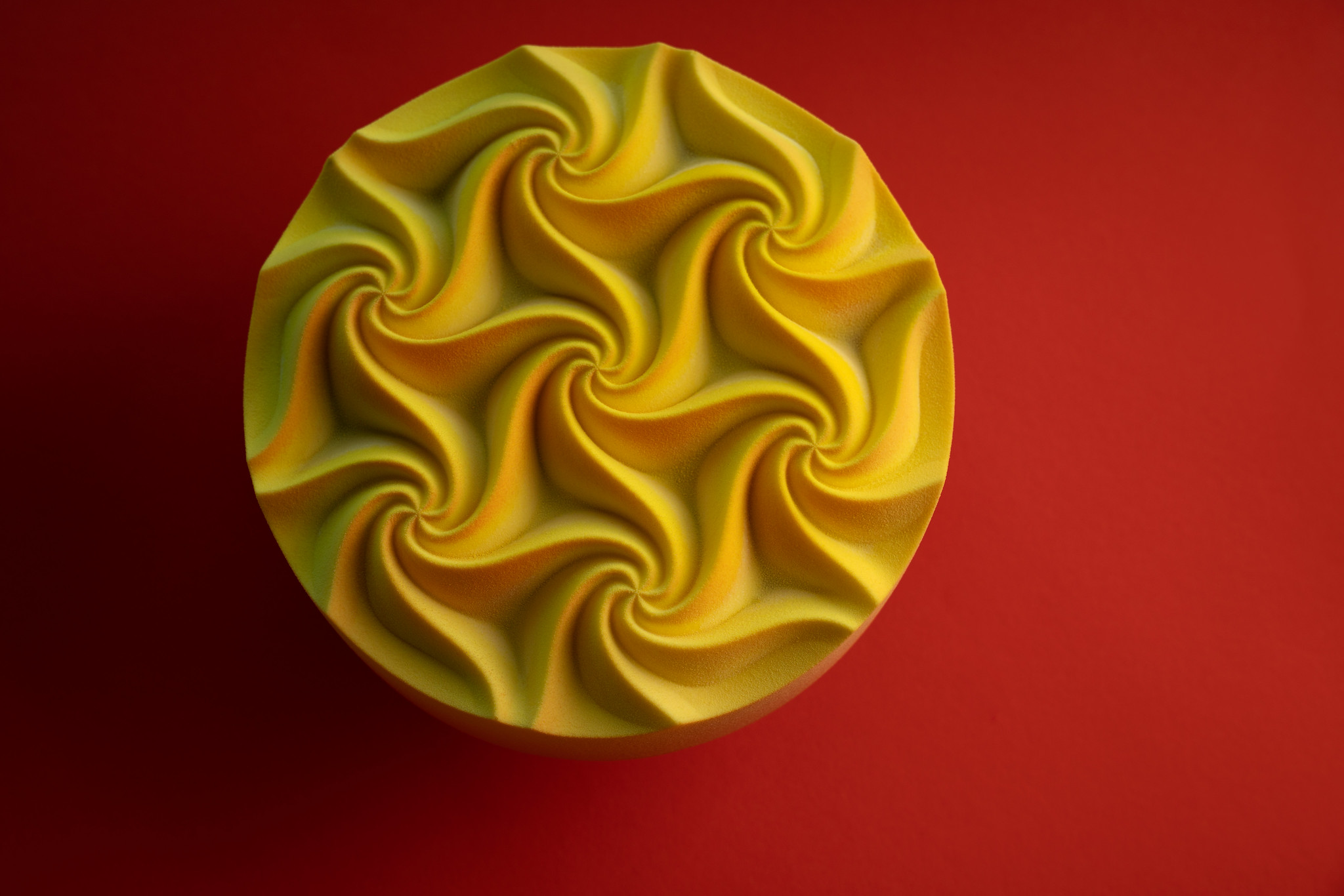 The Tesselletion
This cake mold is extremely popular. Huge number of pastry chefs use it. Very often Tesselletion mold is used for creating a top level in tiered cakes. Inside the Tesselletion mold we are going to make a carrot cake, but you will not feel a distinctive taste of carrot, instead, you will enjoy the combination of mango, orange and crunchy nuts flavors. 
Modern pastry architect and mold designerWelcome to my course on Architectural Mousse Desserts! 
When I was 15, I decided to become an architect and I did it. I have got my architecture degree and worked as a professional designer creating interior and exterior designs for 8 years. 
At the same time, I discovered a new passion in myself and it was baking. I started to attend master classes of French pastry chefs and their artistic pastries inspired me a lot. 
With time I started to generate my own pastries ideas that were different from those I have ever seen. I imagined my pastries as inedible catchy and expressive design objects. In my imagination, my cakes had unexpected colors and shapes, looked very modern, stylish and minimalistic. 
I started to implement my ideas trying to create my first mousse cake molds. It was a long way from my first wooden mold to 3D printing and big industrial production in fancy boxes as you may buy them now. 
The concept of my molds is to provide a ready high quality design solution, which is easy to implement for anyone from amateur to professional pastry chef. Mold shape itself is already a finished laconic decoration of the cake full of elegance and dynamic. 
I position myself as a pastry mold designer and I feel in this my uniqueness and devotion. And this is what people expect from me: new shapes ideas, new molds and new inspirations