Vitalina Petrunok
about the course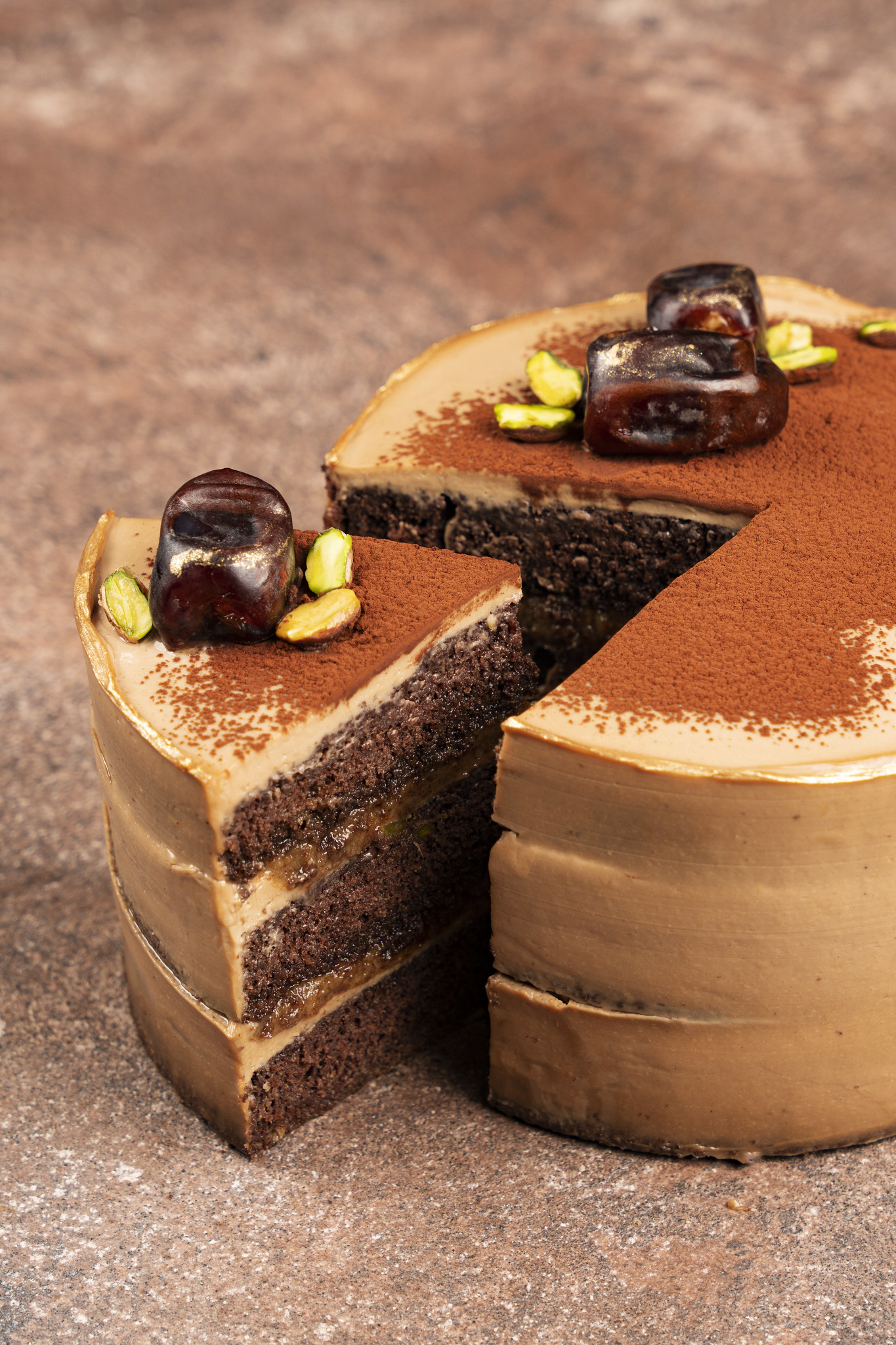 AFTER THIS COURSE YOU WILL: 
Master how to prepare five modern gluten, lactose and refined sugar free cakes that will enrich your pastry showcase and satisfy the most demanding of customers
Learn how to assemble and stabilize a range of delicious textures: gluten free sponges, lactose free creams and fruit jellies made without refined sugar
Use foolproof recipes and techniques from this course to drive your pastry business
WHO IS THIS COURSE FOR
Pastry enthusiasts, moms who want to master gluten, lactose and sugar free cakes. You want to find out how to make original gluten, lactose and sugar free cakes, learn new recipes and delight your family with your creations
All level pastry professionals looking to make gluten, lactose and sugar free cakes. You want foolproof recipes for gluten, lactose and sugar free cakes. You are looking for new techniques, guidance and support from a professional instructor
Coffee shop, pastry shop or home bakery owners. You are looking for gluten, lactose and sugar free cakes that will enrich your pastry showcase, increase sales and please every customer who tries them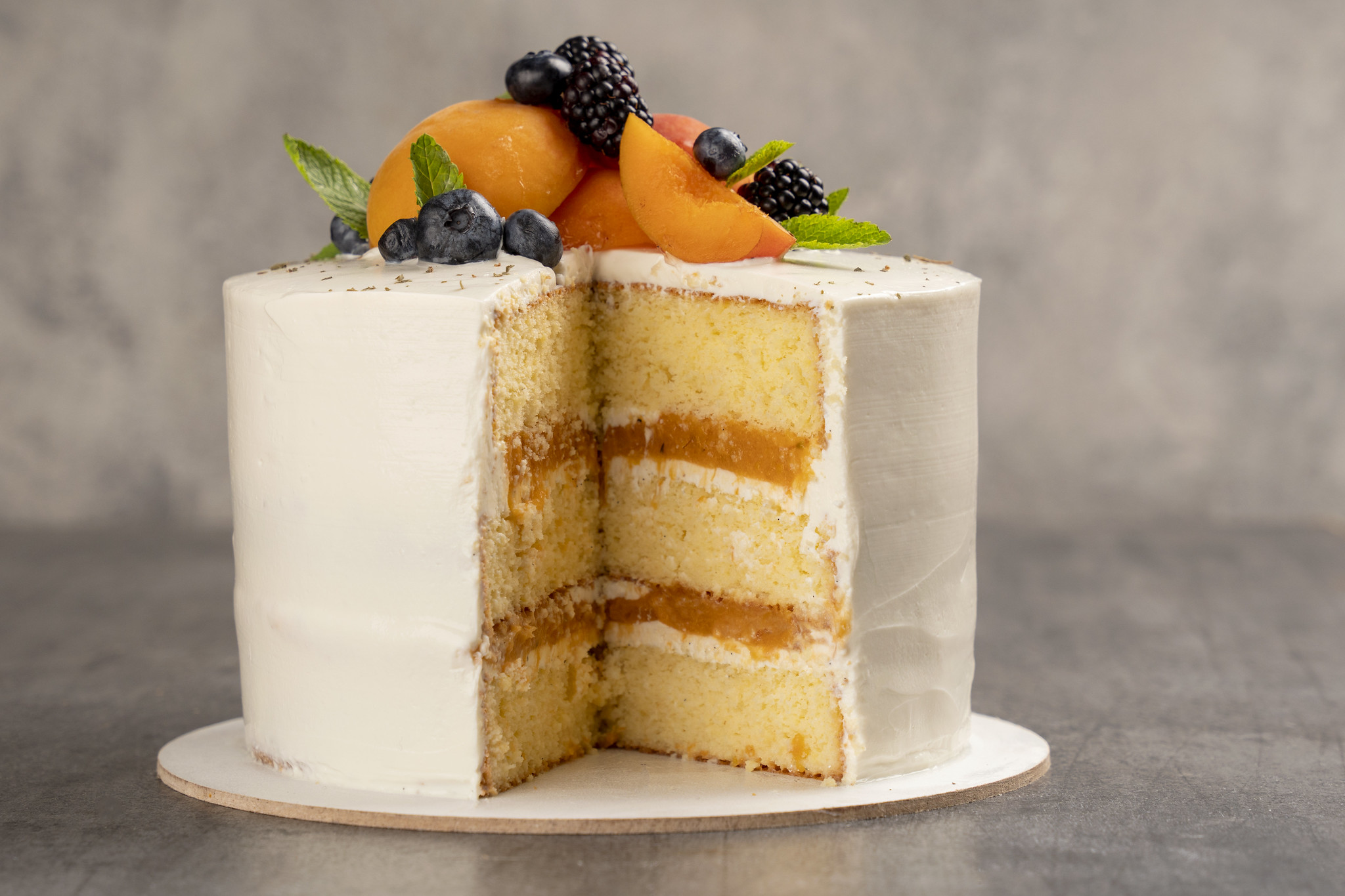 Apricot and Cottage Cheese cake
This beautiful cake consists of a tall fluffy sponge, delicate cottage cheese cream and an apricot confit. The chef has developed a special kind of cream for frosting the cake - it is pure white and perfectly stable. The cake is decorated with fresh apricots, berries, mint and a pinch of dried basil. The combination of apricot and cottage cheese creates a very fresh taste, with both a pleasant sweetness and sourness.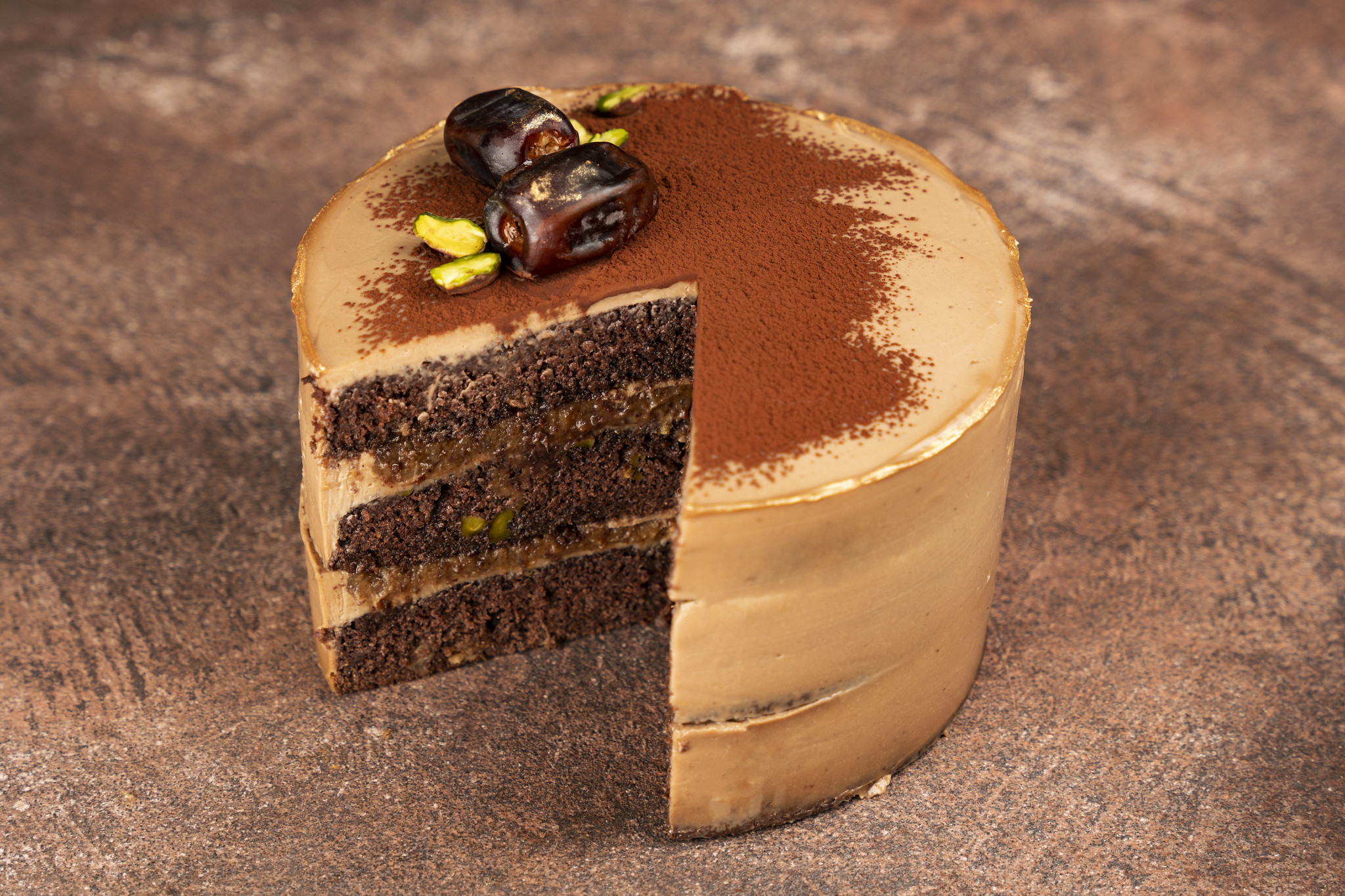 This cake has been designed for true chocolate lovers. It is a delicate pastry with tender notes of pistachio and a pronounced date aftertaste. The chocolate sponge cake, silky custard cream and a layer of syrupy dates come together to create a heavenly combination of flavors. Delicious, attractive and seductive, these succulent textures will charm everyone who tries them.
This sweet treat tastes just like a real classic honey cake, but doesn't contain any gluten, lactose and sugar. Simple yet extremely delicious, this cake consists of two textures: a silky cream that boasts a pleasant sourness and a delicate honey sponge. This cake is topped with a delectable honey crumb that seduces with its appetizing golden brown color.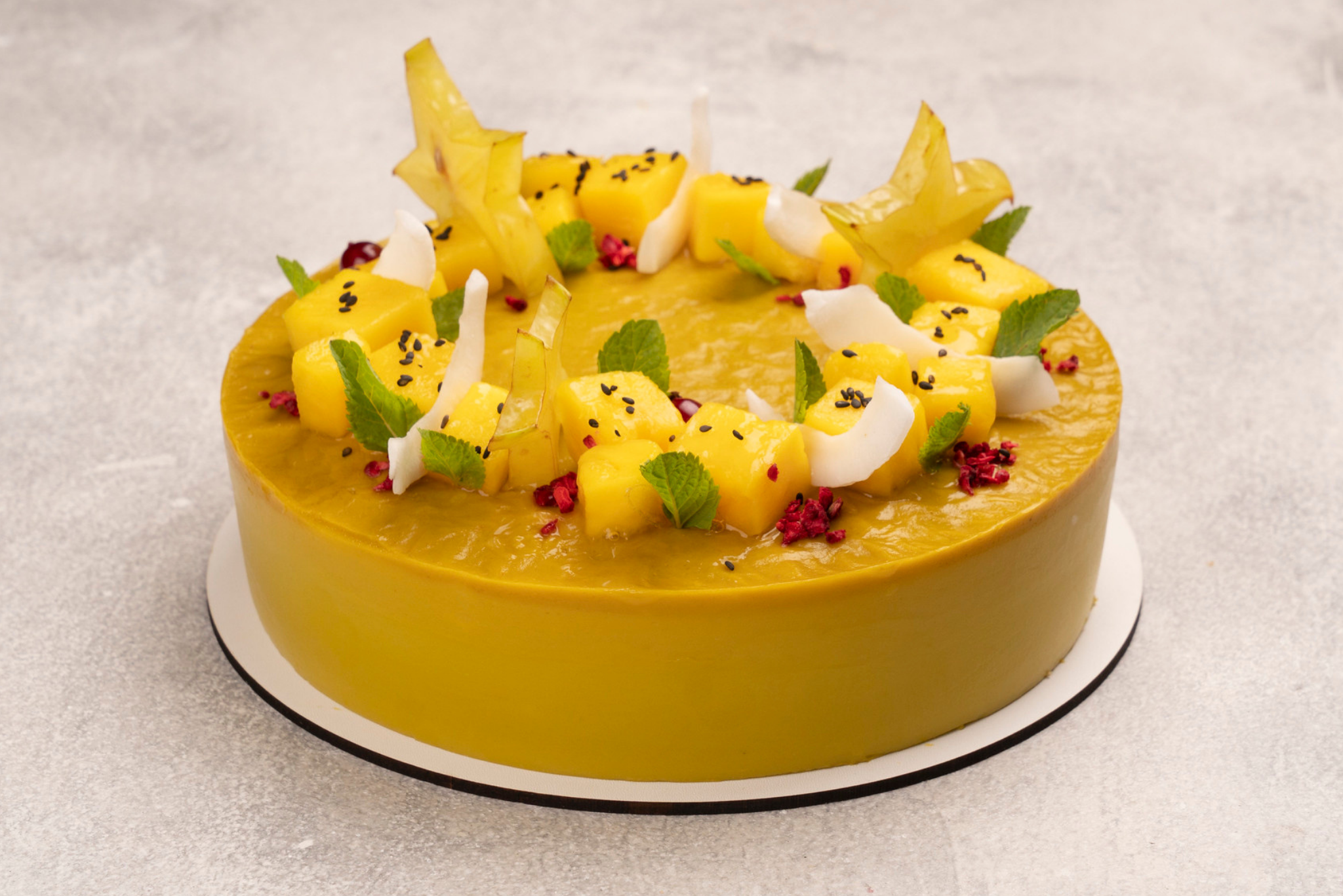 Avocado, Orange & Coffee cake
The cake is filled with freshness and summer joy thanks to the delicate colours of the avocado, orange and mango jelly. The chef complements the bright fruity flavors with a coffee custard cream and a light, airy sponge.
The surface of the cake is decorated with a wreath of mango cubes, orange and lime wedges, mint and red currants. The coconut petals and black sesame seeds add a touch of expression to the decor.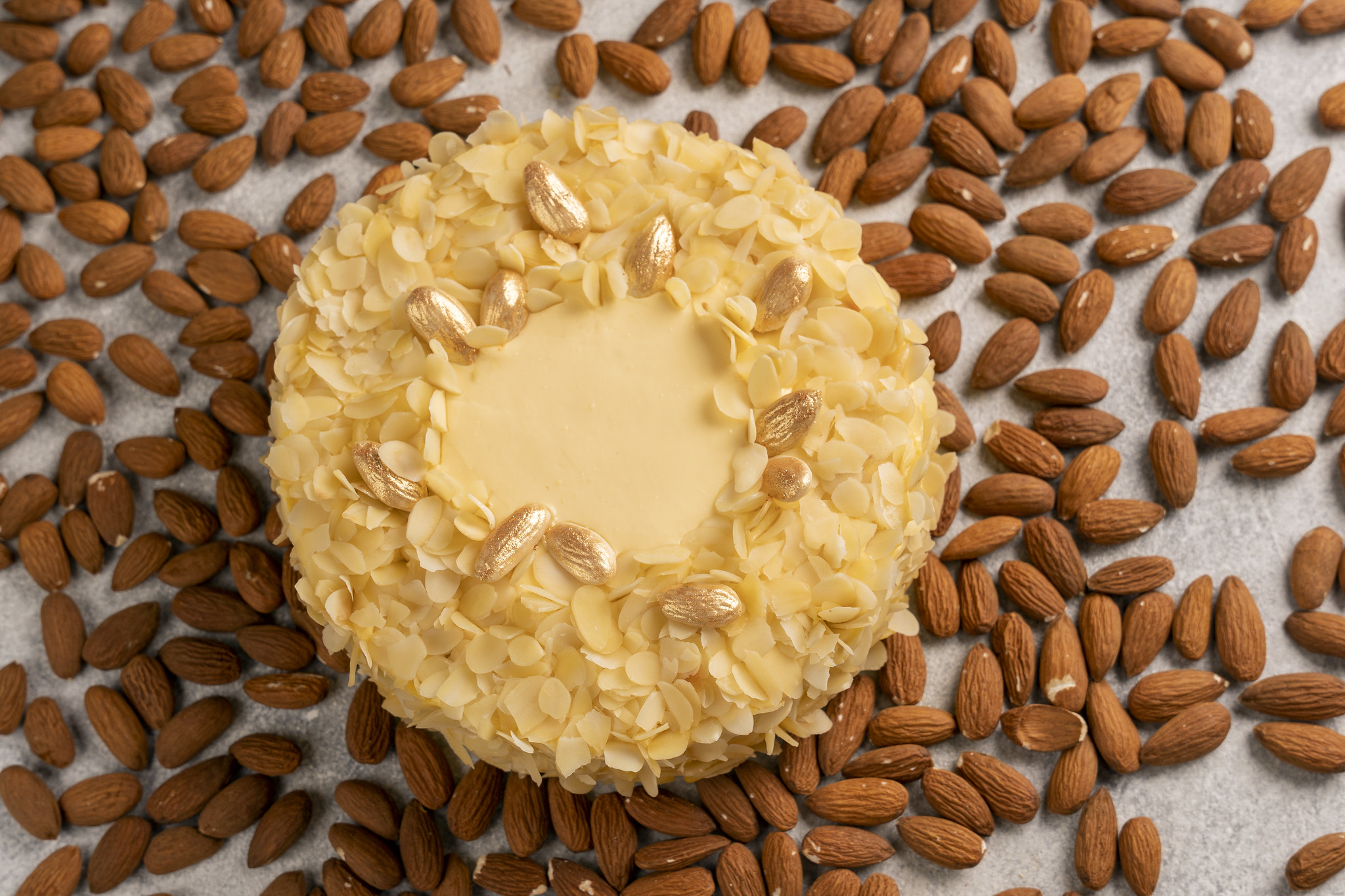 Almond, Orange and Coconut cake
Creamy, crispy and light, this cake boasts a charming combination of flavors. Everyone who has the pleasure of tasting it will certainly fall in love. Majestic yet elegant, this cake seduces with its succulent textures of orange confit and airy sponge, which are beautifully decorated with almond petals.
Pastry Chef
Tutor at Kiev International Culinary Academy
Hello everybody! My name is Vitalina Petrunyok and I am delighted to invite you to my online course 'Gluten, Lactose and Sugar Free Cakes'.
The cakes from this collection are both sophisticated and delicious, seducing everyone around to try a piece. I'm sure you will enjoy their original flavors. We will prepare 5 cakes: an Apricot and Cottage Cheese cake, a Honey cake, a Chocolate Date cake, an Avocado, Orange and Coffee cake, and an Almond, Orange and Coconut cake.
Often, sugar and wheat-free cakes can be difficult to make attractive for the pastry showcase. In my course, I will show you that these cakes can not only be healthy and tasty, but also beautiful in appearance and cut. These desserts will decorate your pastry display with elegance.
Join my course and explore the world of delicious gluten, lactose and sugar free cakes!