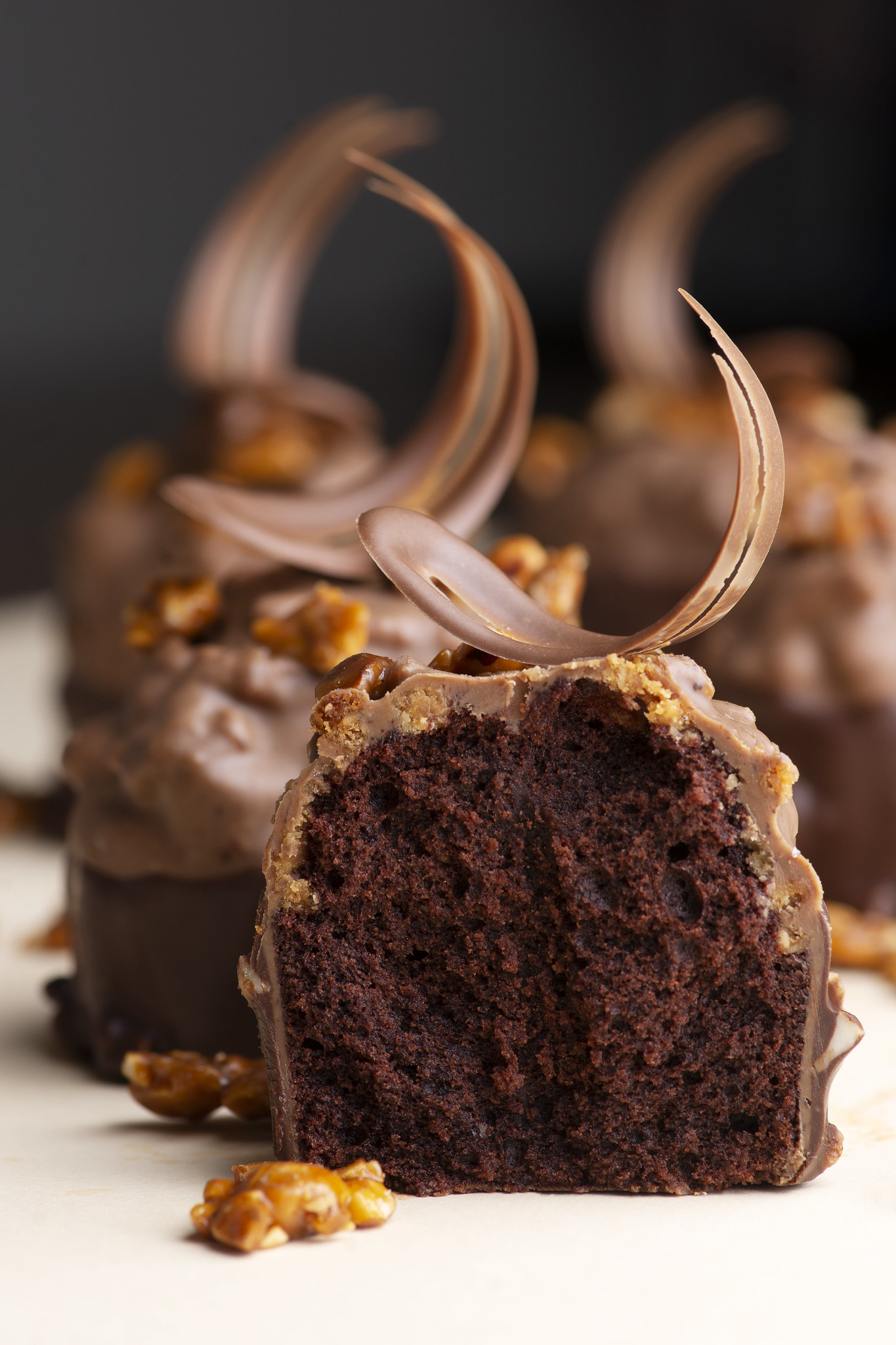 During the course you will learn how to:
prepare a homogeneous, juicy and airy cakes dough texture
make thin chocolate and sugar coatings for muffins
decorate cakes with chocolate decors, marmalade and glazes so that they look tasty and elegant
make professionally designed cookies
achieve perfect crumbly texture in various types of shortcrust pastry
make cookies with nut and fruit fillings inside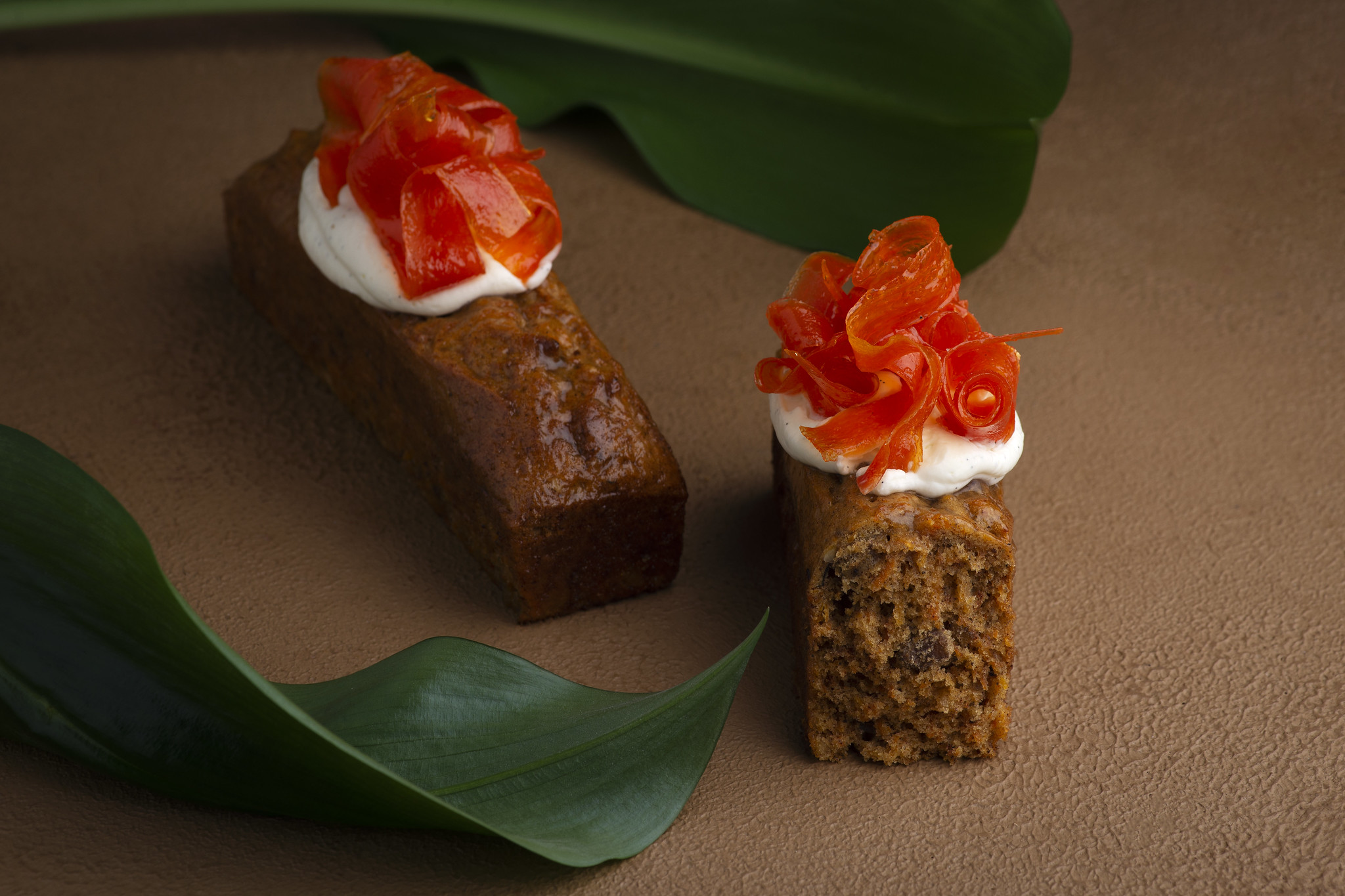 Carrot cake with caramelized carrot and Philadelphia cream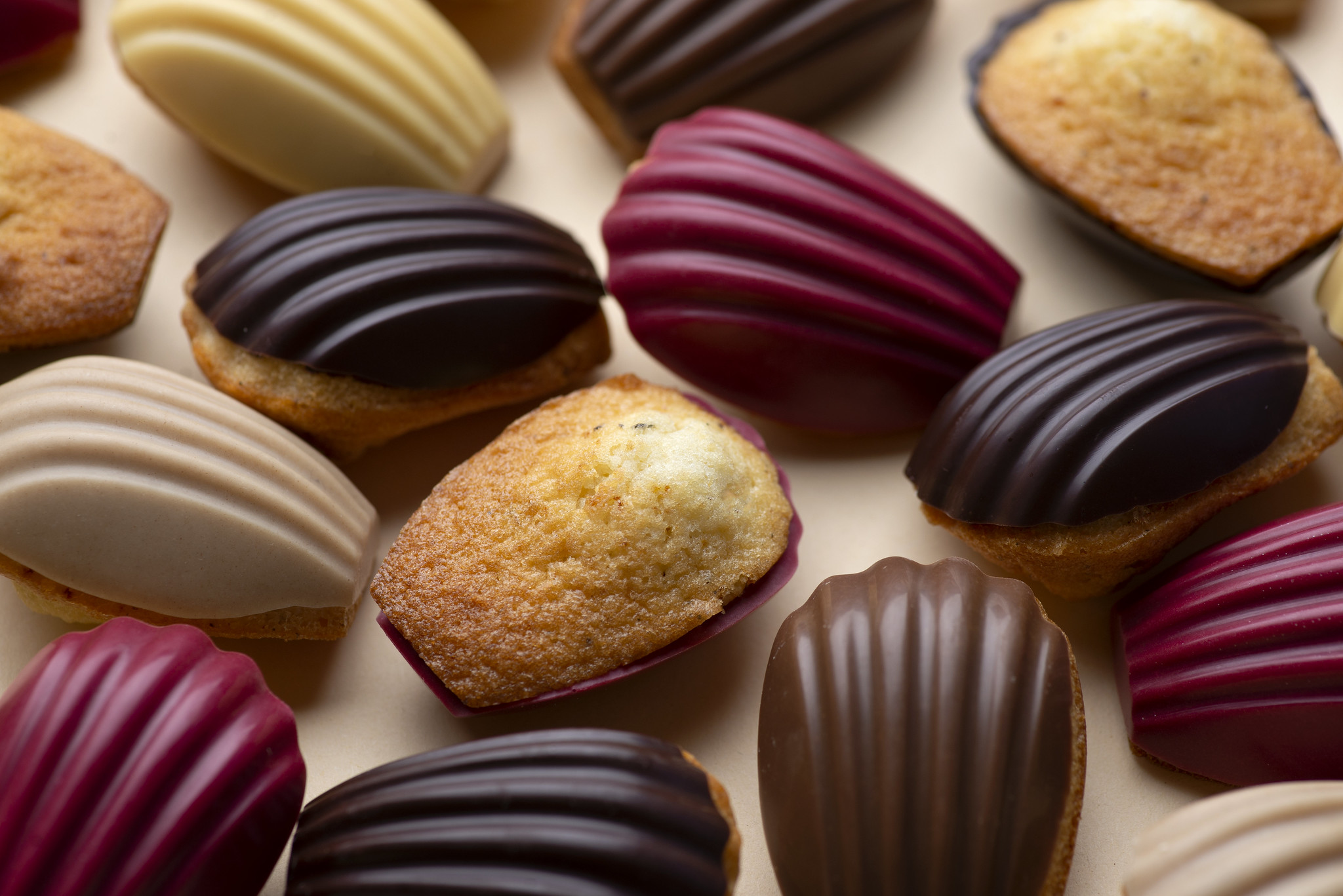 Сhocolate glazed Madeleine biscuit cookies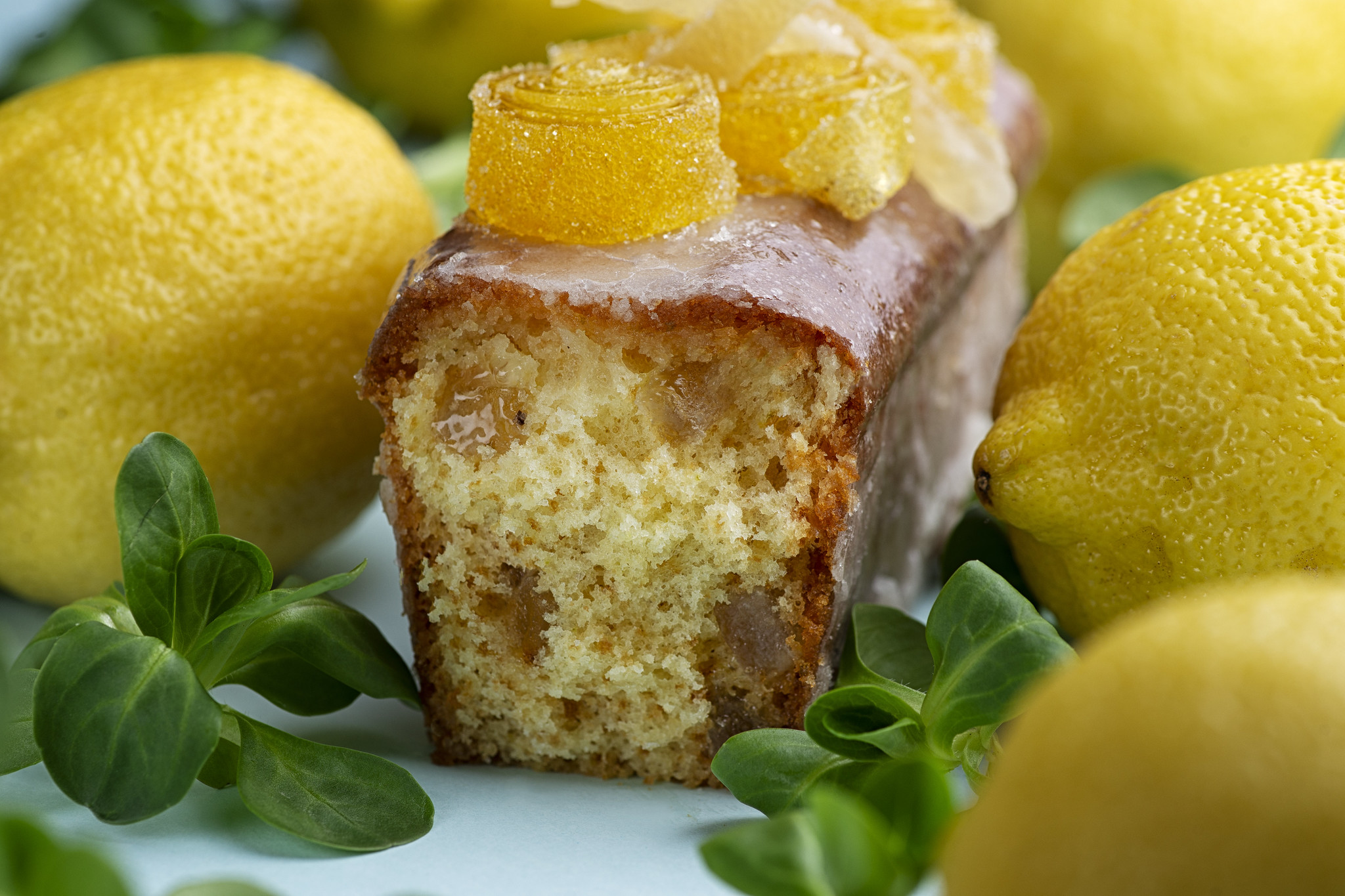 Sugar glazed Lemon cake with yuzu marmalade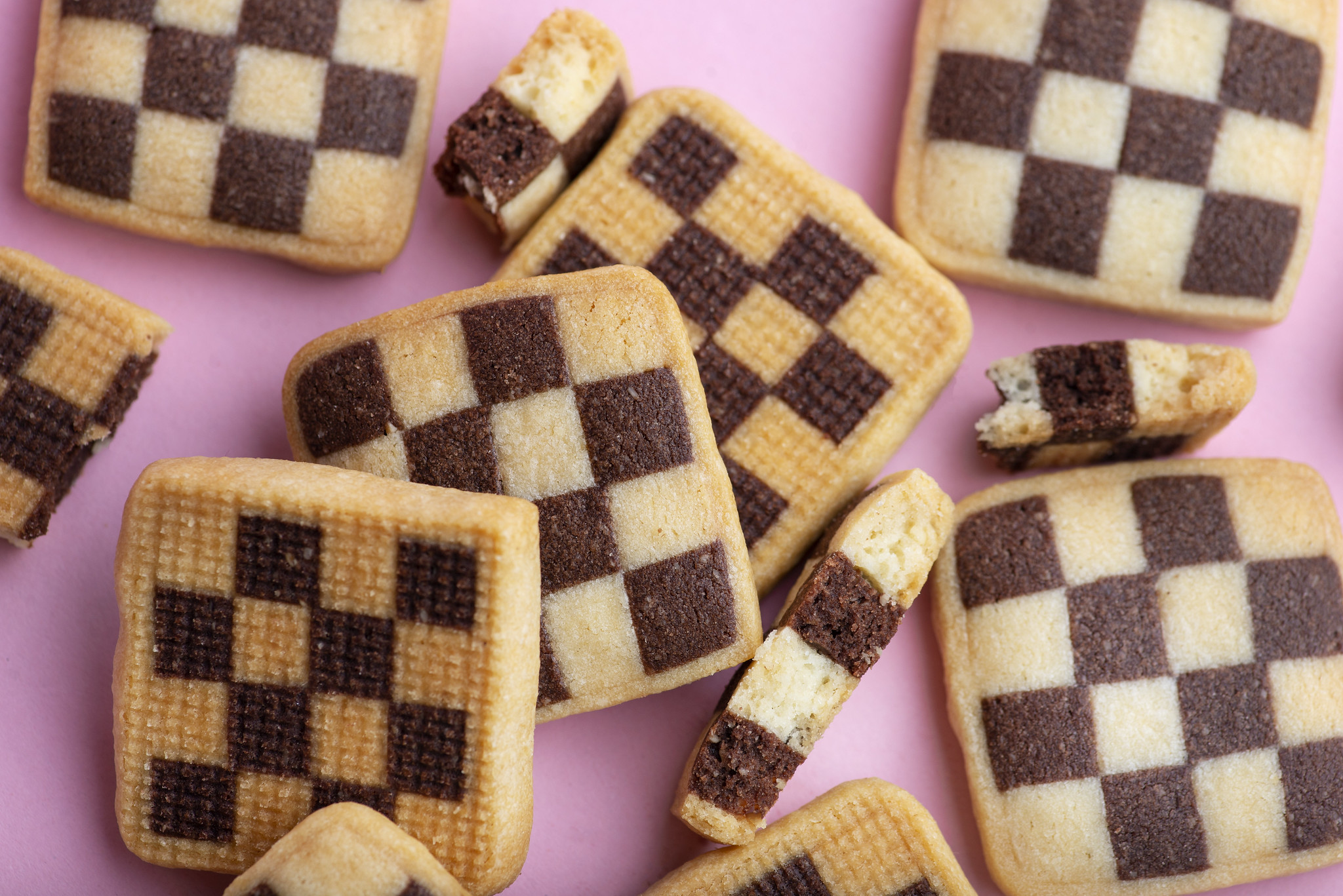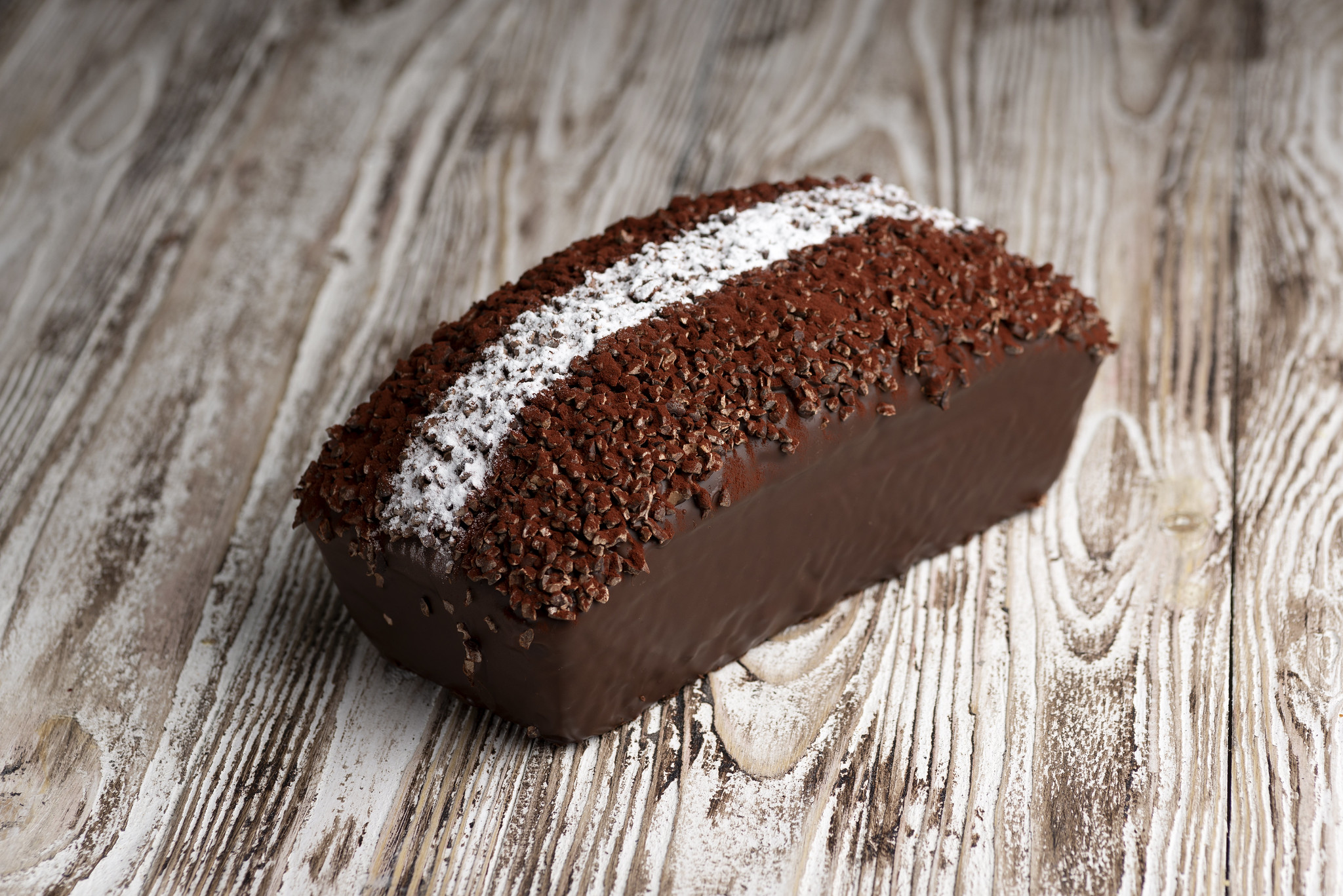 Сhocolate glazed Marble cake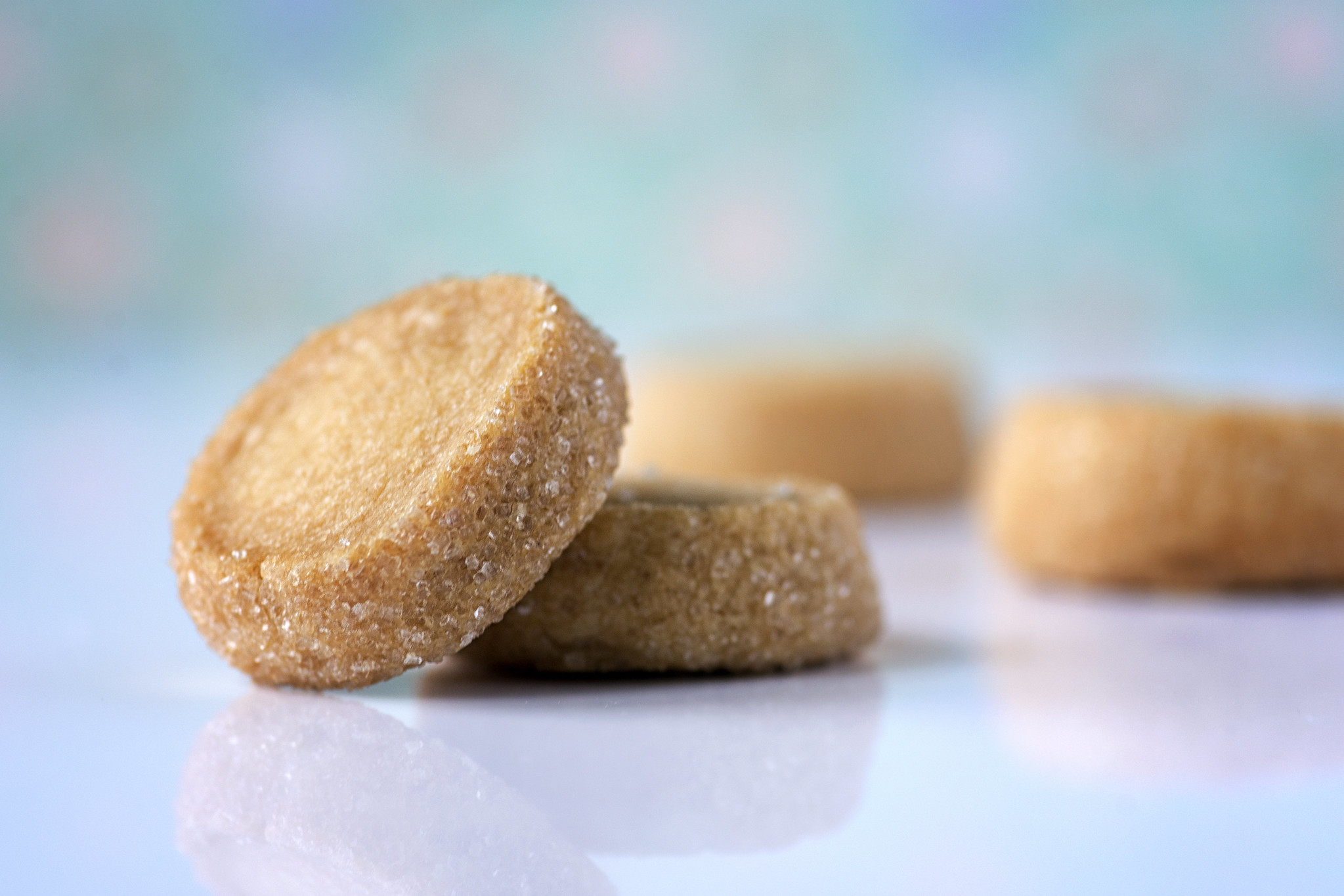 Diamond cookie with orange zest and vanilla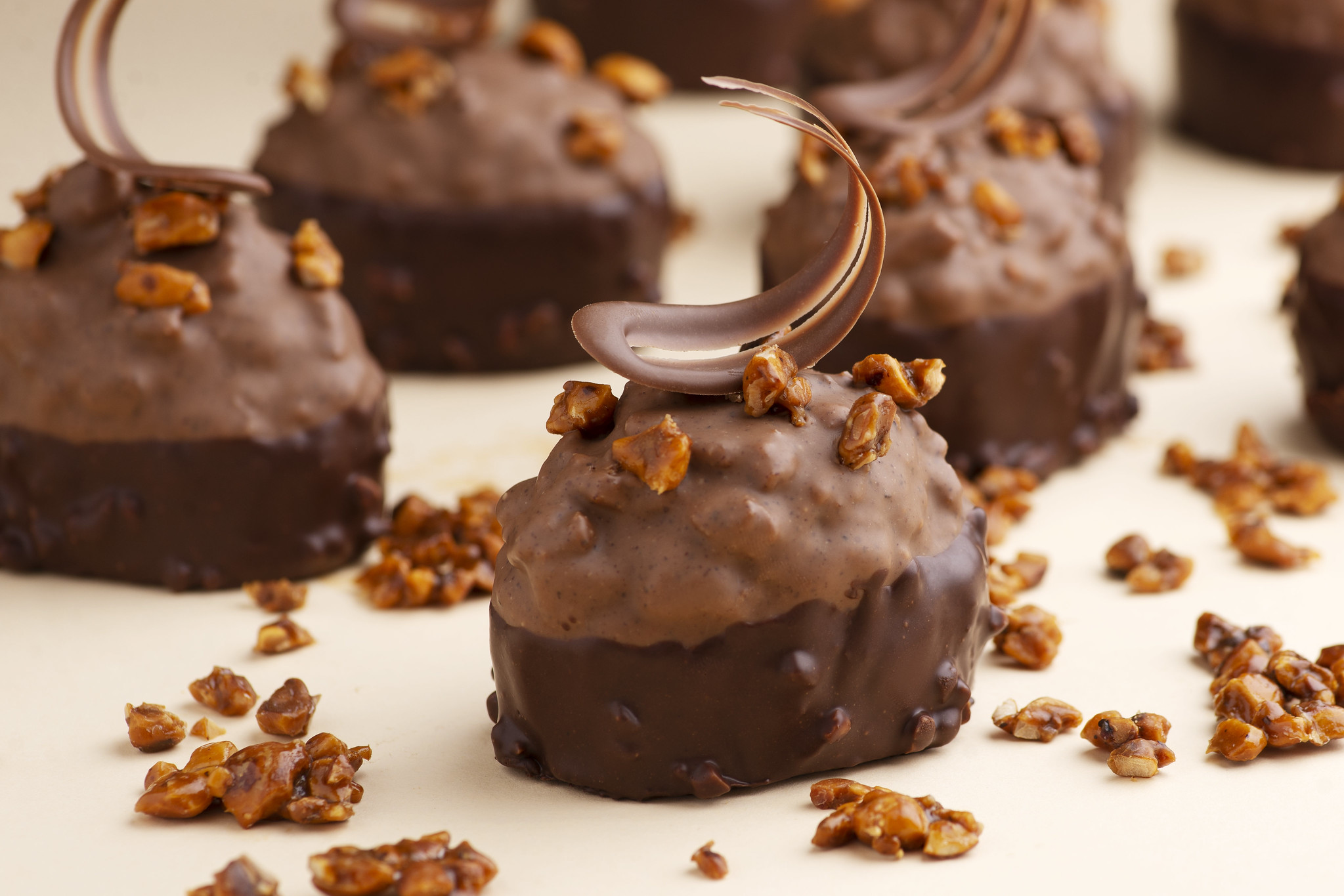 Gianduja glazed Chocolate cake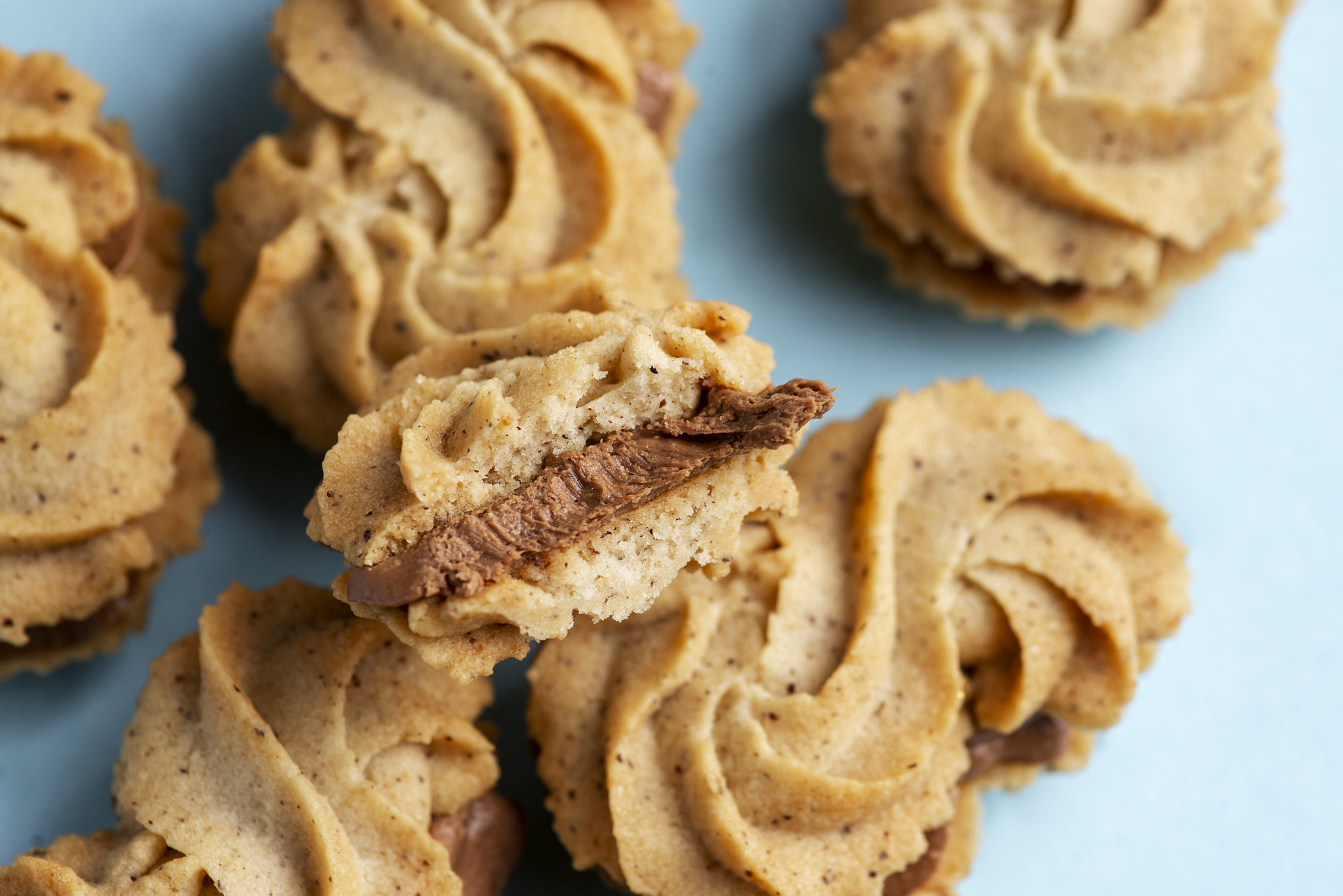 Viennese Sables filled with hazelnut praline
Pistachio finanсier naturally green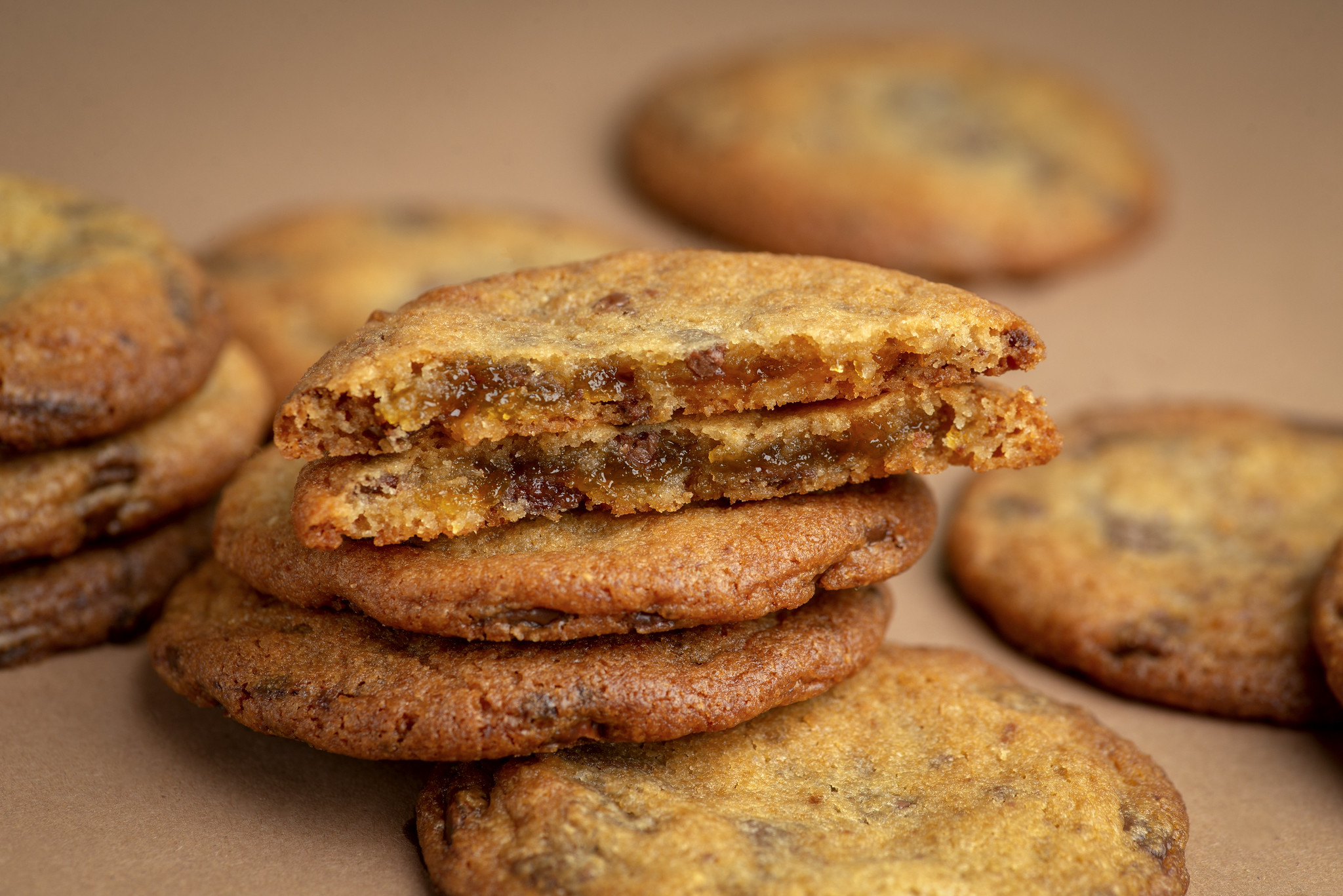 Cookies with chocolate chips and passion fruit filling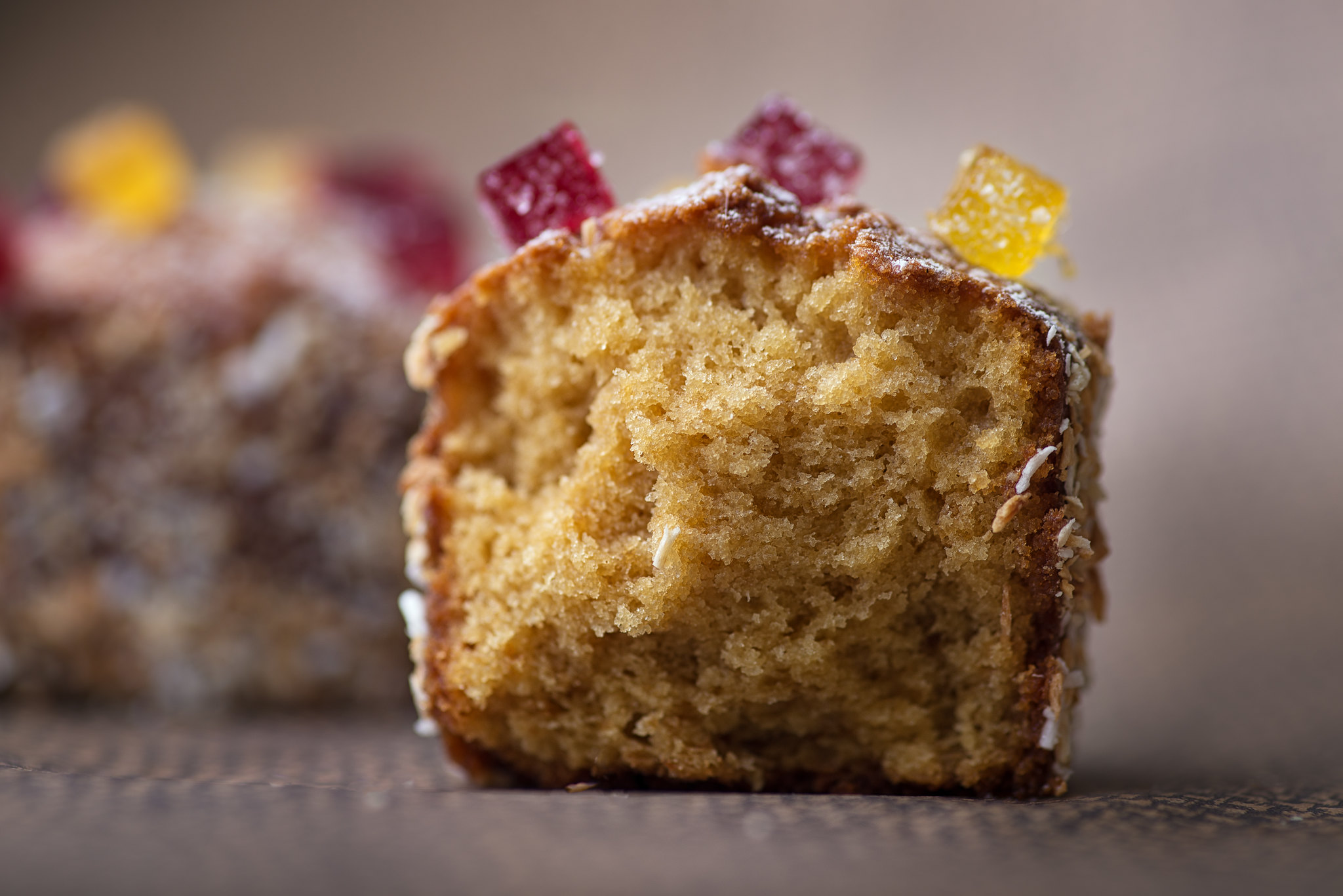 Orange Moelleux with Grand Marnier liquor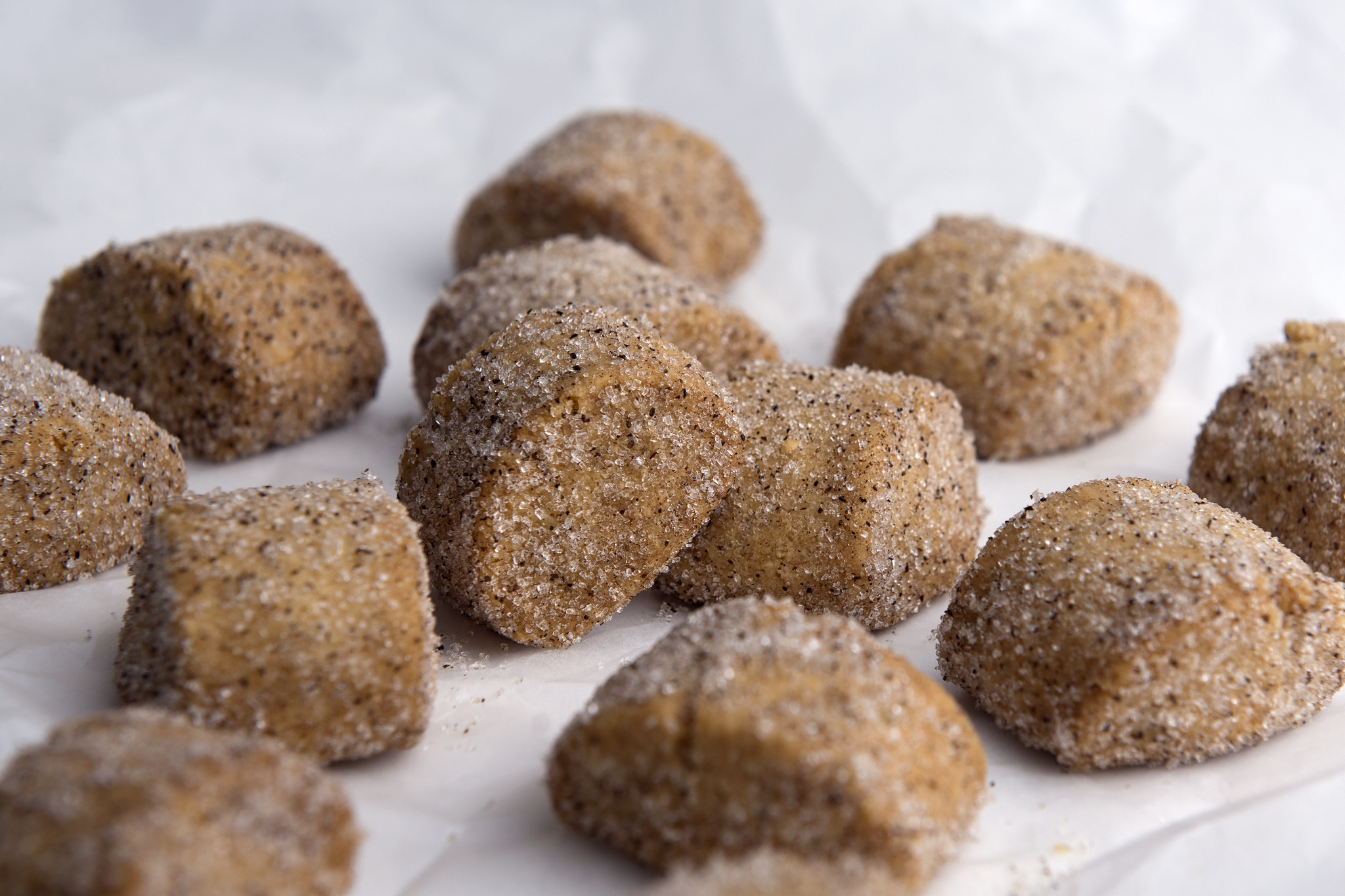 YOUR TUTOR
ALEXANDER TROFIMENKOV
Pastry chef, French pastry tutor
From the very beginning, the chef sets the standards of work which help the students to get great pastries that can fill up the vitrines of demanding pastry boutiques.
The chef has few years of experience as a pastry chef in the production line at the best pastry shop in Kiev - Honey, few years of teaching at the Hector Bravo Pastry School.
He also designed and opened the production of luxury pastries in Dubai.
Many years of experience in teaching and working in the industry allow Alexander Trofimenkov to share with the audience theory and practice at the level of world-famous pastry chefs.