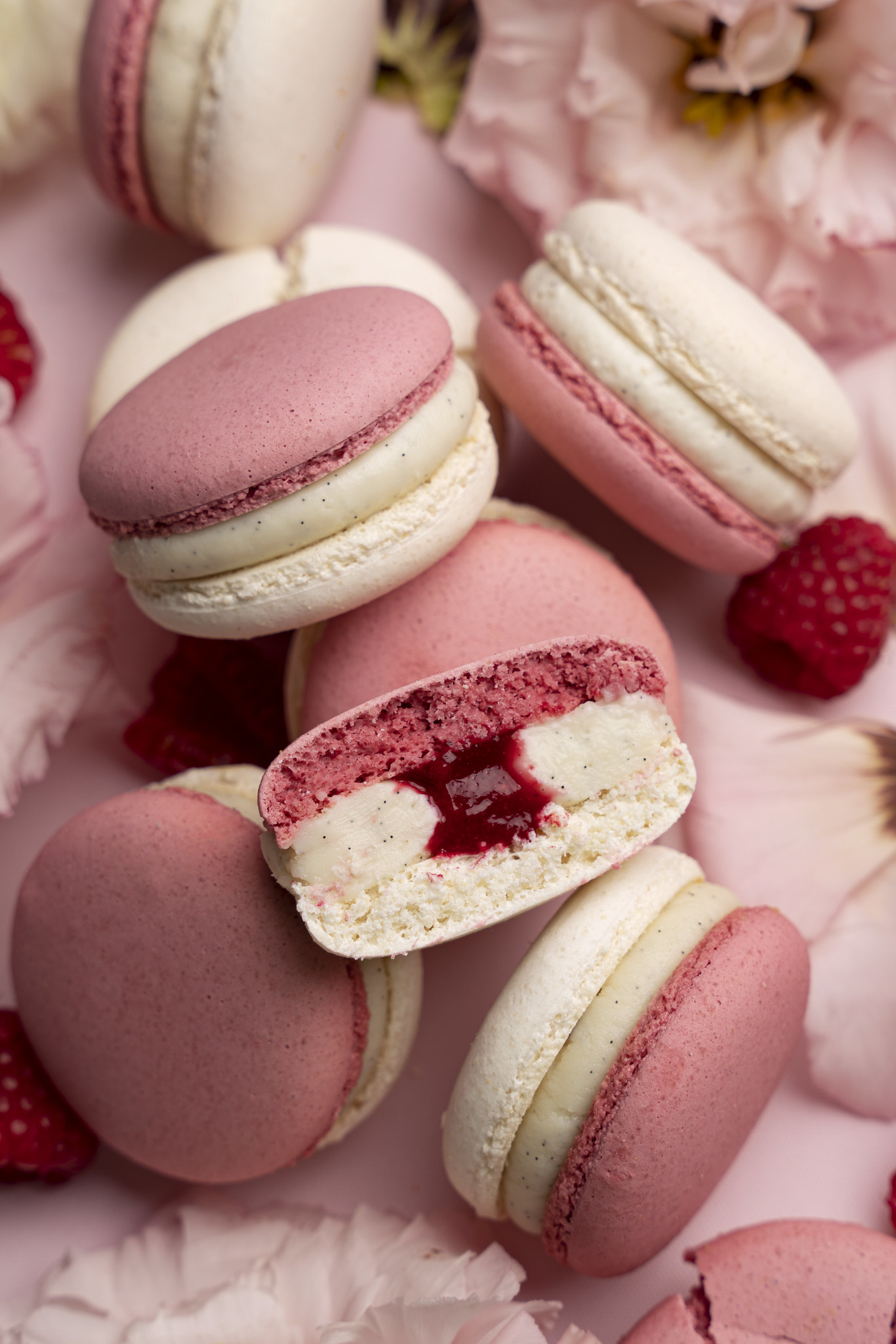 AFTER THIS COURSE YOU WILL BE ABLE TO: 
make a choux dough and bake even and neat eclairs without cracks
make modern looking muffins with interesting taste and moist sponge.
prepare perfect macaron cups with hazelnut flour

launch a ready-made collection of pastries in your business
WHO IS THIS COURSE FOR


You want to make modern pastries professionally 
You are a confident home baker and want to start selling your pastries
You want to take your pastry mastery to a new level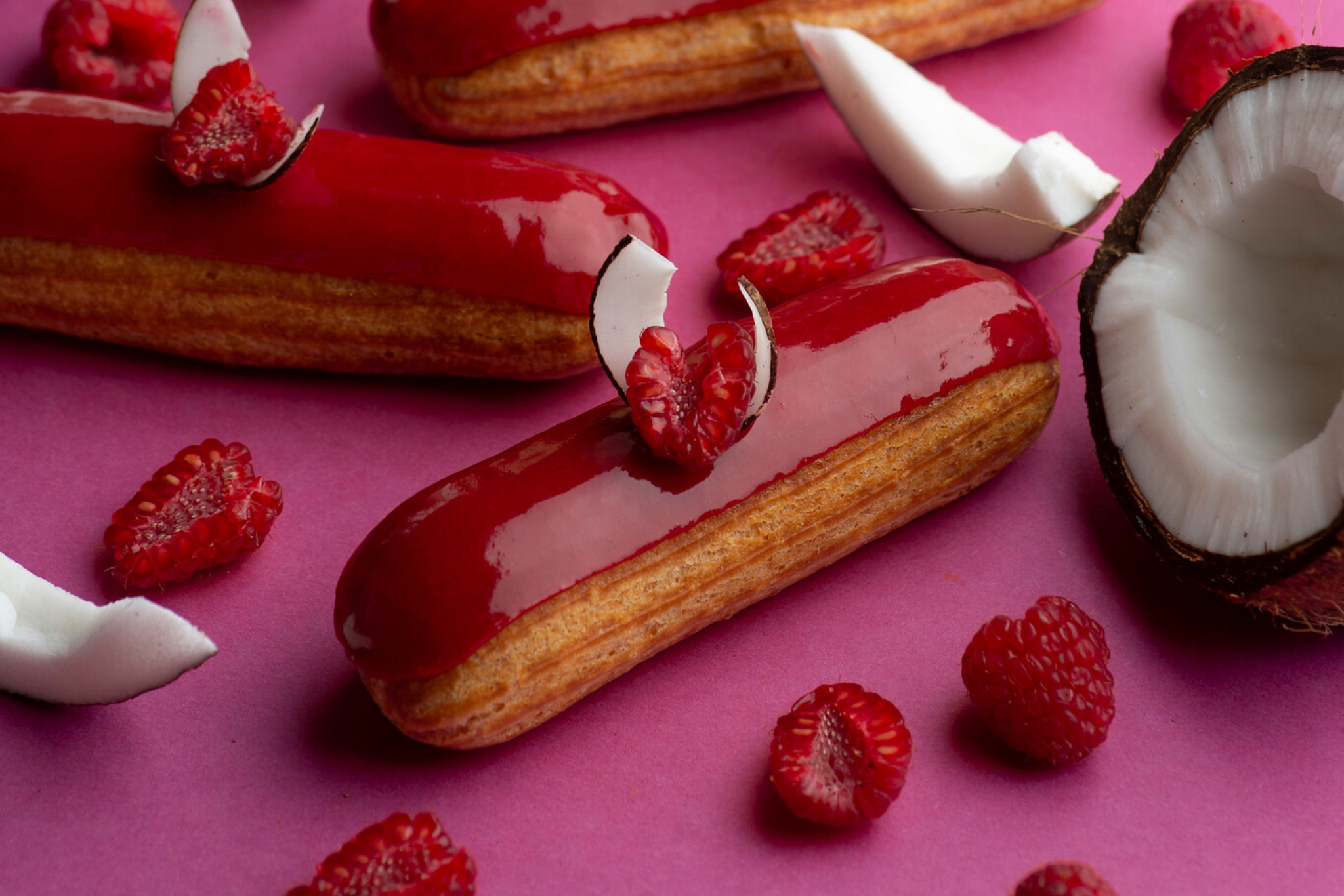 Raspberry-Coconut Eclair
Eclair with two fillings and bright, delicious raspberry puree glaze.
For the filling we use whipped ganache on white chocolate with coconut puree, as well as raspberry confit.
This eclair with delight you with coconut rich aroma and sour raspberry taste.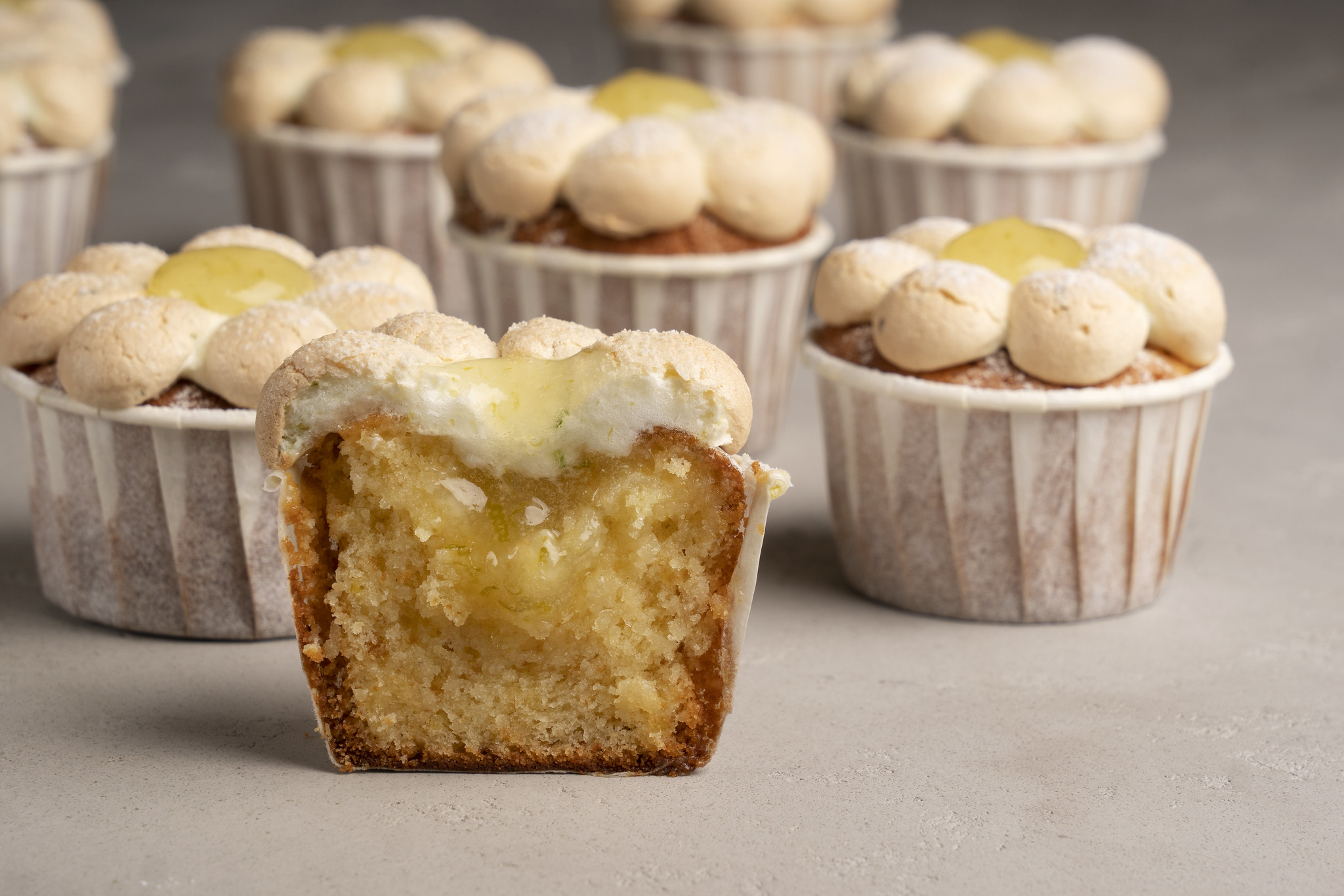 Lemon Cupcake
If you have been looking for the best recipe for lemon cupcakes, you have just found it. Simple to make and delicious, it definitely has to be in your recipe collection.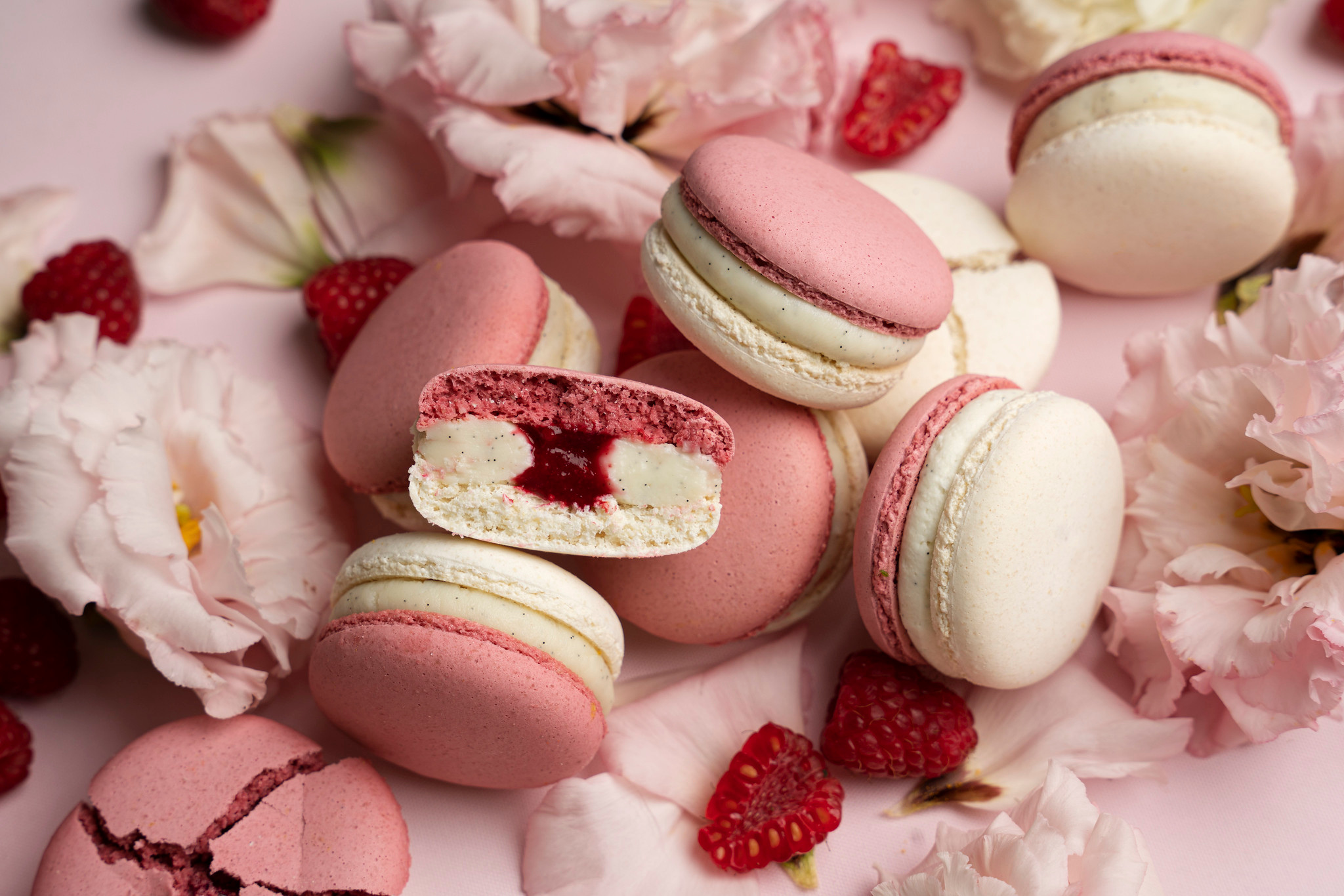 Yougurt Macaron

These macarons are full of spring spirits.The idea of our brand chef Aleksandr Trofimenkov is to make macarons with light, tender and not too sweet filling. In this recipe you will combine perfectly baked macarons, based on French meringue, soft yogurt ganache and fresh berry confit.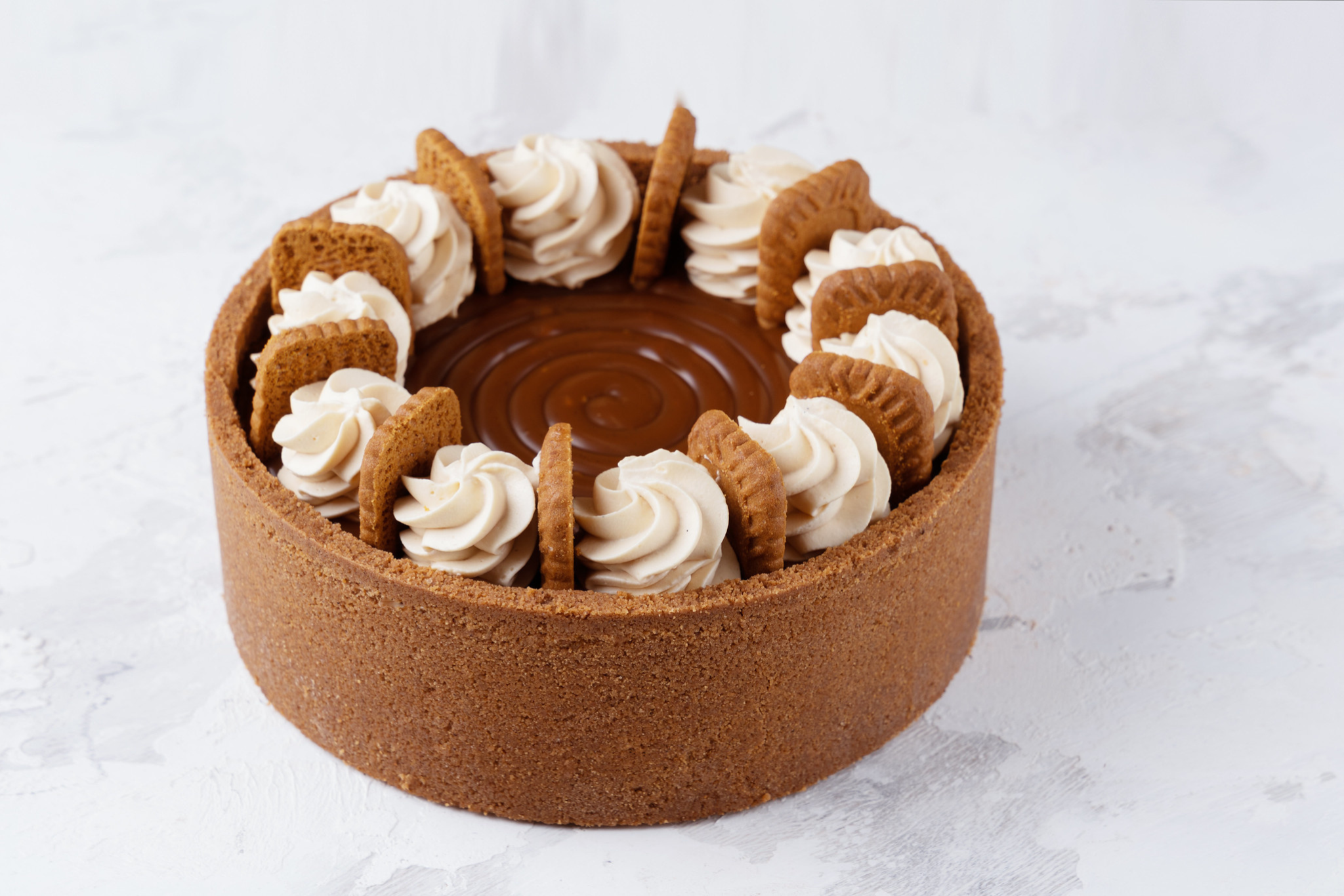 Speculoose Baked Cheesecake

Every texture of Speculoos cheesecake seduces with its scrumptious look: glossy caramel, creamy roses, well baked Speculoos and magnificent color of the cheesecake base.
To enrich the flavor and look of the cake, Chef Alexandr Trofimenkov added pieces of Speculoos into the cheesecake mass and dressed the cake into the shell made out of Speculoos.
Luxuriously dressed, it will be a tasty highlight of your special event!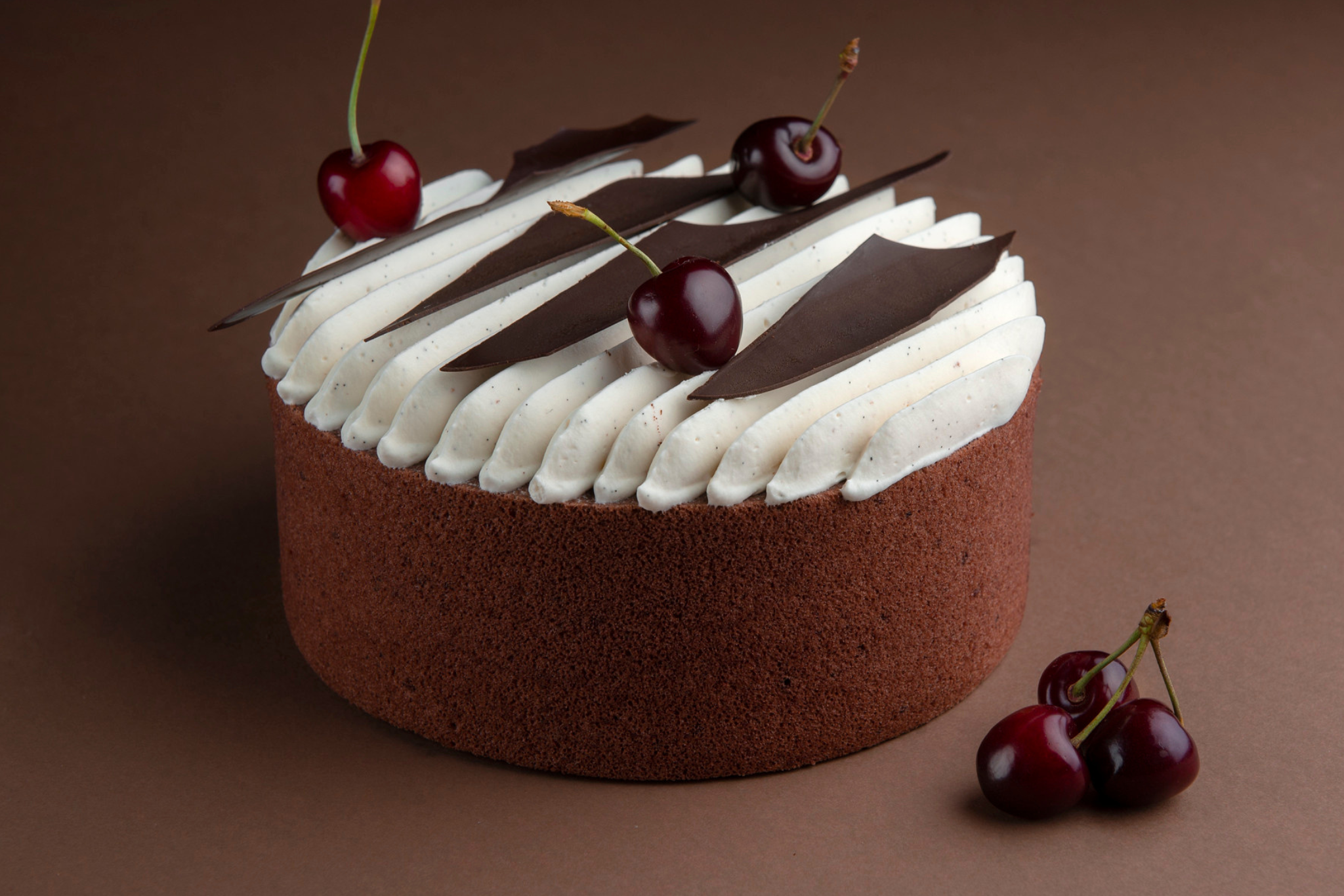 Black Forest Cake
The Black Forest Cake is well known for its traditional combination of whipped cream, chocolate sponge and cherries soaked in Kirschwasser. We will cook not only the classic but also the modern version of this cake. We will keep the traditional ingredients and taste, just making the overall appearance modern and refined

COURSE AUTHOR
ALEXANDER TROFIMENKOV
Pastry chef, French pastry tutor
From the very beginning, the chef sets the standards of work which help the students to get great pastries that can fill up the vitrines of demanding pastry boutiques.
The chef has few years of experience as a pastry chef in the production line at the best pastry shop in Kiev - Honey, few years of teaching at the Hector Bravo Pastry School.
He also designed and opened the production of luxury pastries in Dubai.
Many years of experience in teaching and working in the industry allow Alexander Trofimenkov to share with the audience theory and practice at the level of world-famous pastry chefs.