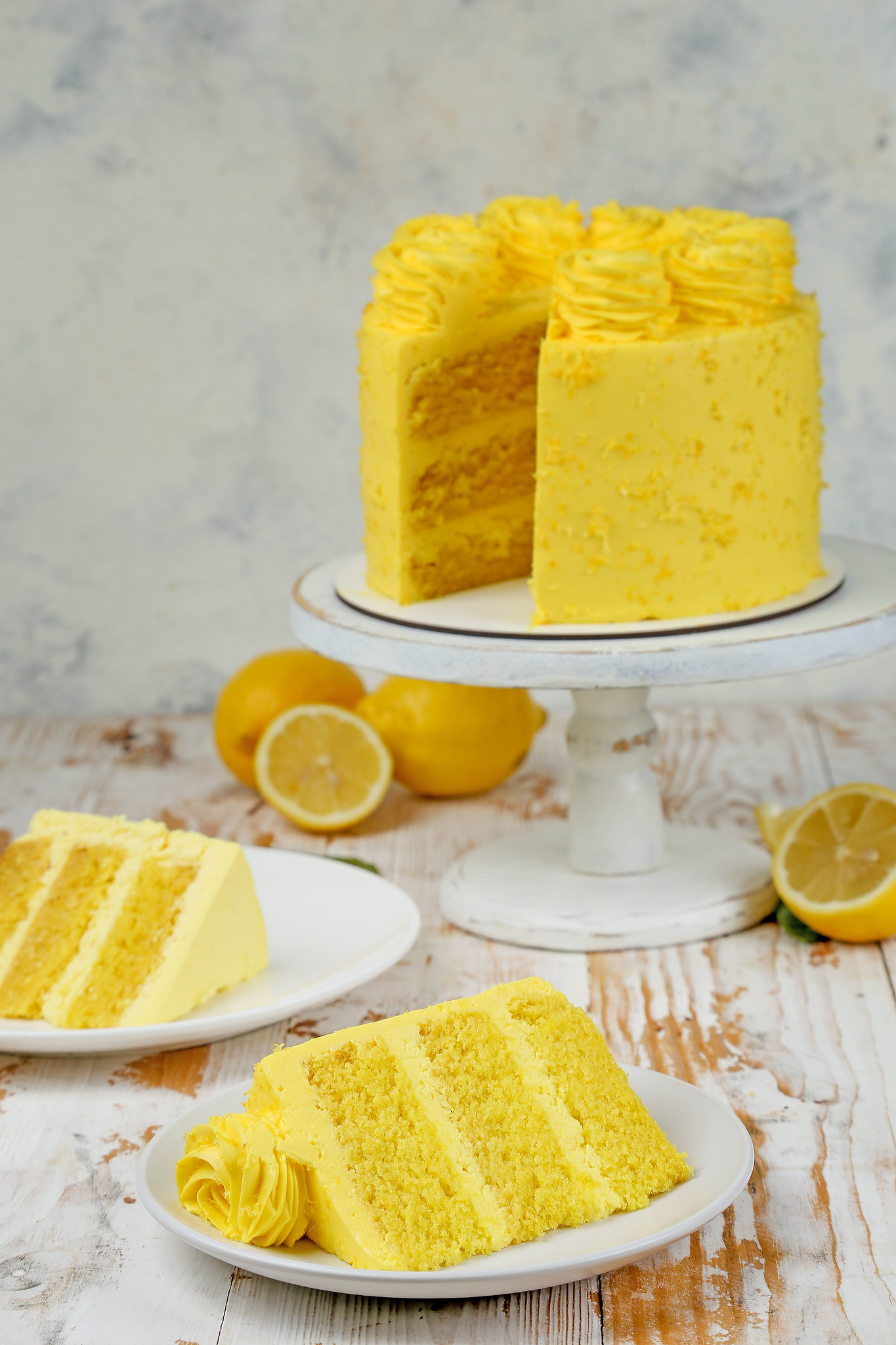 AFTER THIS COURSE YOU WILL:

obtain a ready-made collection of 3 delicious and at the same time profitable cakes that looks super attractive
this collection of cakes will attract new customers for you, who will become your regular customers
obtain easy and proven recipes that will provide a stable result and the same recognizable taste, as well as learn how to design cakes in a modern way

learn how to bake delicate and stable biscuit textures and prepare delicious fillings

WHO IS THIS COURSE FOR

You want to learn how to cook the tasty and easy cakes professionally
You confidently bake at home and you want to start working to ORDER
You bake to ORDER and you want to earn more
You are the owner of a cafe or pastry shop and need demanded and profitable cakes to build an attractive confectionery showcase and increase your business turnover
You want to take your pastry mastery to a new level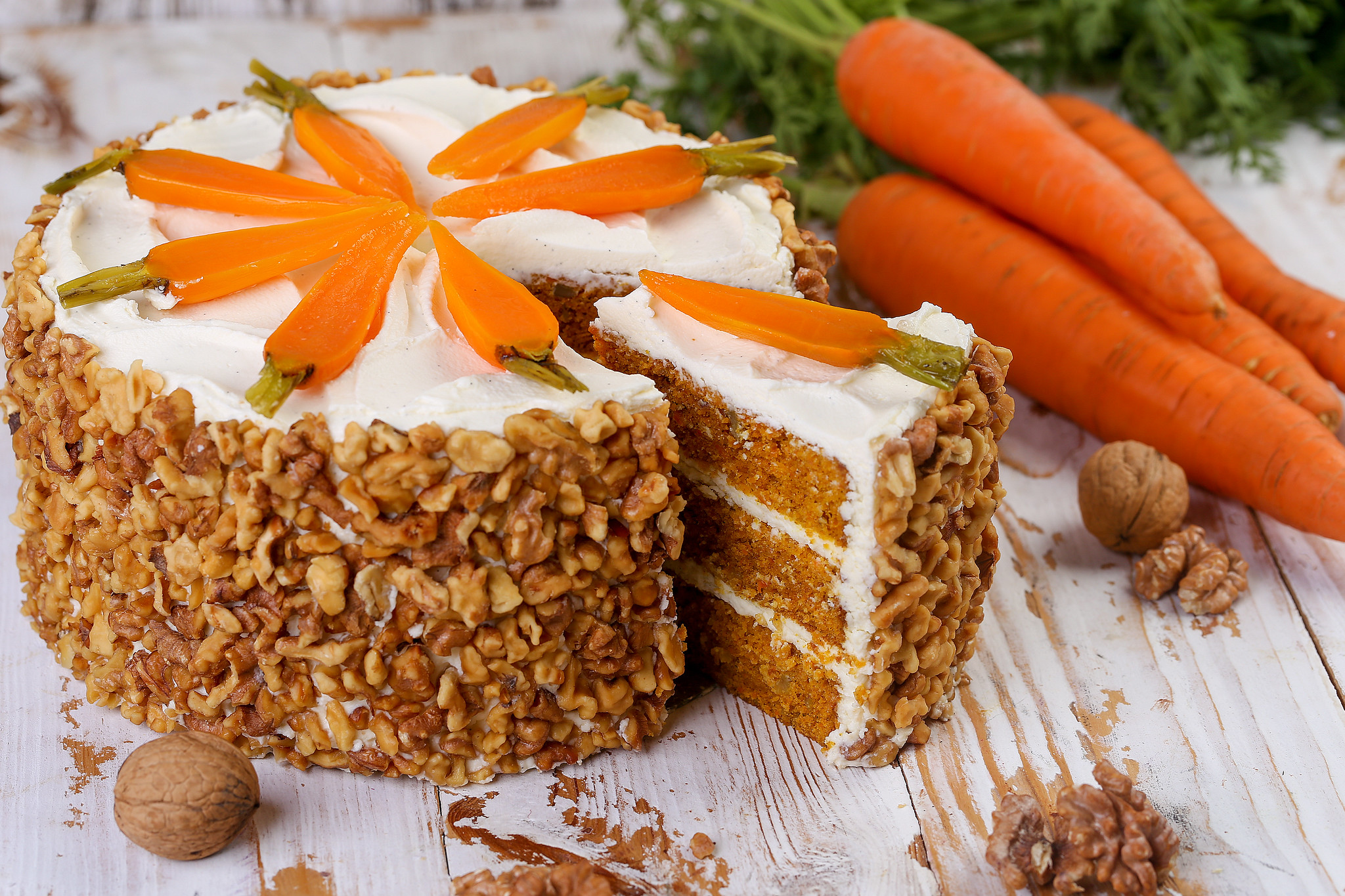 The biggest significance of the Carrot cake by Aleksandr Trofimenkov is the carrot sponge with a moist and fluffy texture and pronounced flavor of the classic carrots and walnut combination. The chef assembles the cake with vanilla cream cheese frosting, and then uses the same cream for creating artistic waves on the top. To make the vibrant walnut flavor, Aleksandr completely covers the edges of the cake with chopped walnuts. And to highlight the carrot taste, decorate it with caramelized carrots on top.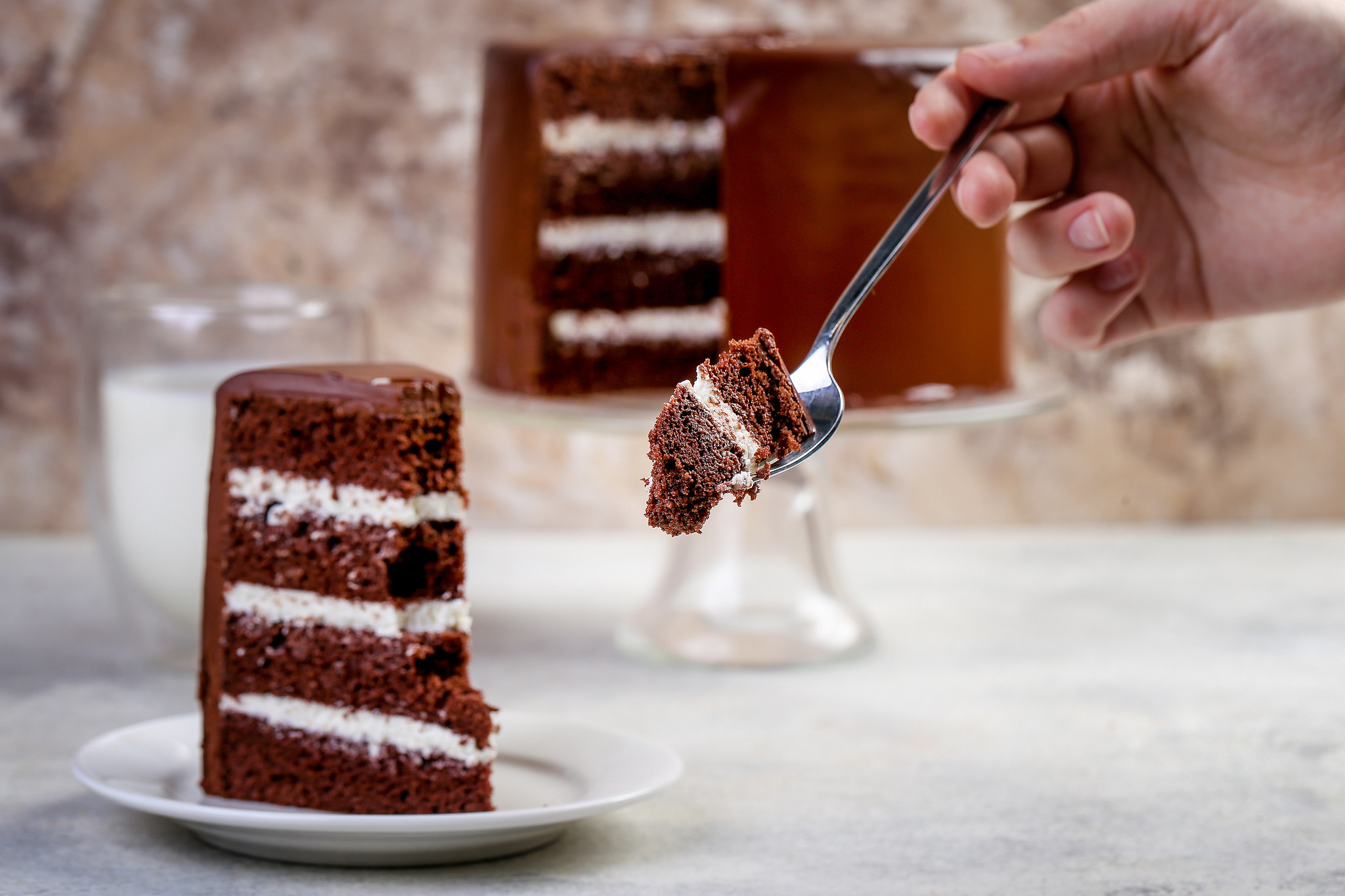 Simple and well-known flavors seduce people the most! With this idea, Chef Aleksandr created a cake full of familiar and beloved chocolate flavors with delicate vanilla notes. Milk slice cake will consist of rich chocolate sponge and silky vanilla chantilly cream. The chef covers my cake with dark chocolate ganache to get an even and super smooth coating. Then chef creates a chocolate pattern on the top to make the cake look even more elegant and stylish.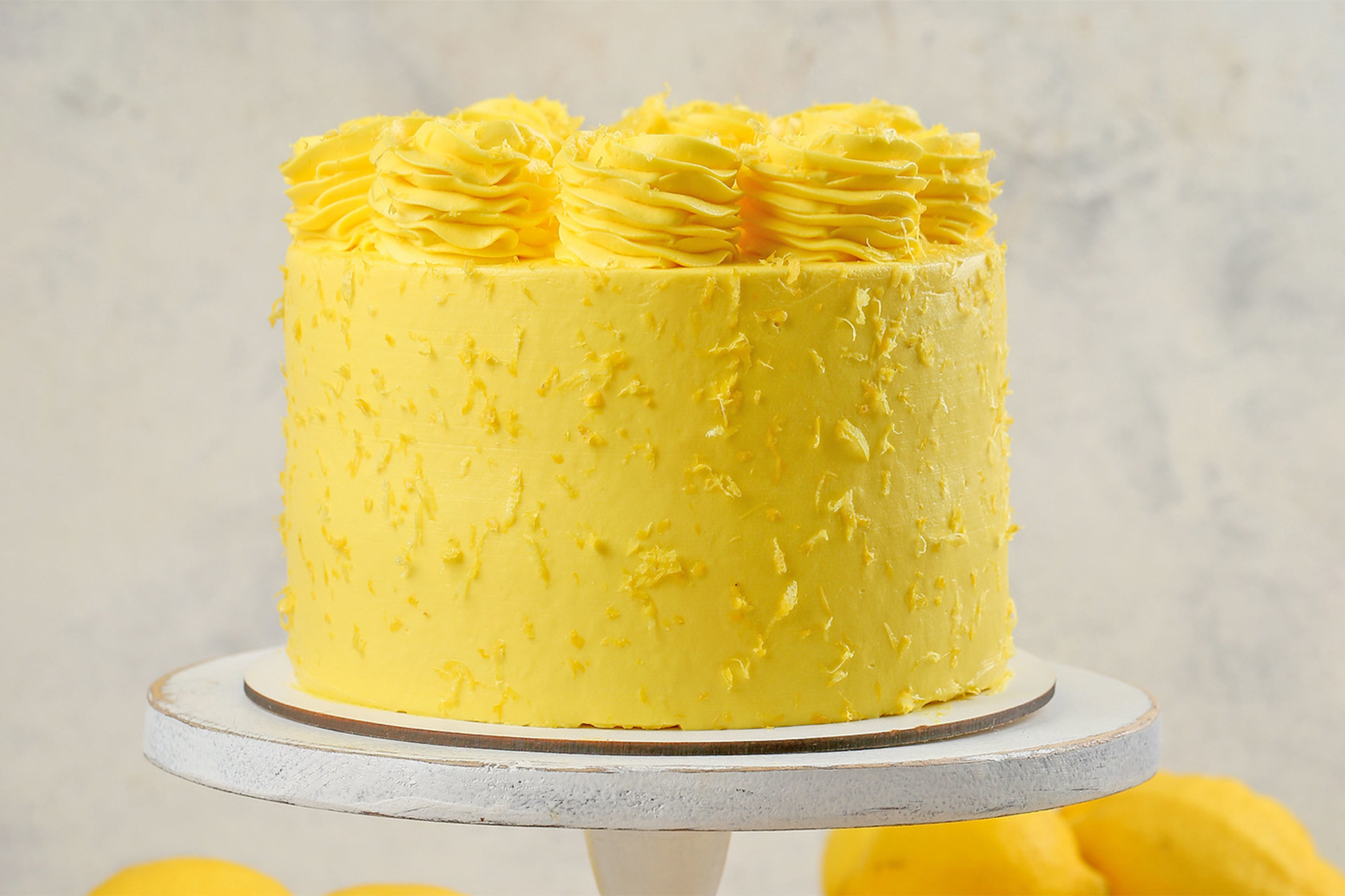 Lemon cake by Aleksandr Trofimenkov is a super tender and moist cake with only two textures: super fluffy lemon sponge and rich lemon cream-cheese frosting! To bring this cake maximum lemon flavor chef soaks the sponge well with vibrant lemon syrup and uses the lemon zest for cake decoration. This high lemon concentration in the cake will create a rich and fresh taste that will perfectly match the tenderness of the textures.

Best Special Cakes for Celebrations Bundle Curriculum

Pastry chef, French pastry tutor
From the very beginning, the chef sets the standards of work which help the students to get great pastries that can fill up the vitrines of demanding pastry boutiques.
The chef has few years of experience as a pastry chef in the production line at the best pastry shop in Kiev - Honey, few years of teaching at the Hector Bravo Pastry School.
He also designed and opened the production of luxury pastries in Dubai.
Many years of experience in teaching and working in the industry allow Oleksandr Trofimenkov to share with the audience theory and practice at the level of world-famous pastry chefs.