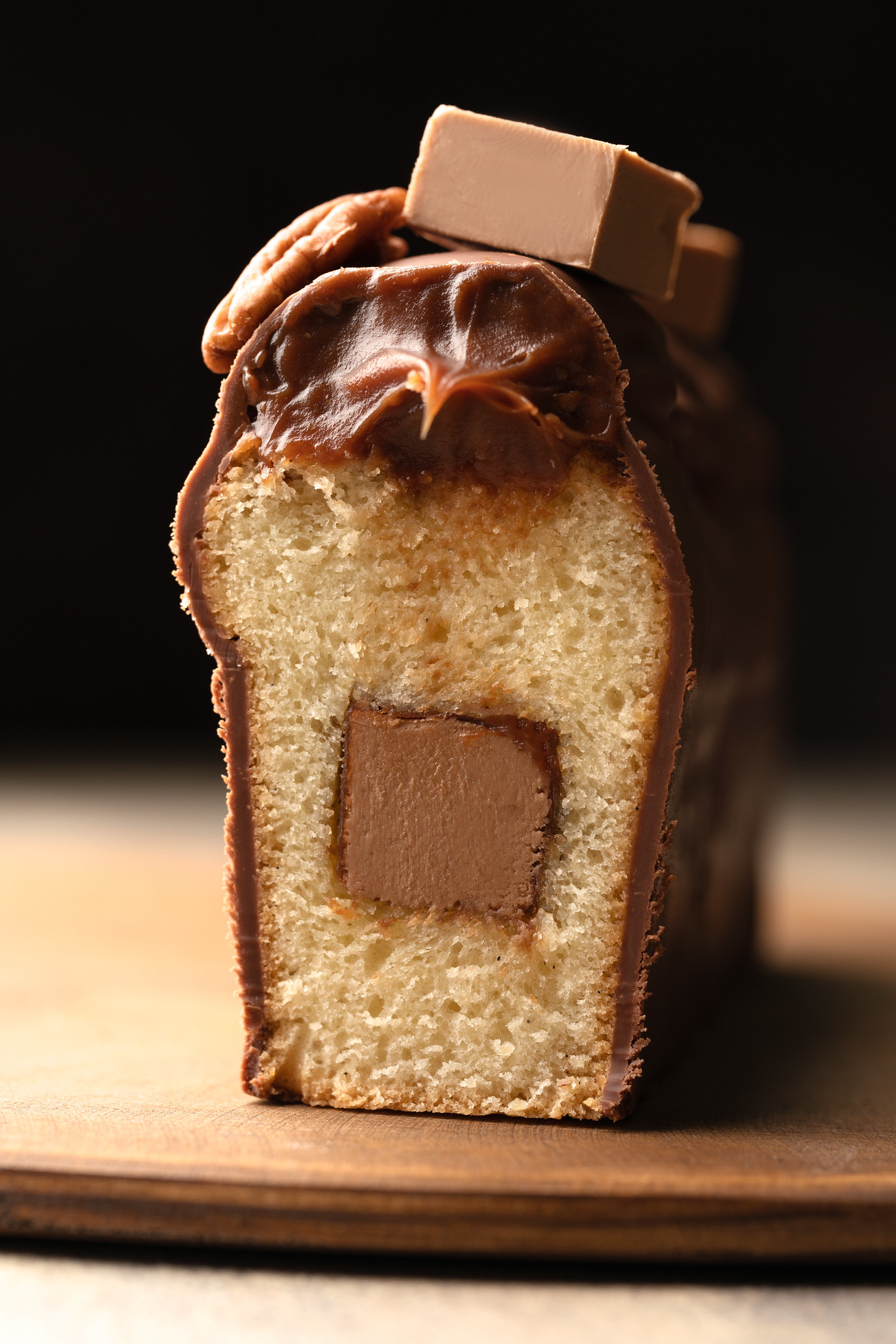 AFTER THIS COURSE YOU WILL: 

Understand the concept of finger and travel cakes and learn tips to obtain 14 days shelf life cake without fridge and preservatives.
Learn to make a sponge, perfect for cakes. Master few technics of cakes assembling.
WHO IS THIS COURSE FOR?

Pastry learners who want to take their mastery to a new level
You want to get professional skills and knowledge to apply them in your career or business. You want to prove your skills with a certificate.
Coffee shops, pastry shops or home bakeries owners
You need cakes with affordable production costs and prolonged shelf life based on gluten-free, lowered sugar and gluten free recipes. 
Pastry professionals interested in KARIM BOURGI's personality and pastry concept
You want to learn how Karim creates his cakes, try the original pastries and learn to make Chef's range of coffee shop pastries.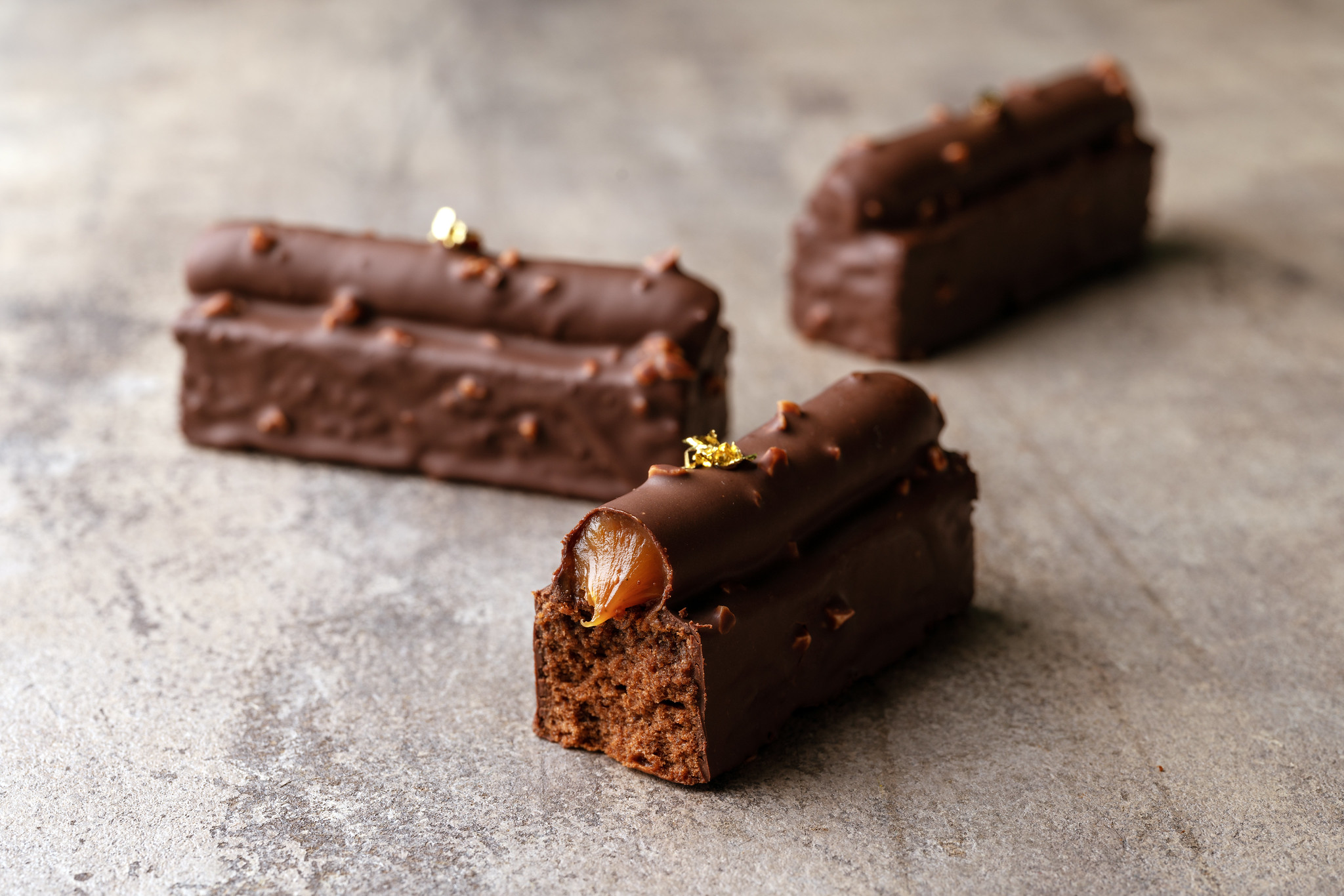 INKA travel cake
INKA travel cake consist of three chocolate textures: moist gluten free sponge, chocolate caramel ganache and dark chocolate coating. INKA sponge recipe is special: grace to almond oil, butter and dark chocolate it will be moist. This sponge does not contain regular flour, so it is gluten free.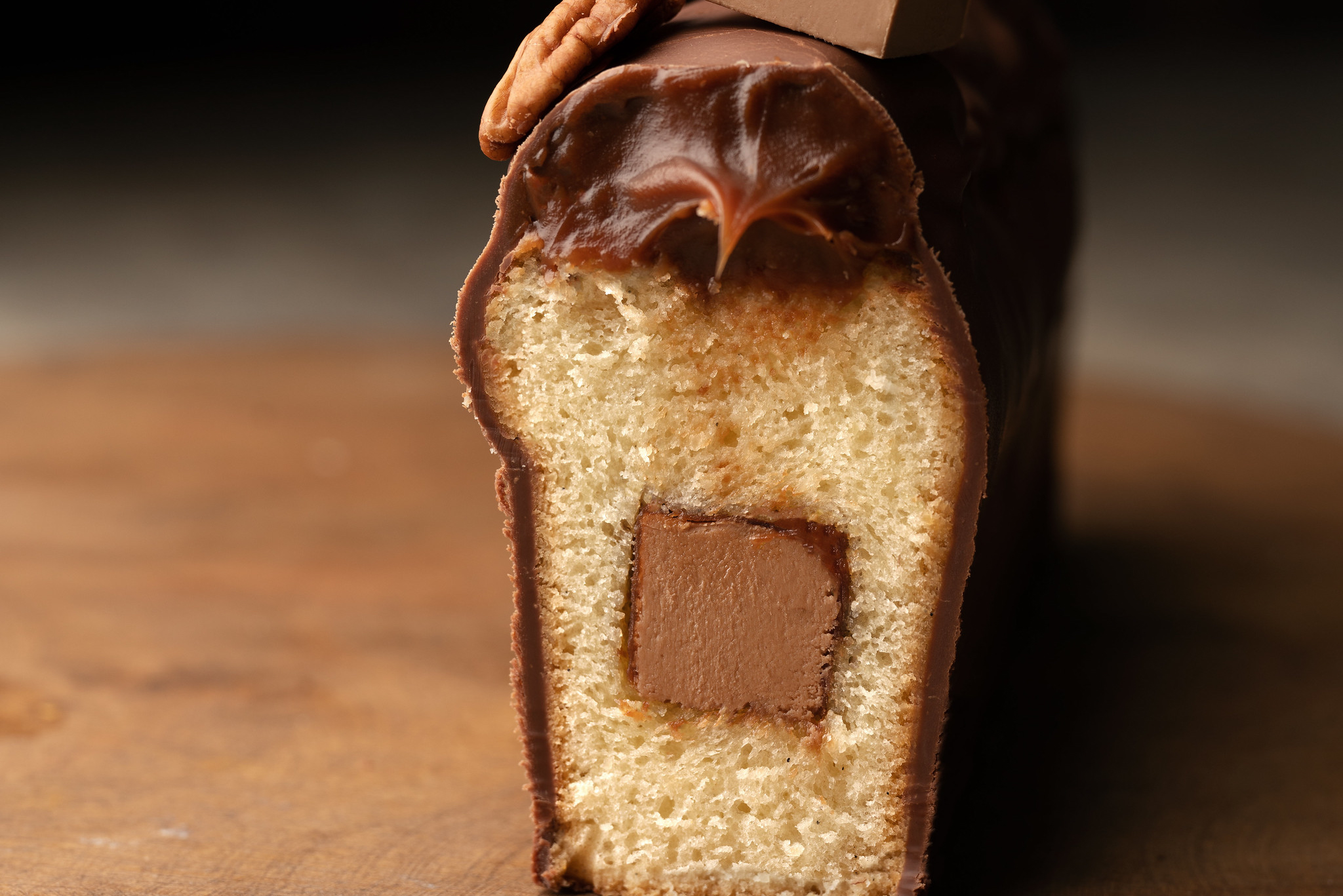 Pecano travel cake
To make this travel cake Karim combined four textures: almond financier sponge, caramel Bahibe creamy ganache, milk chocolate glaze and framed praline with chocolate. You will love this cake for cute shape, appetizing decoration, long-lasting shelf life and interesting cut. The pecan nut on the top delivers a clear idea of this cake flavor.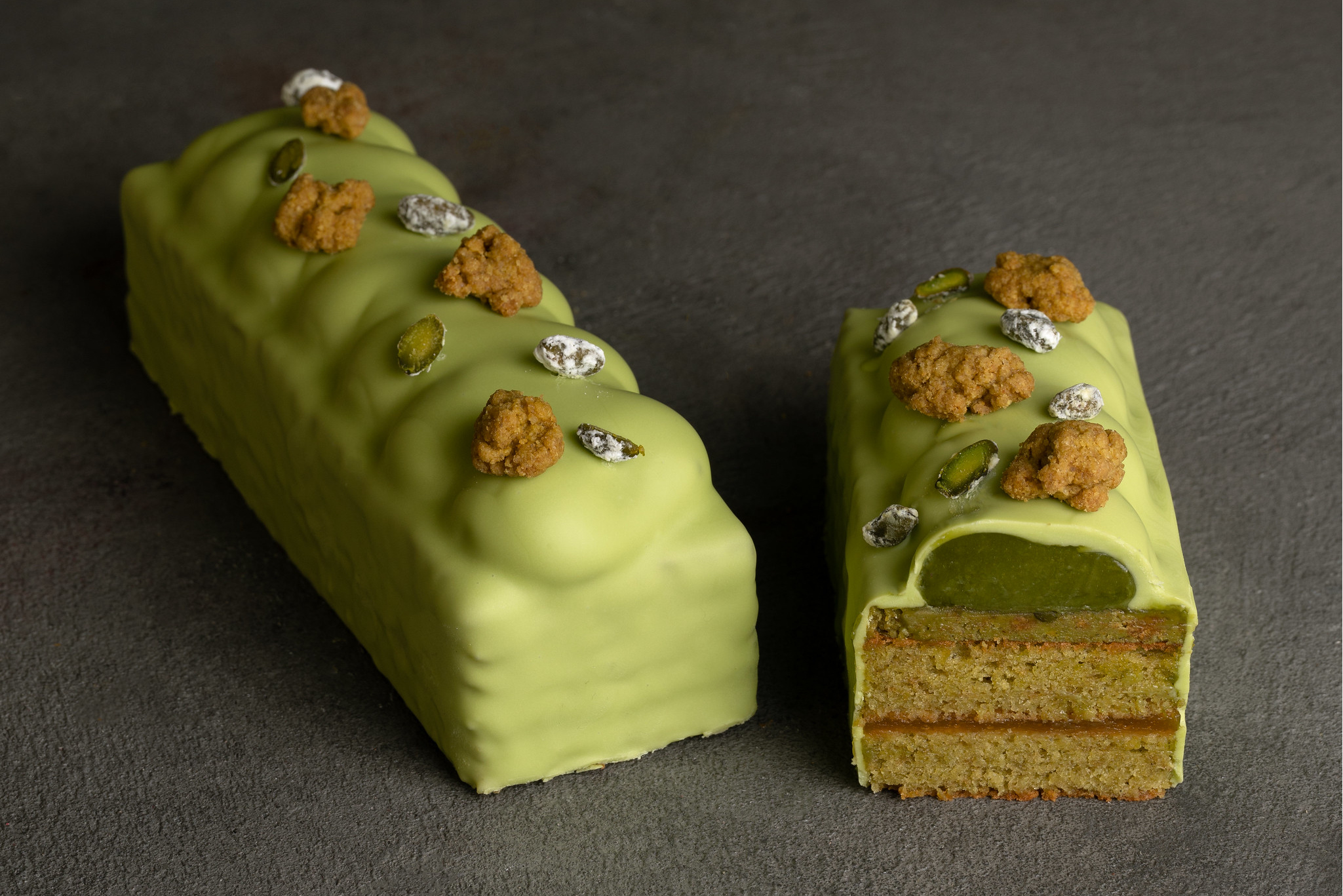 Antep finger travel cake
The shape of this cake is called «finger», because it is comfortable to keep with just fingers, no need in plate and fork. Finger shape makes people comfortable to eat such a cake even on the go, with favorite morning coffee for example. For this cake Karim Bourgi combined unusual flavors — the freshness of grapefruit confit and rich pistachio taste in few textures.
Travel Cakes Course Curriculum

COURSE AUTHOR
KARIM BOURGI
Pastry chef, French pastry tutor
"You will easily recognize my pastries by their delicious look. Each pastry speaks about itself by the appearance. Whipped creams, tasty sponges, fruits coulis, caramel are the best decorations for my cakes. 
I invite you to my course, where we will make 3 different travel cakes rich in textures and flavors. 
Enjoy my foolproof recipes, detailed video-tutorials and your new pastry experience! "