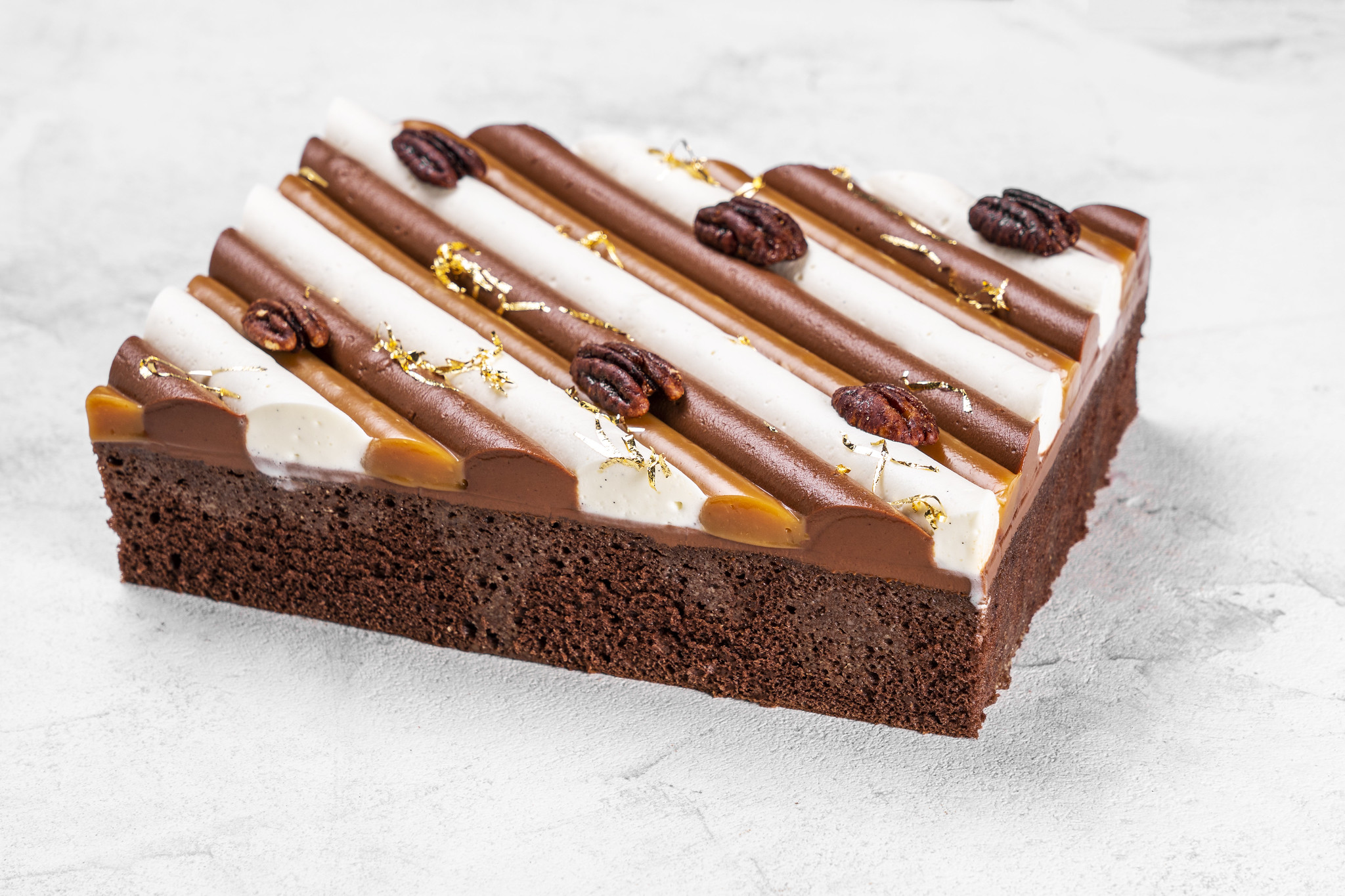 TRES LECHES CAKE : 

It is assembled so that all the textures are visible: the moist chocolate sponge, soft caramel, chocolate cream and mascarpone Chantilly. A tall chocolate sponge, generously soaked with milk syrup will be the main component of this cake. It is very festive and artistic. A pastry always looks so appealing when you can see all of its textures. If you want to make a dessert that will please everyone at your party, then prepare this Tres Leches Caramel cake and enjoy.

Tres Leches Cake Course Curriculum

Available in days

days after you enroll

Tres Leches Cake
French Pastry Chef
Hello everyone!
My name is Gregory Doyen and I am a creative pastry chef and make special desserts for exclusive events and receptions.
For me, as a pastry professional, it is important to create commercially successful desserts. As a result, all my desserts meet 3 main criteria: a seductive and elegant look, delicious flavors and a cost-effective production.
Behind most of my cakes, there are time-tested pastries which are easy to sell because many people love them from their childhood. I have added my personal touch to the flavors and my artistic vision to the look.