WHAT YOU WILL GET IN THIS WEBINAR?


PASTRY PRACTICE:
Learn how to:
Make a carrot sponge
Cook a bright confit
Caramelize nuts
Properly add pectin to make the confit
Make a perfect mousse
Assemble a mousse cake in a mold
Unmold the cake to keep it looking perfect
Prepare and apply a velour chocolate coating mixture
TRAINING MATERIALS
A Tessellation Carrot Mousse Cake PDF recipe + a recipe for a regular mold
7 video classes for preparing the Tessellation cake
Q&A SESSION:
Questions and answers on:
Making a carrot sponge
Cooking a carrot confit
Caramelizing nuts
Preparing a mousse
Assembling the cake
Making a velour coating mixture
Unmolding and coating the cake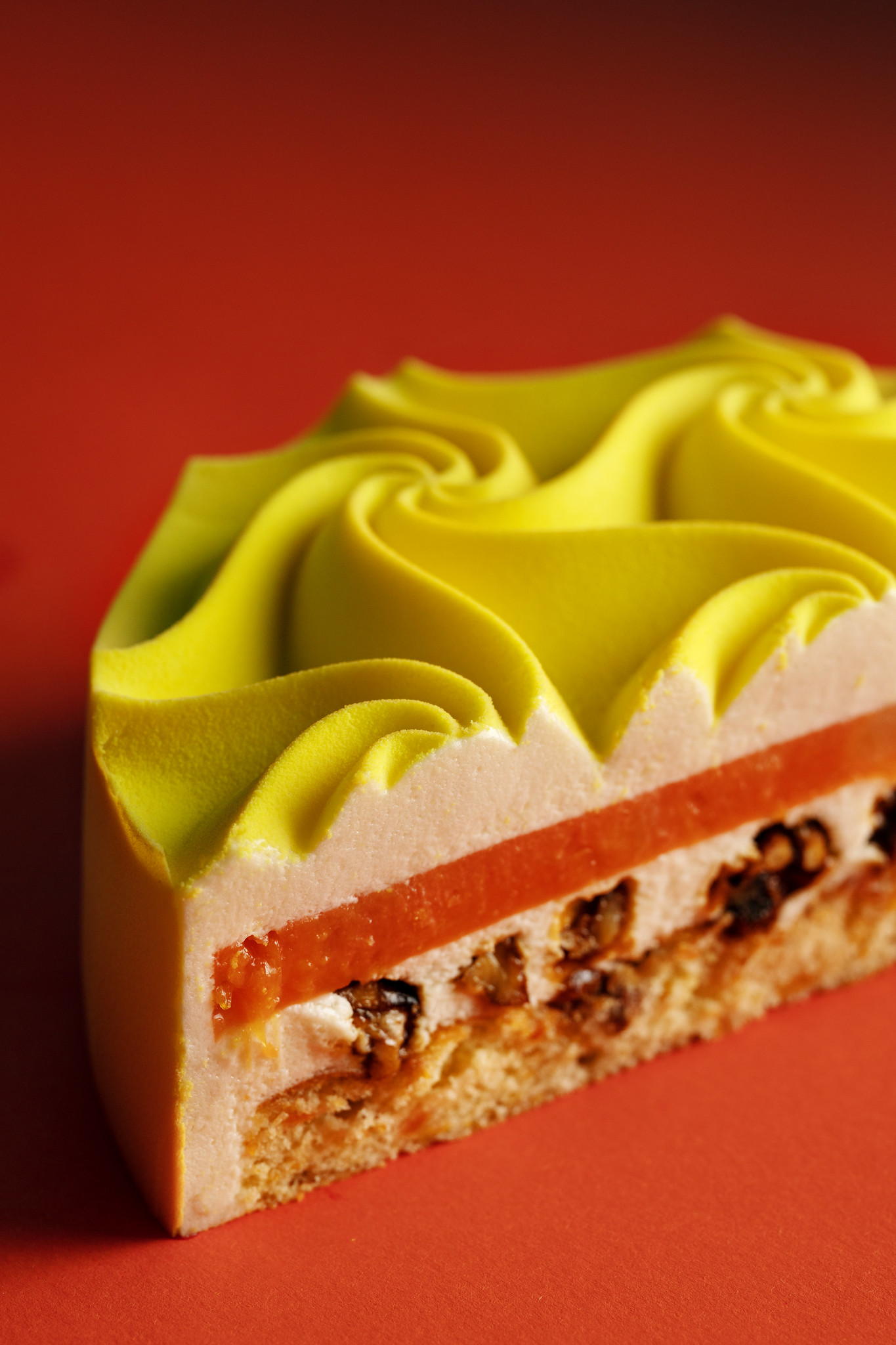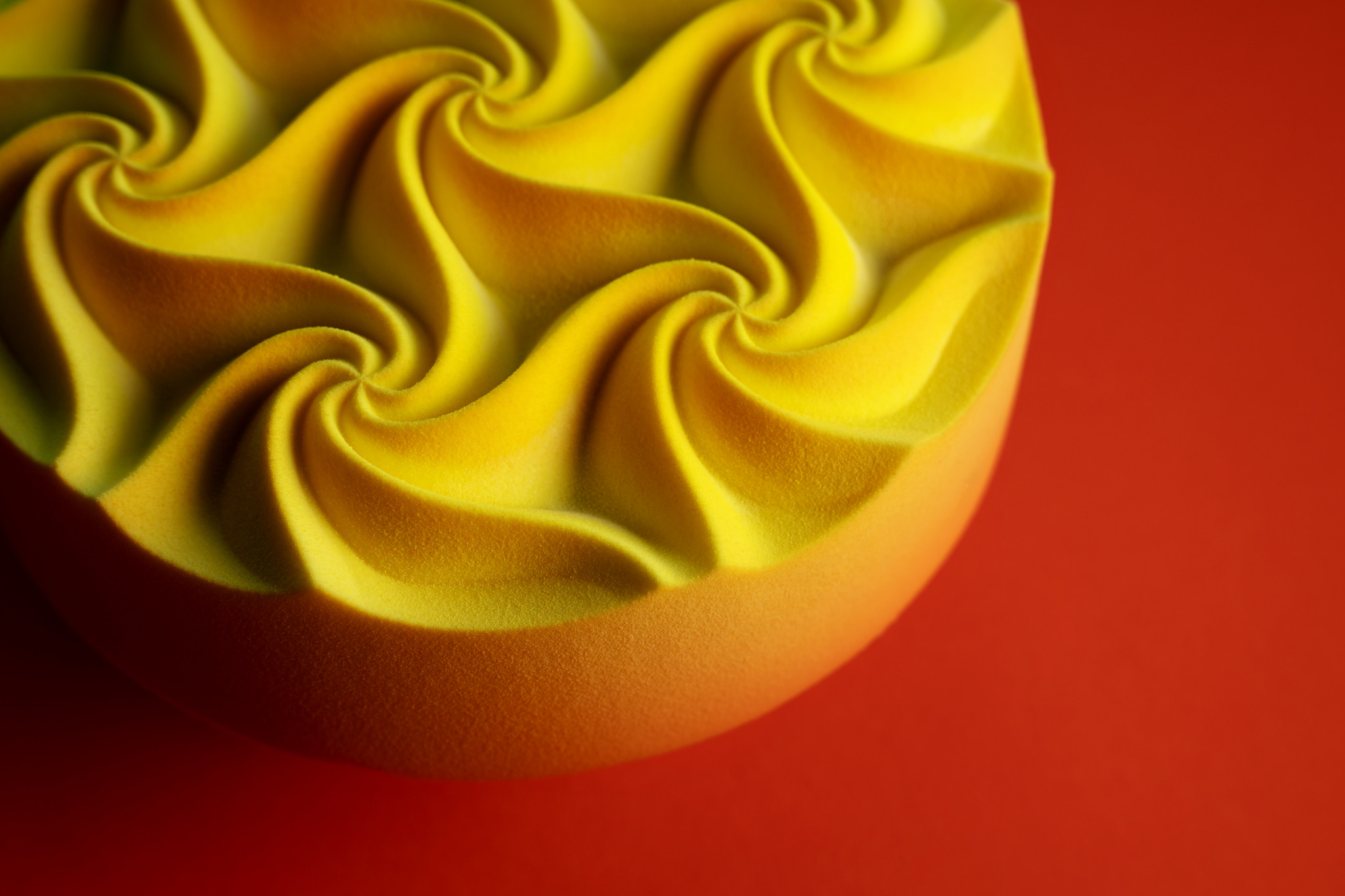 ● A few words about Dinara Kasko's pastry concept
● Video lessons for the Tessellation cake: 
1. Making the carrot sponge
2. Cooking the carrot confit
3. Caramelizing nuts
4. Preparing the mousse
5. Assembling the cake
6. Making the velour coating mixture
7. Unmolding and coating the cake
+ Questions and Answers session after each lesson
● Individual work
Practice: 
● Prepare the Tessellation cake using the recipe and training materials in your personal account
Certificate:
● Participate in the contest and get a certificate
Contest: 
● Send the photos of your finished Tessellation cake and compete for valuable prizes!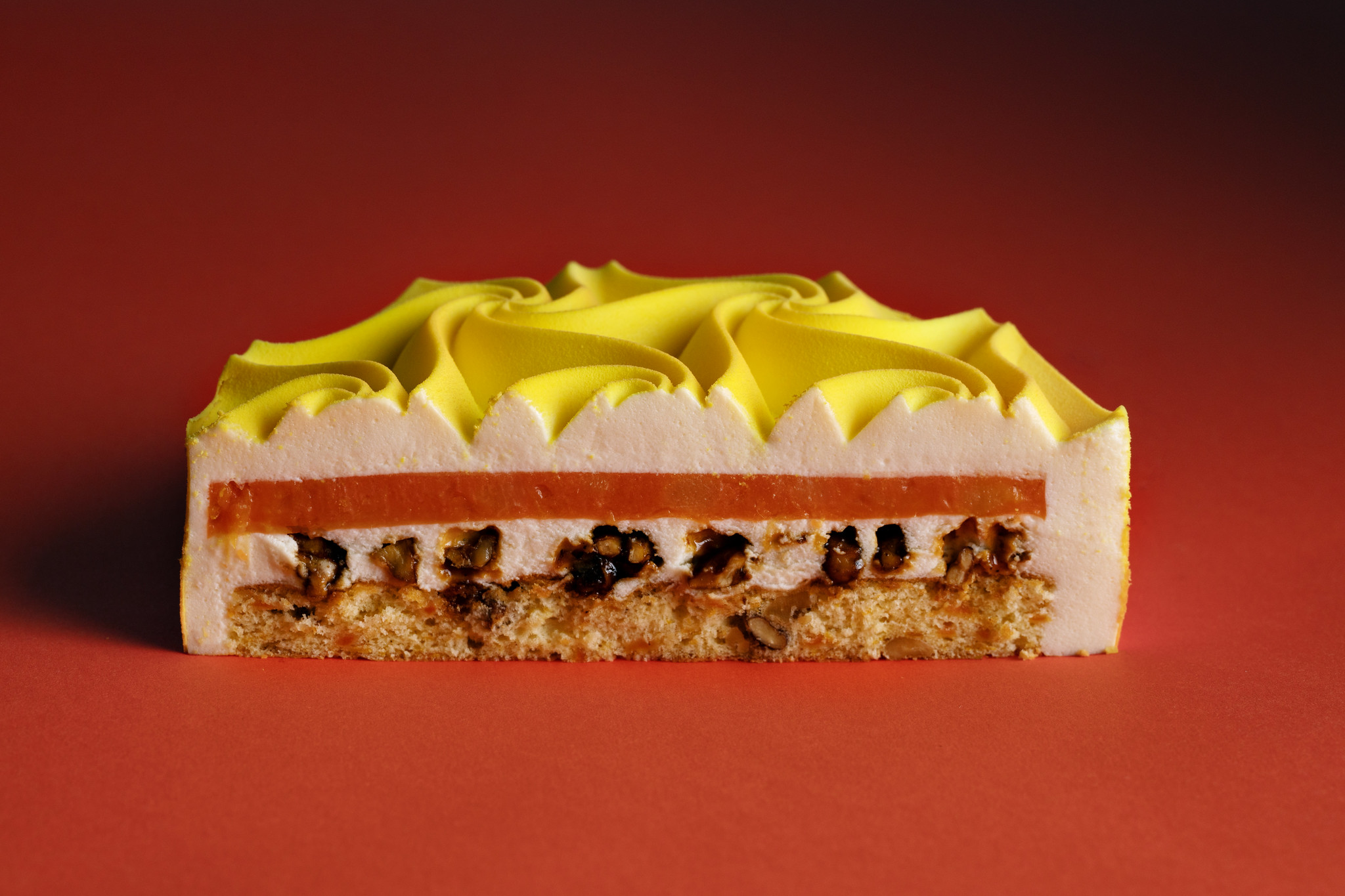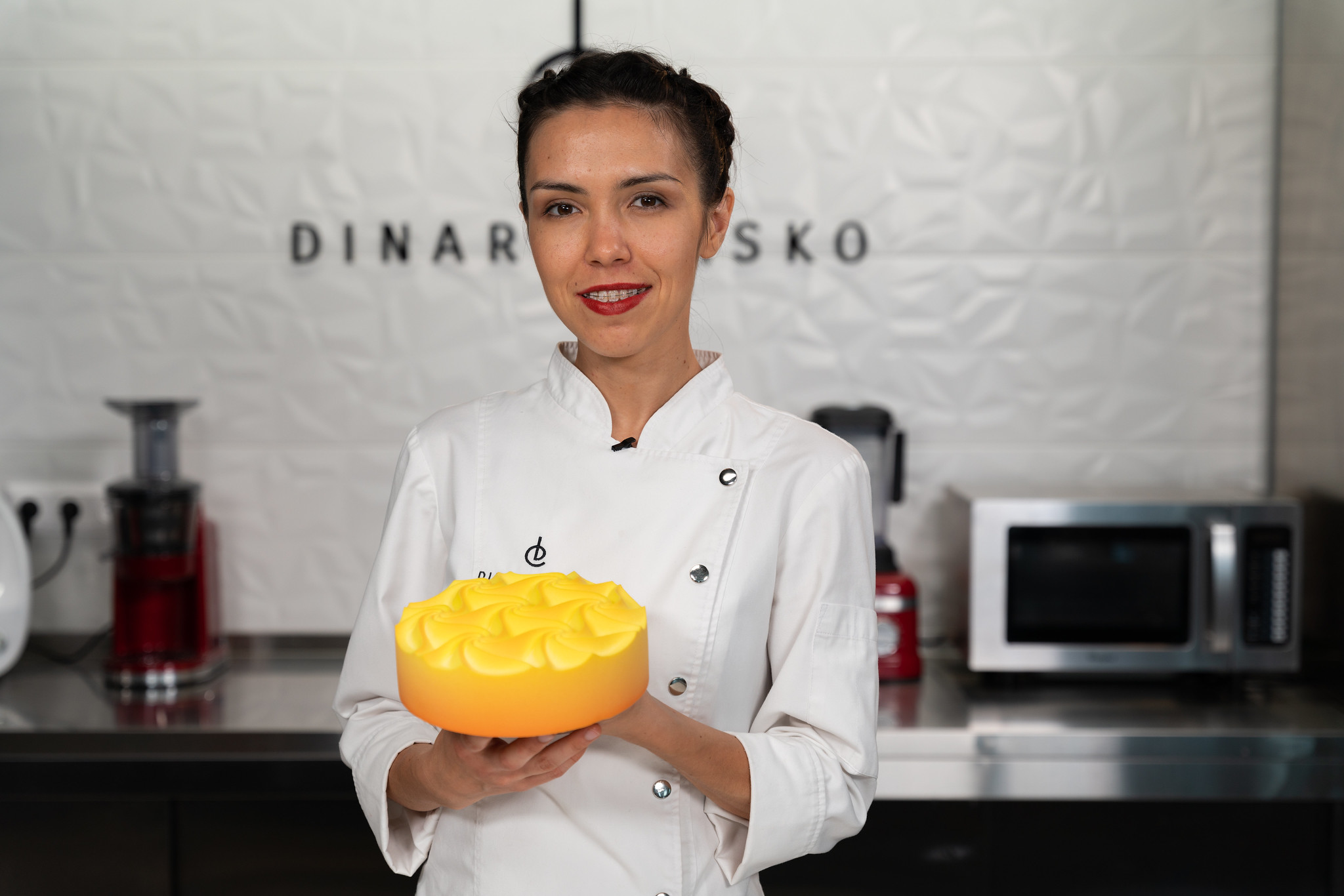 Review:
● Analysis of the works of the webinar participants. Q&A session
How to work with different molds and where to buy them. 
Contest:
● Announcement of the contest winners 
● Presentation of the 7-weeks long 
«Architectural Mousse Cakes» course by Dinara Kasko