REGISTER FOR A FREE WEBINAR and learn how to make a macaron Coffee-Praline !
Learn all about macarons from the professional chef Alexandr Trofimenkov.
Master batter for macaron based on French meringue, caramelized chocolate, and coffee ganache, hazelnut, and almond praline and assemble them into a Coffee-Praline macaron with a pleasant bitter coffee taste.
WHAT YOU WILL GET IN THIS WEBINAR?


PASTRY PRACTICE:
Learn how to make a French meringue
Make macaron batter on French meringue with bright coffee flavor and color without colorants
Learn to make caramelized chocolate and coffee ganache 
Make a hazelnut and almond praline 
Learn how to pipe macarons properly 
Learn how to bake smooth macarons shells 
Learn to assemble macarons
TRAINING MATERIALS
A detailed PDF-recipe
5 video classes on making Coffee-Praline macarons
Additional video on making perfect ganache
Q&A SESSION:
Perfect macarons: common problems and ways of solving them.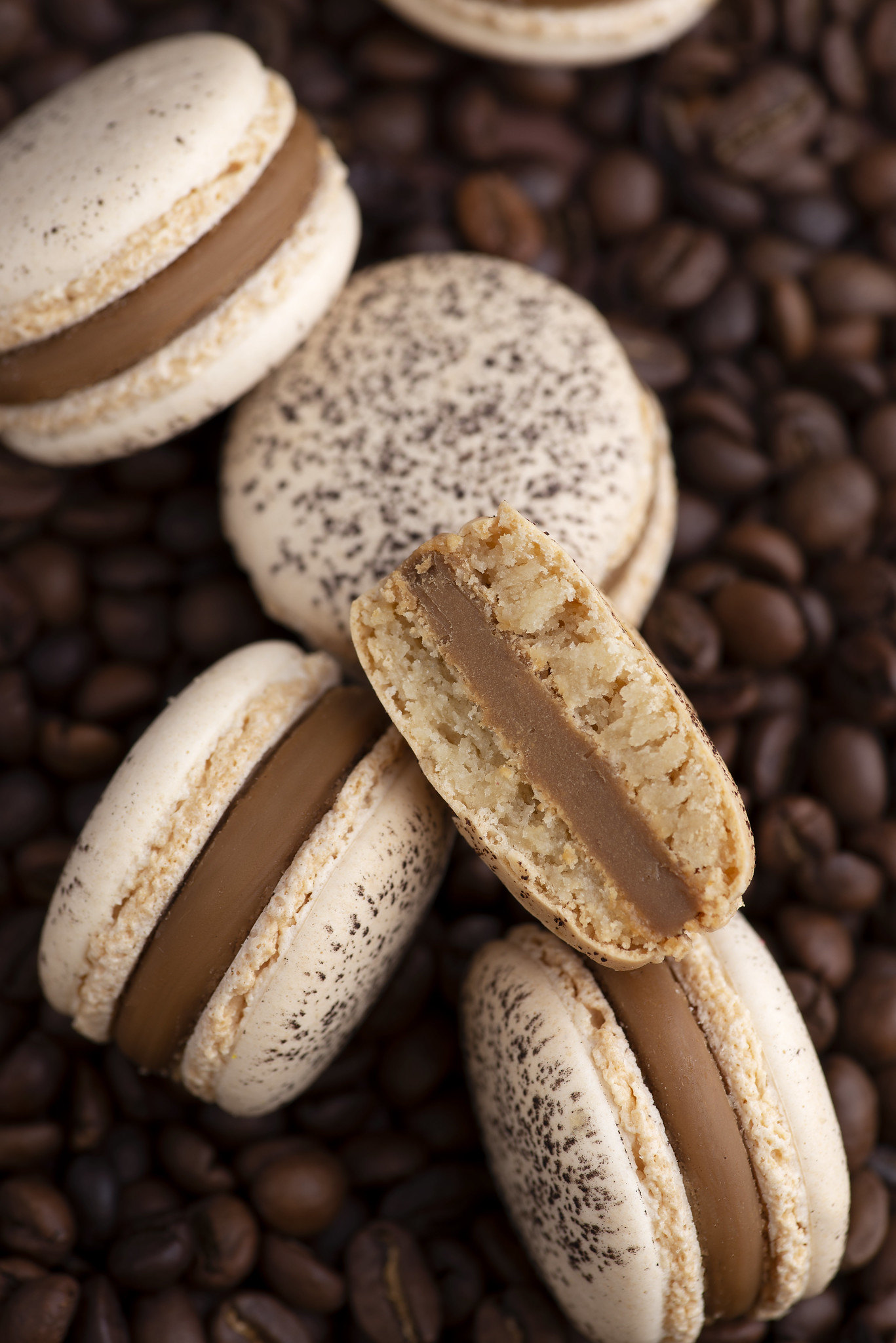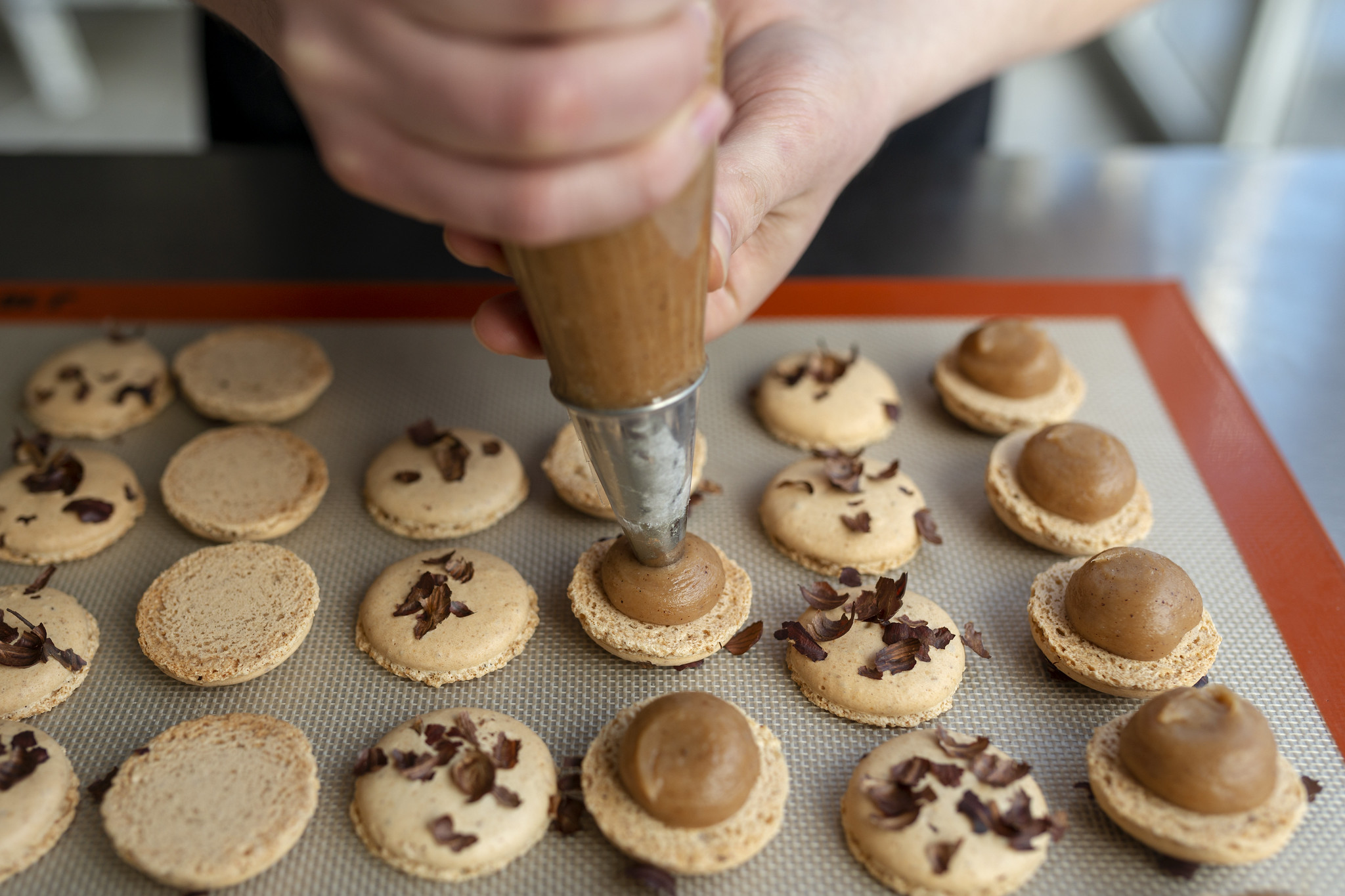 Theory: Perfect macarons: common problems 
and ways of solving them. 
Format: Chef's live lecture + Q&A
Practice: Coffee-Praline macarons.
Format: video-lessons + discussion 
Video-lessons on Coffee-Praline macarons: watch + discuss: 
Making caramelized chocolate and coffee ganache
Making the hazelnut and almond praline
Making the French meringue-based macarons dough
Piping the macarons properly
Assembling and decorating the macarons