REGISTER FOR A FREE WEBINAR and learn how to make a Hazelnut Tartlet!
Accept the challenge and learn how to make magnificent cocoa glaze, reconstructed dough, praline, chocolate mousse and assemble them into an elegant Hazelnut tartlet with a rich nutty flavour.
Webinar starts on January 21!
WHAT YOU WILL GET IN THIS WEBINAR?


PASTRY PRACTICE:
Learn how to:
Prepare a cocoa glaze
Make almond shortcrust pastry
Make reconstructed dough
Prepare lime, ginger and milk chocolate mousse
Prepare hazelnut and almond praline
Make 2 types of chocolate decor
Make neutral glaze
Assemble and decorate the Hazelnut tartlet
TRAINING MATERIALS
A detailed PDF recipe
8 video lessons for preparing the Hazelnut tartlet
Q&A SESSION WITH CHEF
PASTRY THEORY:
Coatings for modern pastries: glazes, nappage, velour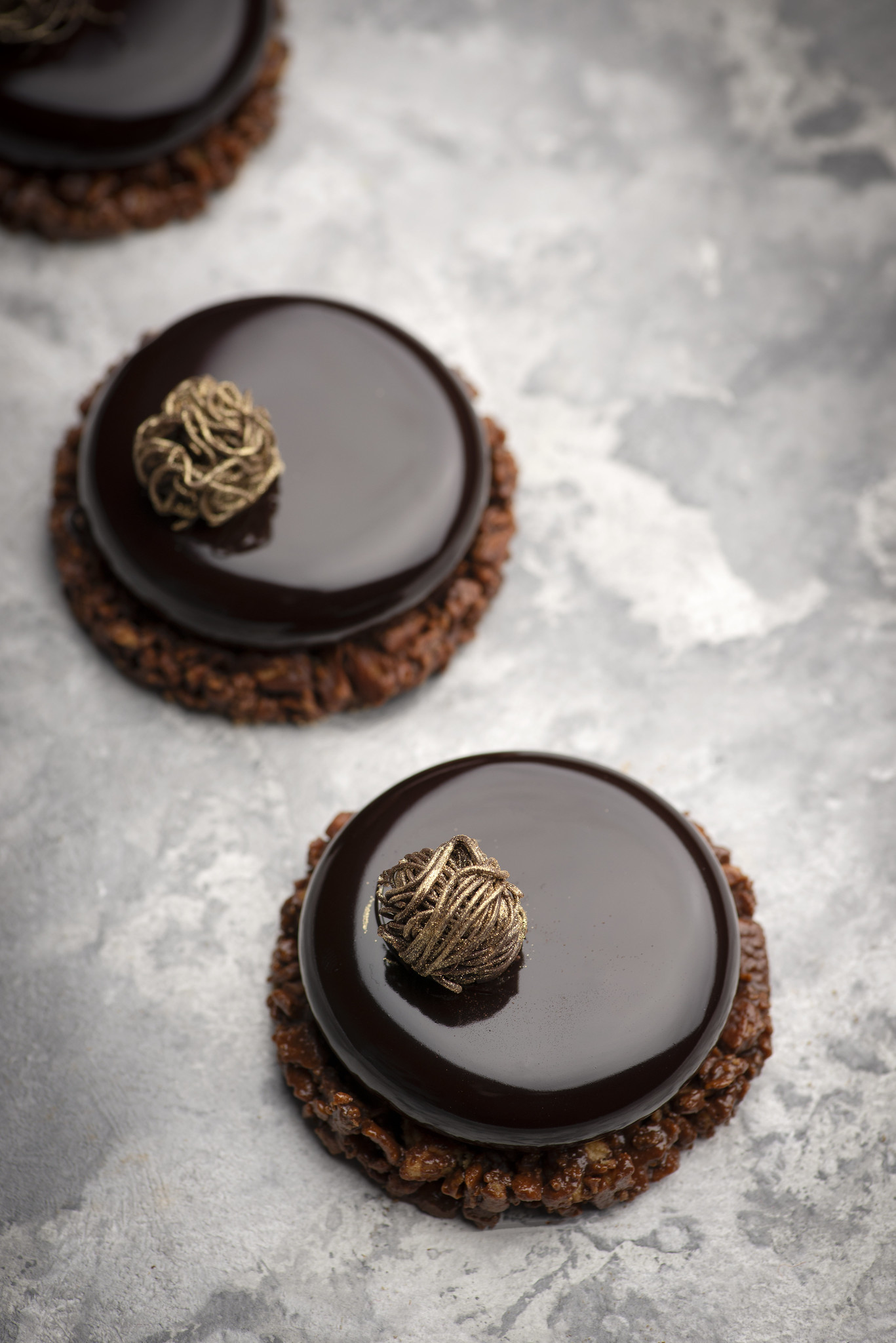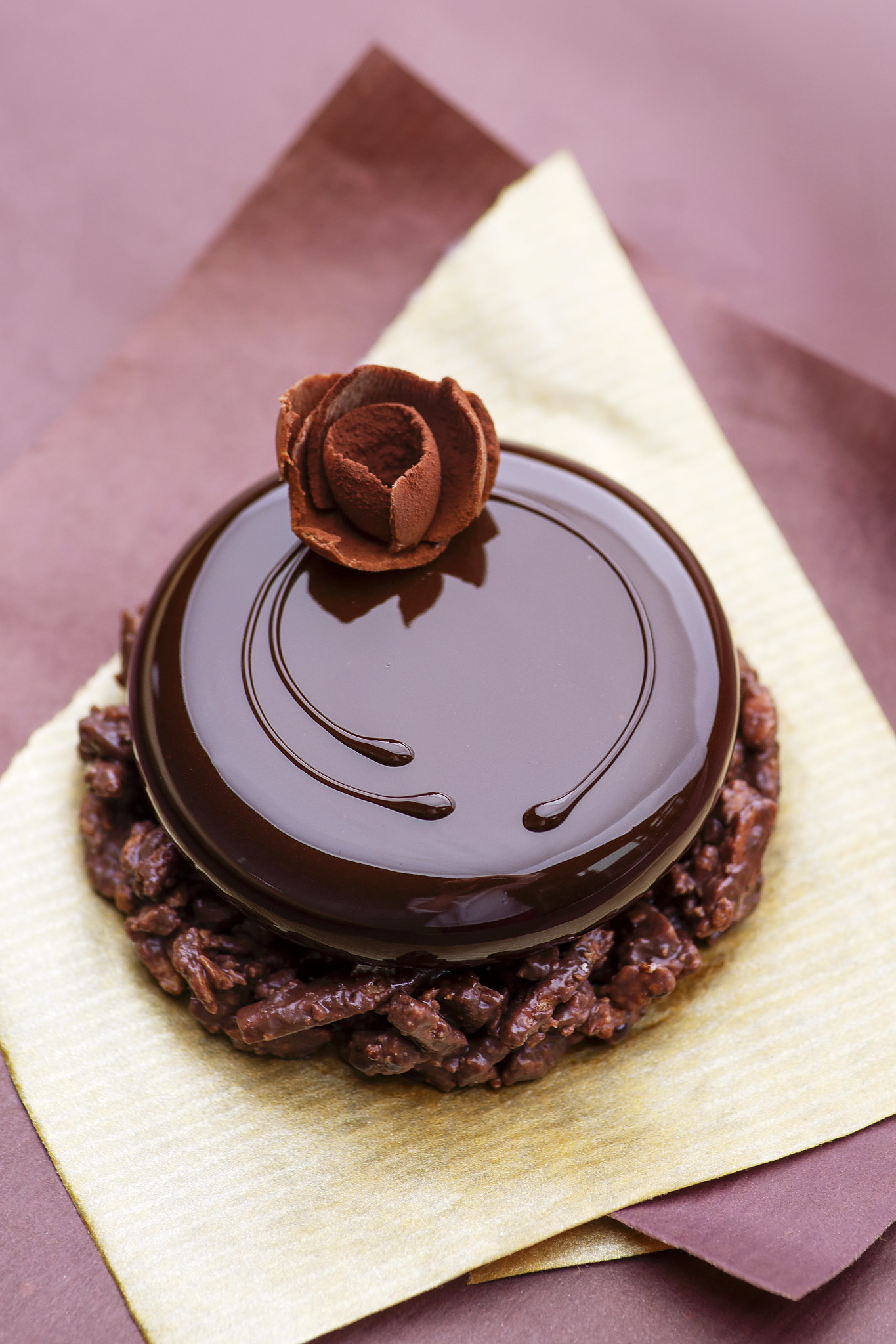 January 21, day of the webinar:
Theory: Coatings for modern pastries: glazes, nappage, velour 
Format: Chef's live lecture + Q&A
Practice: Hazelnut tartlet
Format: video-lessons + discussion 
Video-lessons for the Hazelnut tartlet: 
Prepare a cocoa glaze
Make almond shortcrust pastry
Make reconstructed dough
Prepare lime, ginger and milk chocolate mousse
Prepare hazelnut and almond praline
Make 2 types of chocolate decor
Make neutral glaze
Assemble and decorate the Hazelnut tartlet