Learn how to make a Raspberry-Mojito Cheesecake !
Learn how to prepare the perfect cheesecake from the professional chef Aleksandr Trofimenkov.
Master the art of whipped raspberry jelly, shortbread, coconut cheesecake base, mint and lemon cheesecake mousse and neutral glaze, and assemble them into a bright Raspberry-Mojito cheesecake with a delightfully fresh taste.
WHAT YOU WILL GET IN THIS WEBINAR?


PASTRY PRACTICE:
Learn how to make gelatine mass
Make neutral glaze
Learn how to make bright whipped raspberry jelly
Prepare the shortbread for cheesecake base
Make cheesecake base with coconut
Make cheesecake mousse with mint and lemon
Assamble the cheesecake textures
Learn to apply the wihipped raspberry jelly
Unmold the cheesecake properly
Coat the ready cheesecake with neutral glaze
Learn how to decorate the cheesecake
TRAINING MATERIALS
A detailed PDF-recipe
7 video classes on making Raspberry-Mojito cheesecake
2 additional videos on making gelatin mass and neutral glaze
Article about gelatin and preparation of gelatin mass from it
Q&A SESSION:
Types of the cheesecakes: baked and no-baked cheesecakes
What ingredients make the best cheesecake
How to store the cheesecake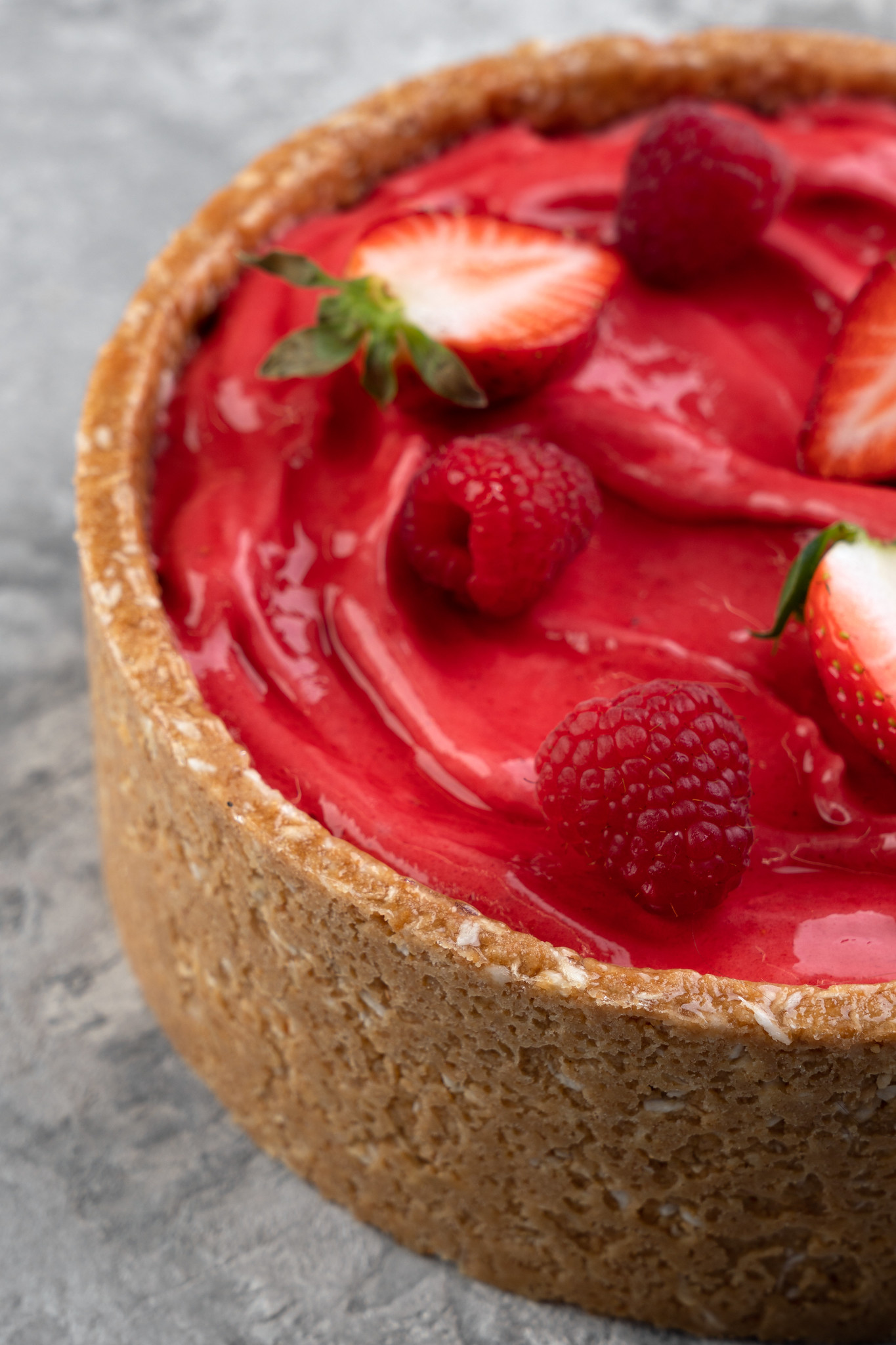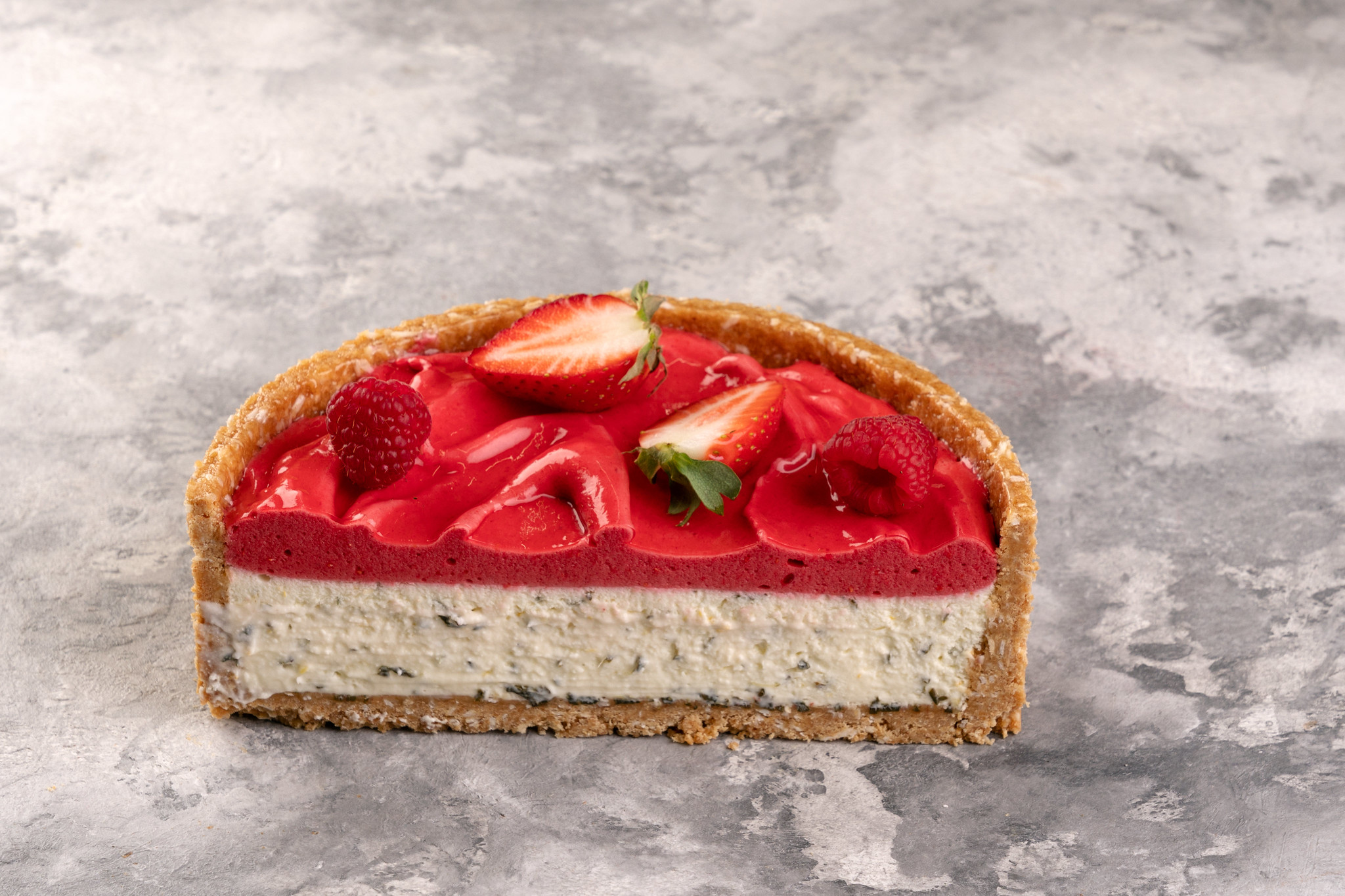 Theory: Types of the cheesecakes: baked and no-baked cheesecakes.
Format: Chef's live lecture + Q&A
Practice: Raspberry-Mojito cheesecake.
Format: video-lessons + discussion 
Video-lessons on Raspberry-Mojito cheesecake: 
Making the whipped raspberry jelly
Making the shortbread 
Making the cheesecake base
Making the cheesecake mousse
Applying the whipped jelly
Unmolding and coating 
Decorating the cheesecake
Practice:
Make Raspberry-Mojito cheesecake using the recipe
and video-classes in your personal account
Contest:
Send us the photos of your cheesecake and compete
for valuable prizes!
Certificate:
Chef Alexandr Trofimenkov will choose 3 winners + 10 best works, which will receive a certificate from the KICA Academy!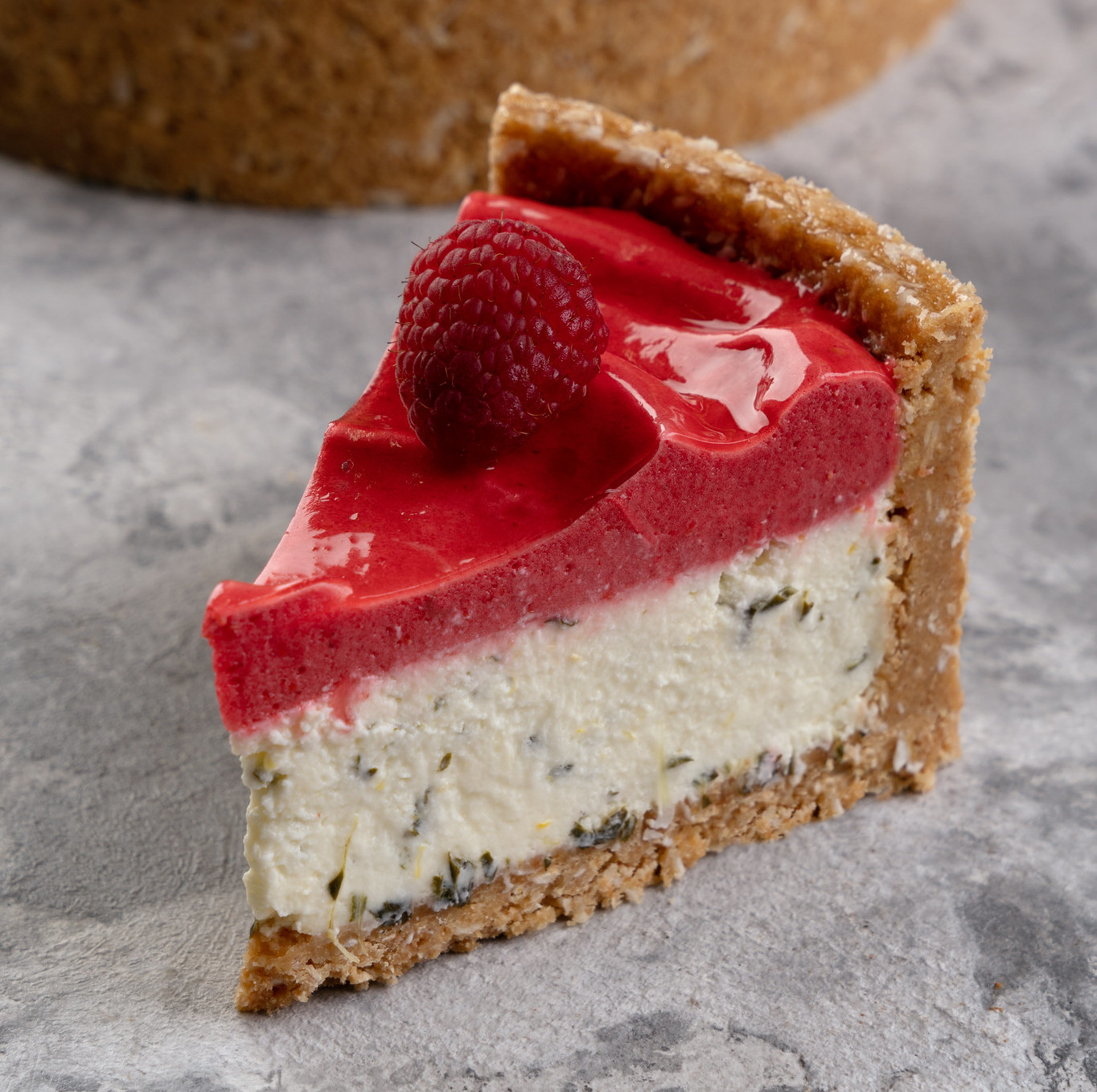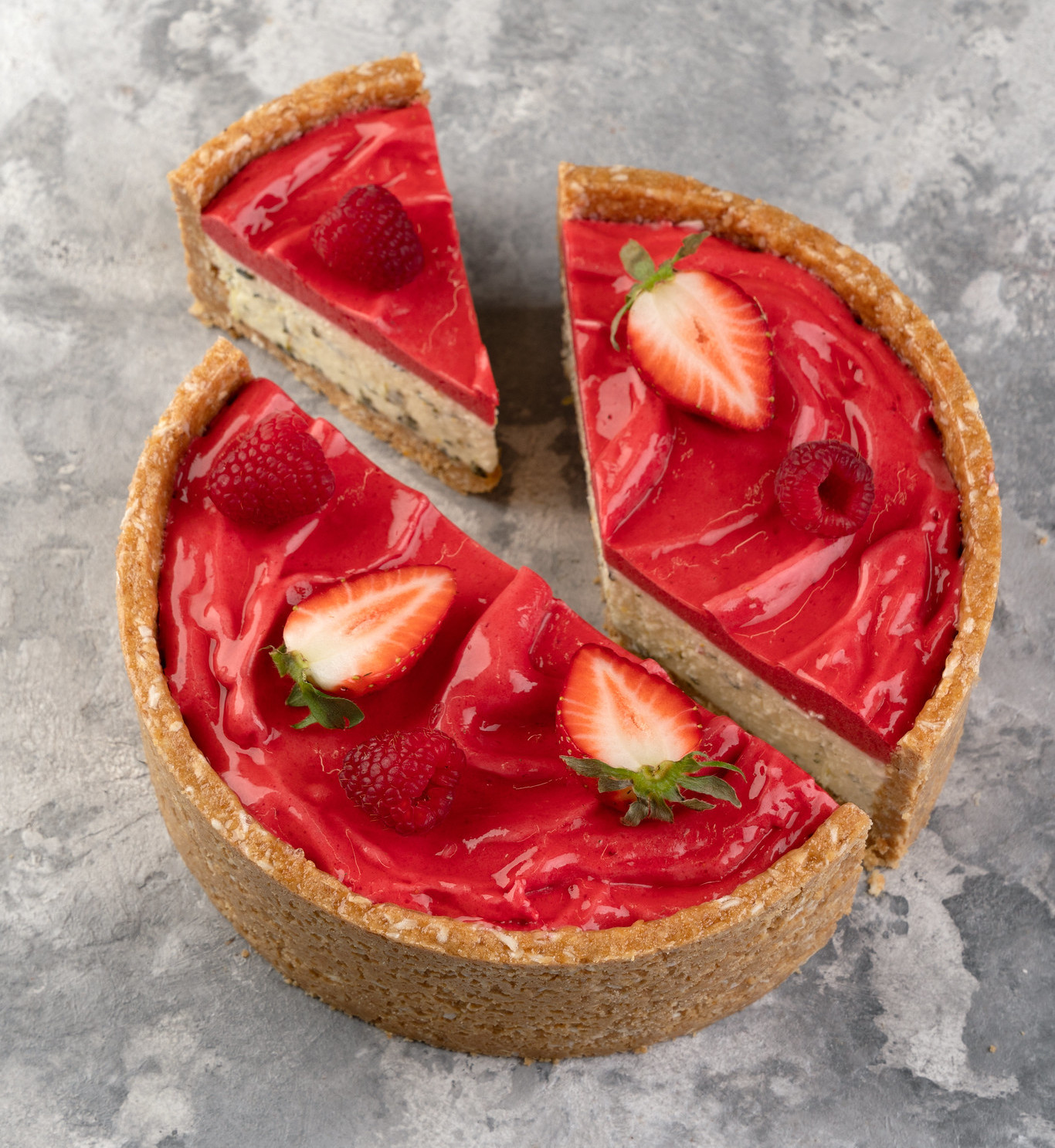 Analysis of the works of the webinar participants
Format: Chef's live comments + discussion 
Contest:
Announcement of the contest winners 
Presentation of 1-month
Art of cheesecake Practical Online Course