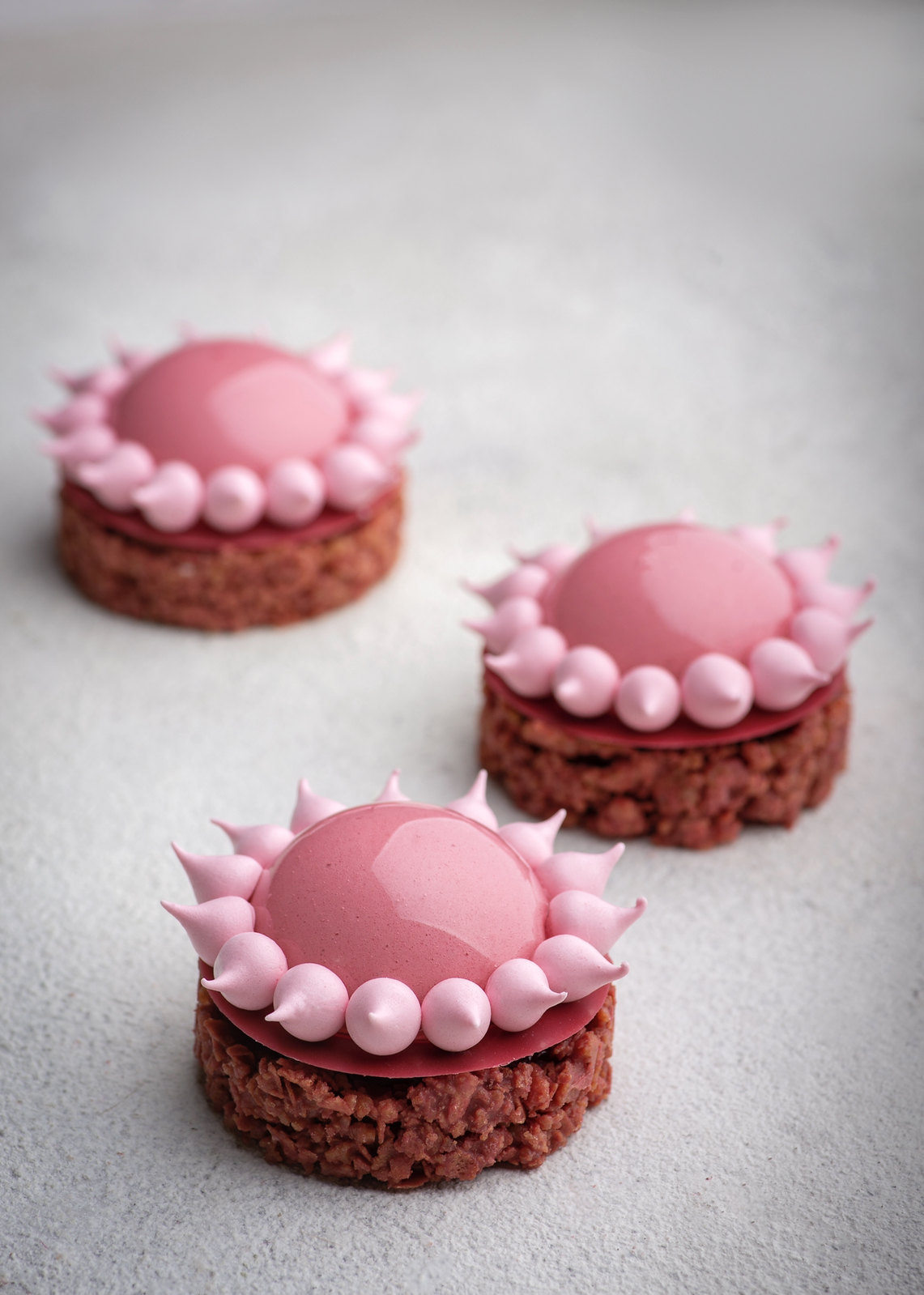 AFTER THIS COURSE YOU WILL BE ABLE TO:

Learn to make perfect tartlet shells
Do a spectacular glossy cover for tartlet shells
Fill tartlets with delicious and eye-catching textures
Create tartlets design using only natural colors & ingredients
Decorate tartlets as best French pastry shops do
Get reliable recipes for home & business
Get international pastry certificate proved by your accomplished works pictures
WHO IS THIS COURSE FOR?

For beginners
– You will learn basic technics and get reliable recipes.
– Instructor's individual support will ensure you get a solid result and pastry skills.
– The recipes you learn to prepare in this course are basic for different pastry fields: sponges, cremeux, mousses, classical & chocolate shortcrust dough, ganache, whipped cream, glazes, chocolate decorations.
For Professionals
– This course covers a rich variety of tartlet assembling technics: sponge, baked in chocolate cream, several baked textures in one tartlet base, enhanced design and more
– You will discover new outstanding tastes & textures combinations
– Use our recipes as reliable formulas in your everyday professional life, adopting them to your needs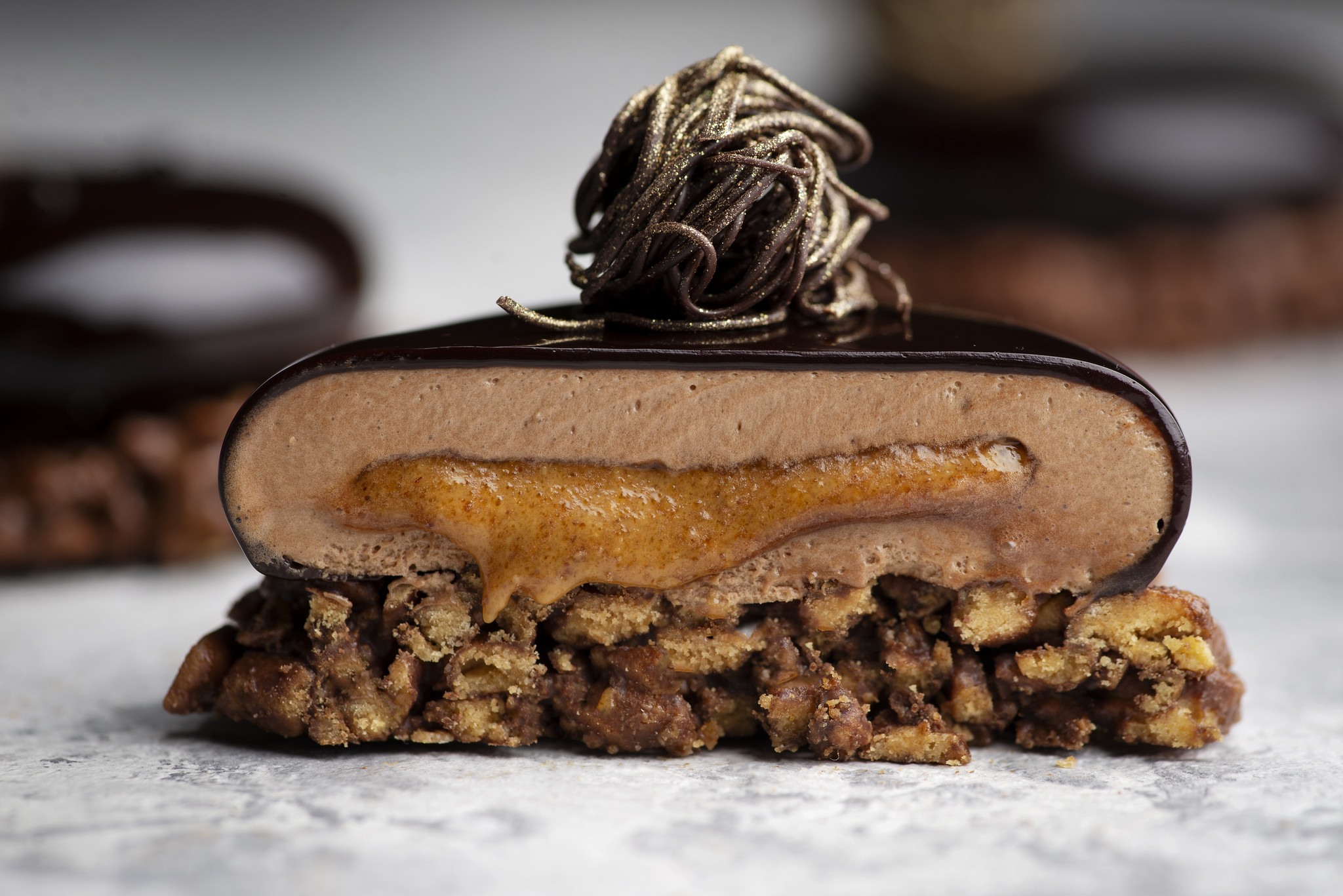 Hazelnut bracelet tartlet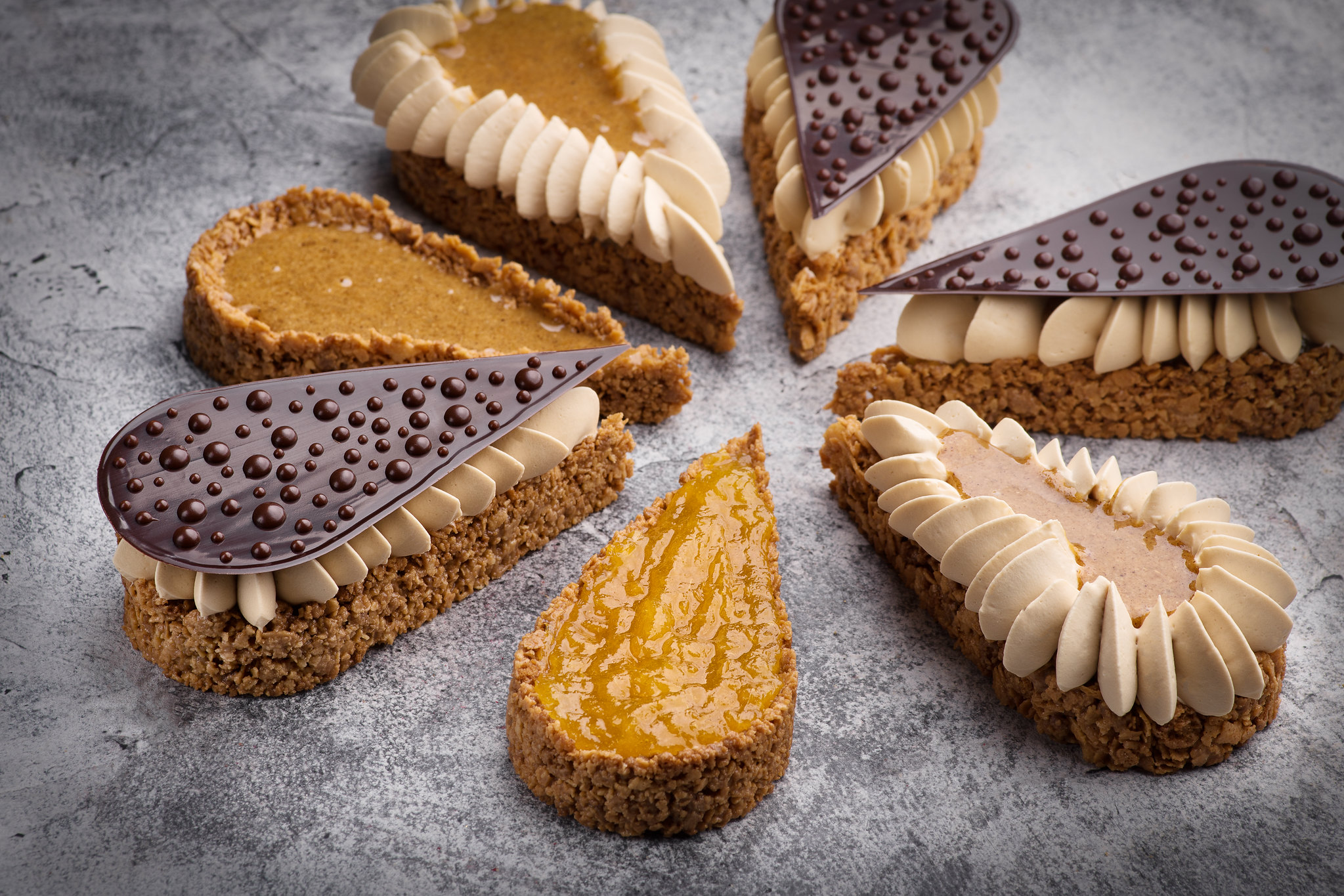 Orange-praline tartlet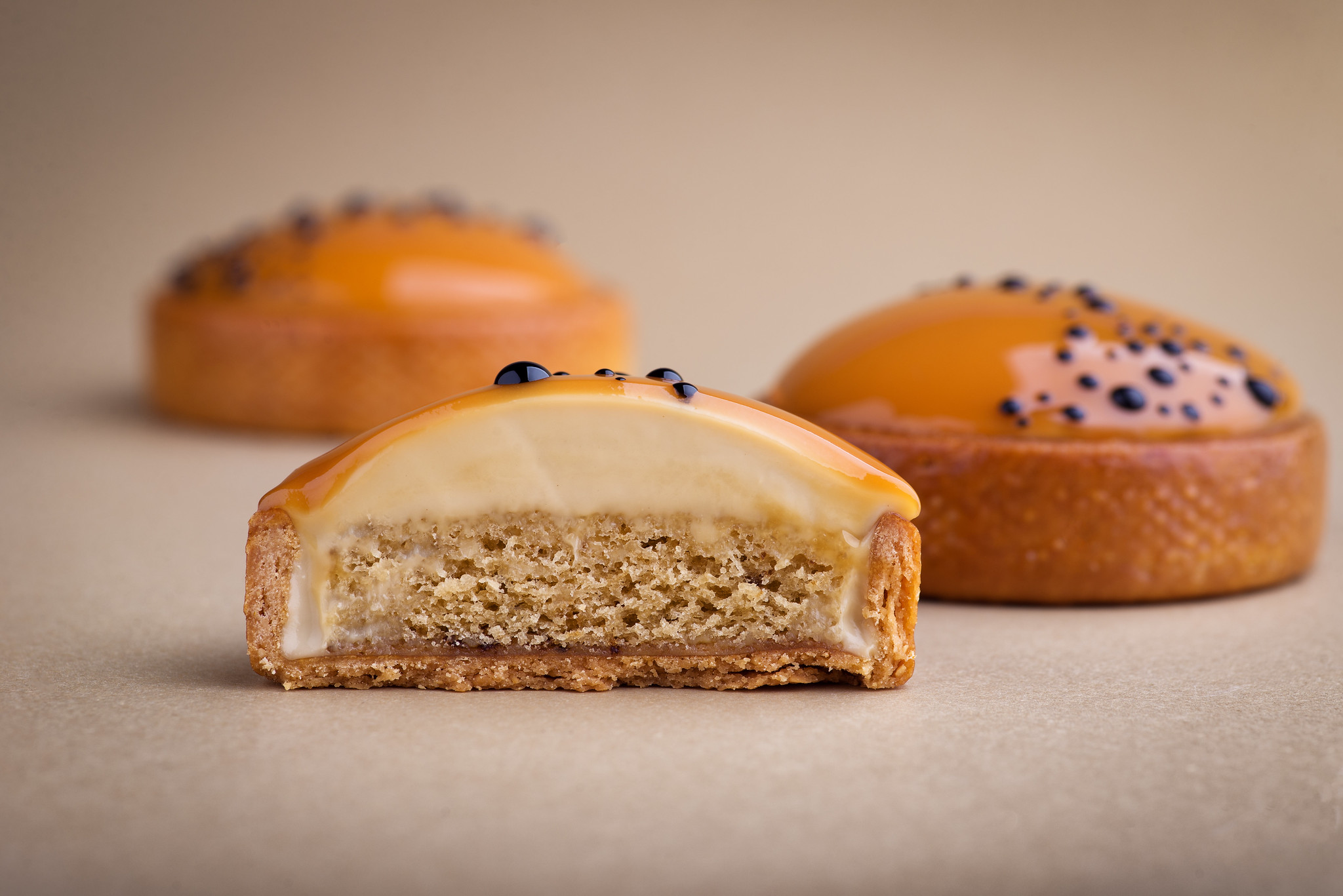 Coffee-splash tartlet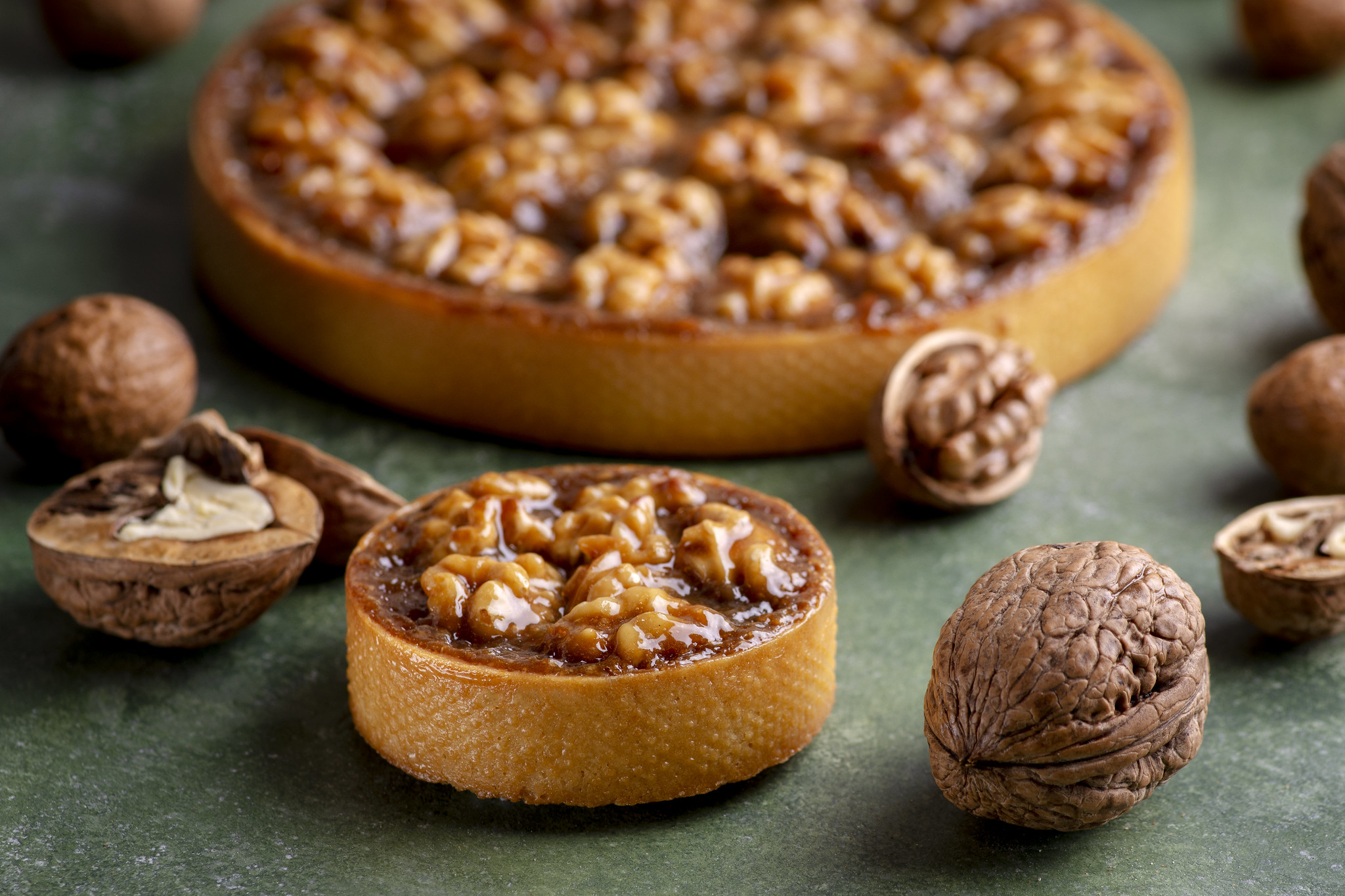 Apple-walnut tartlet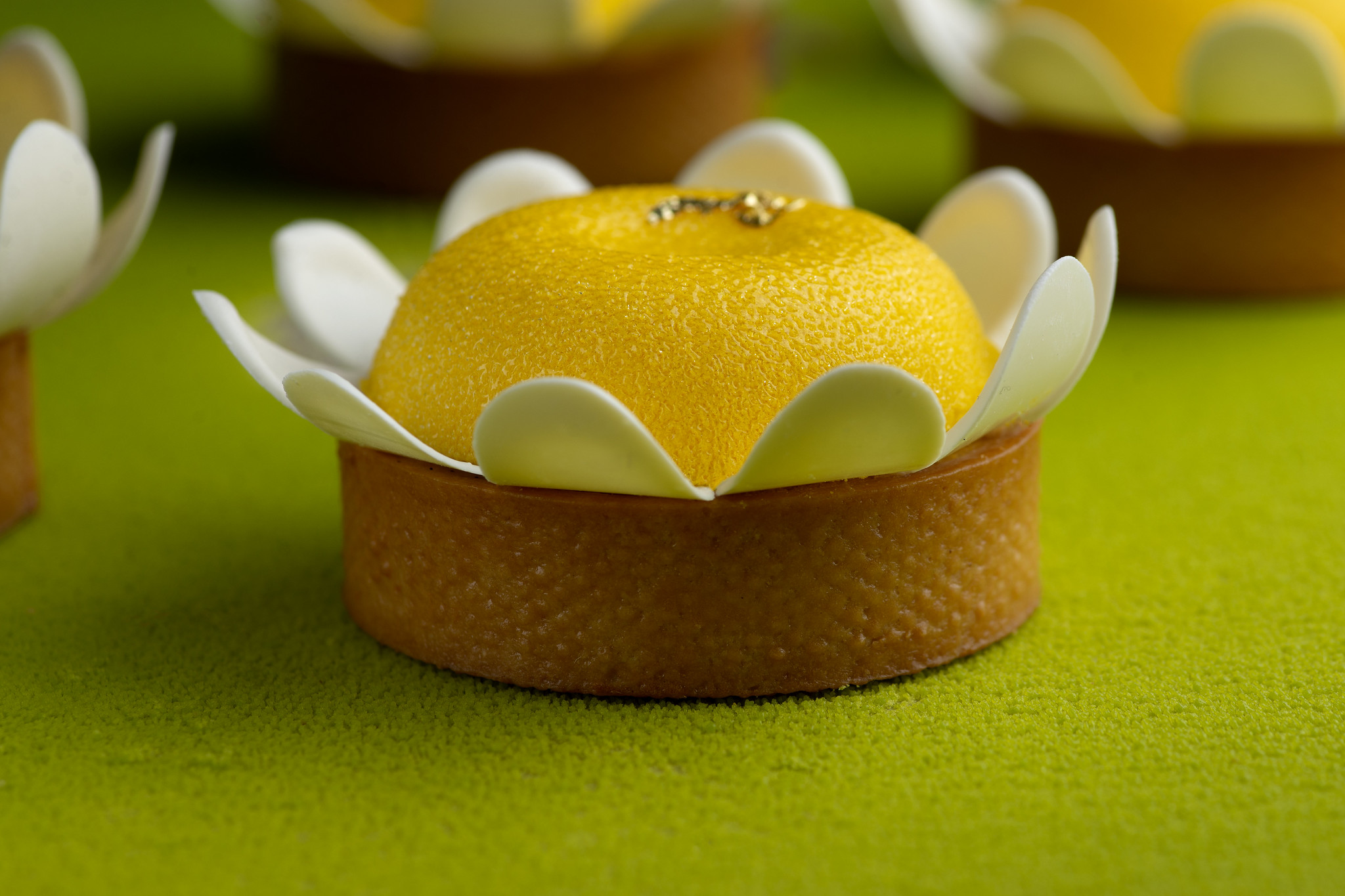 Camomile tartlet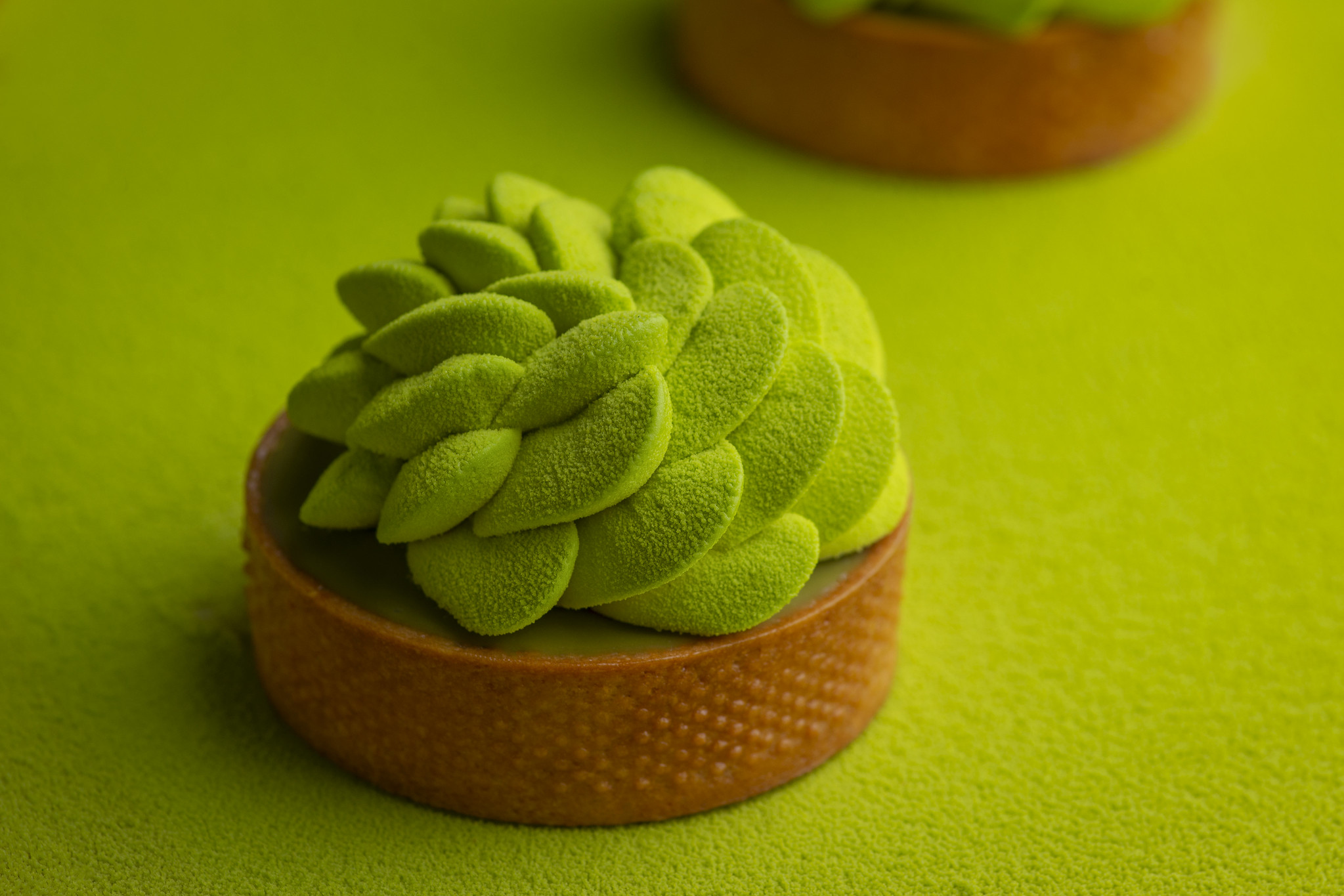 Matcha-cherry tartlet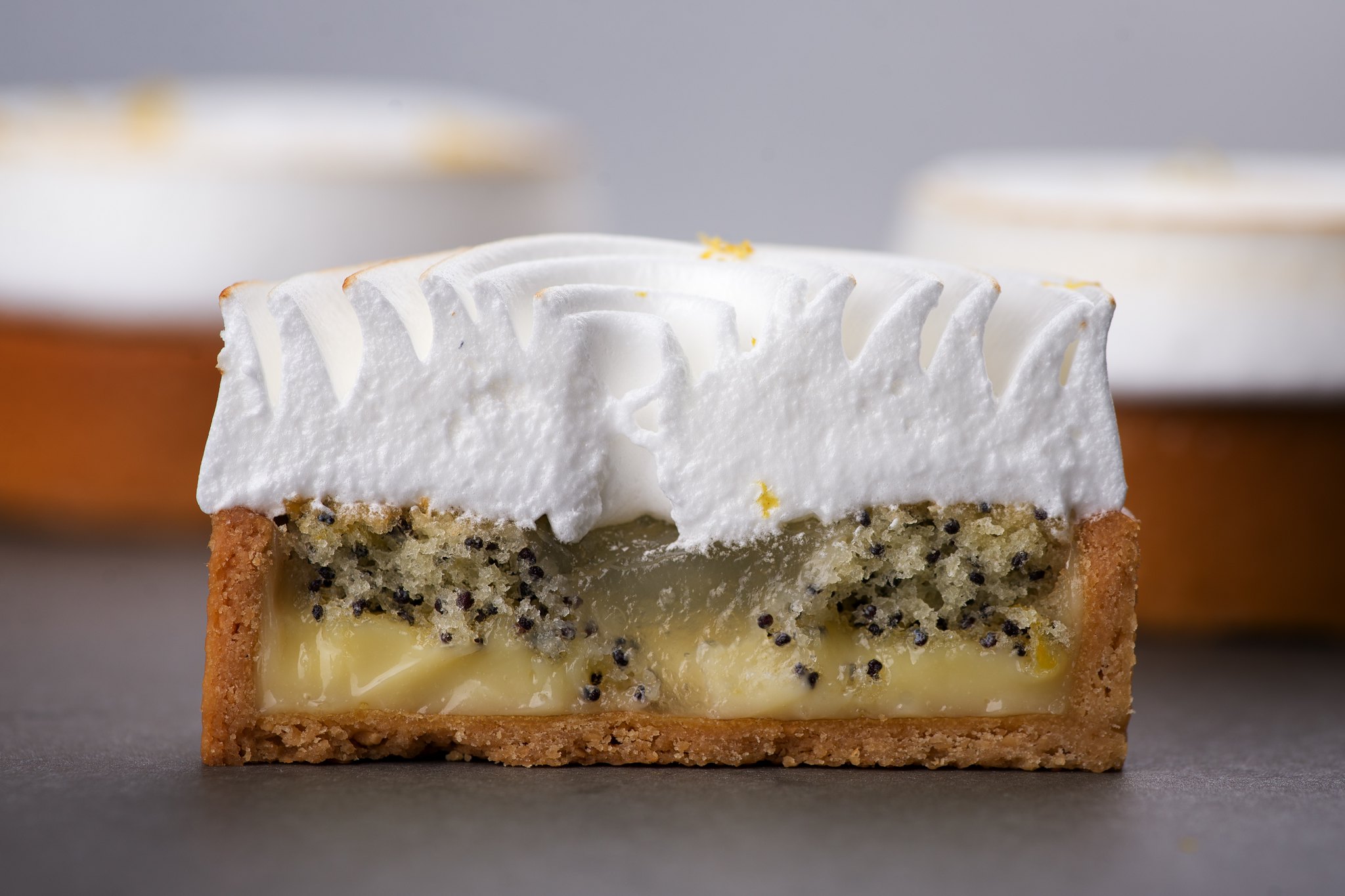 Lemon tartlet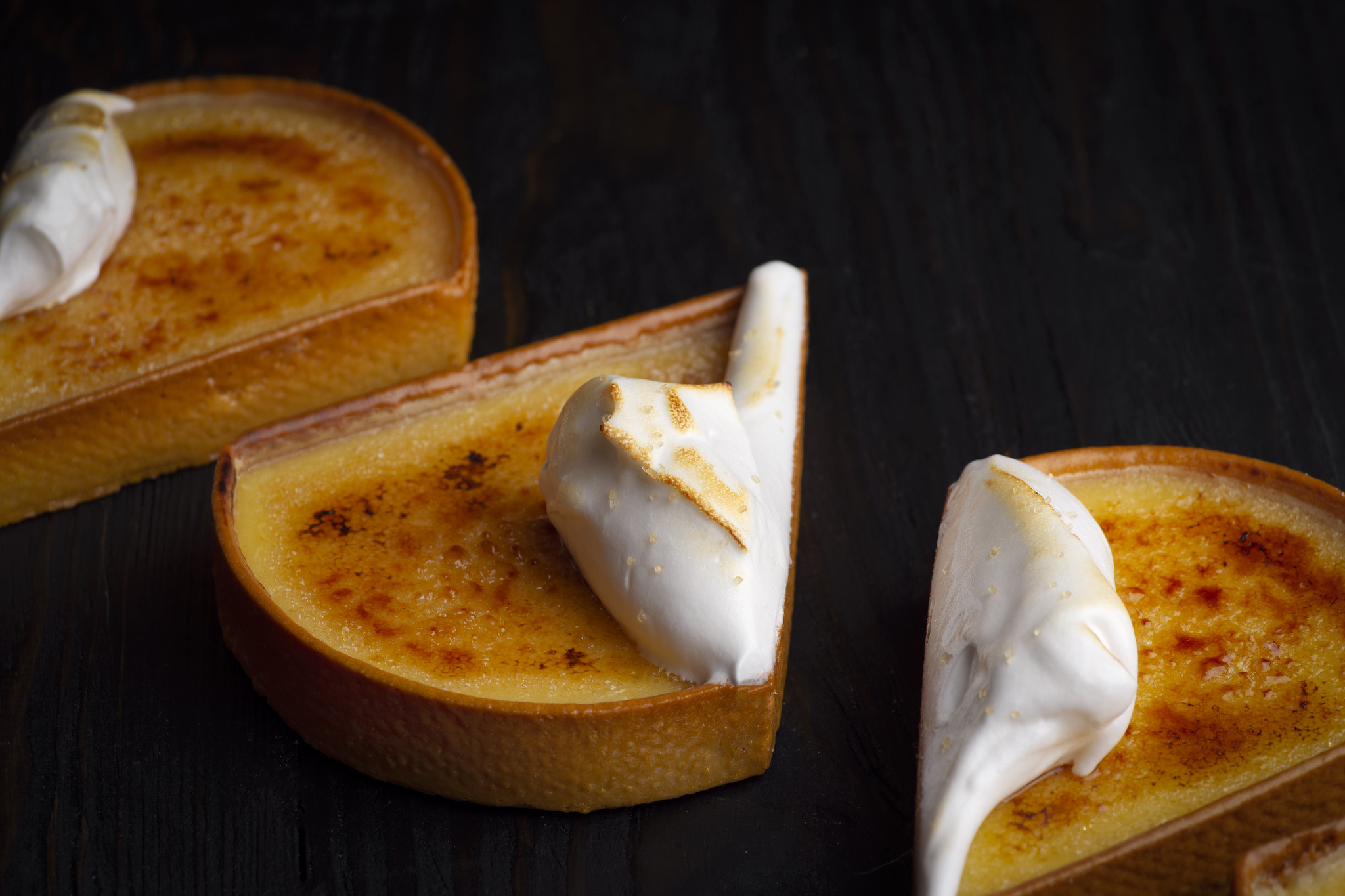 Citrus creme-brule tartlet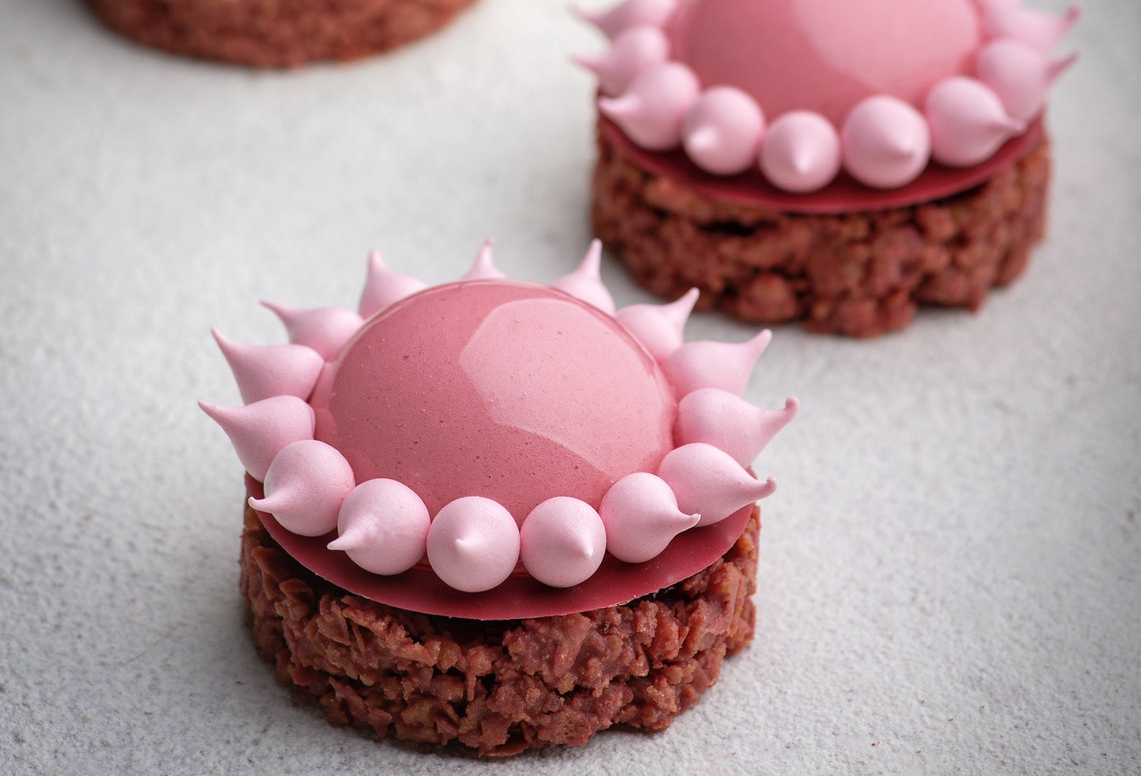 Raspberry cloud tartlet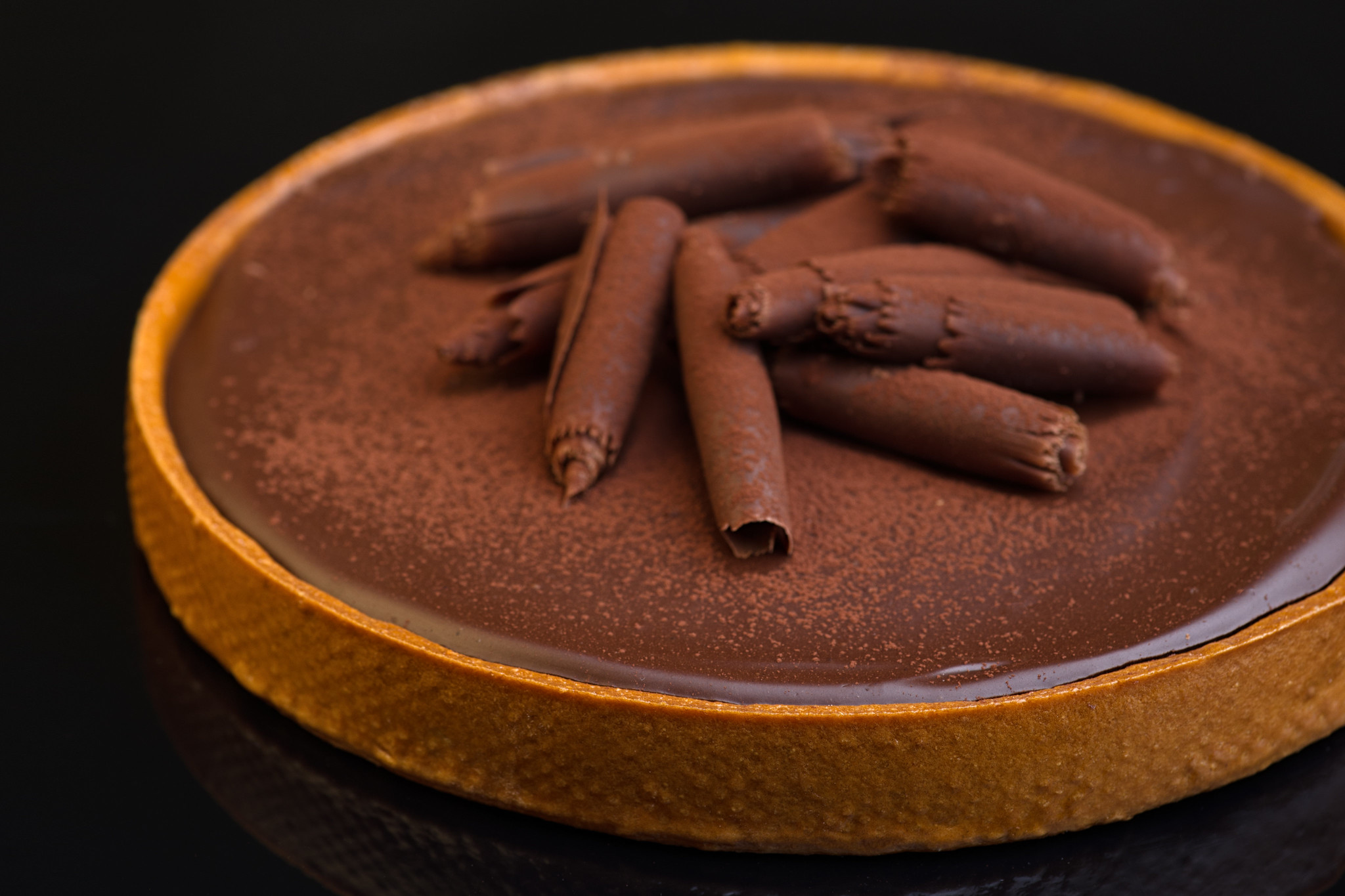 Chocolate tart with Tonka beans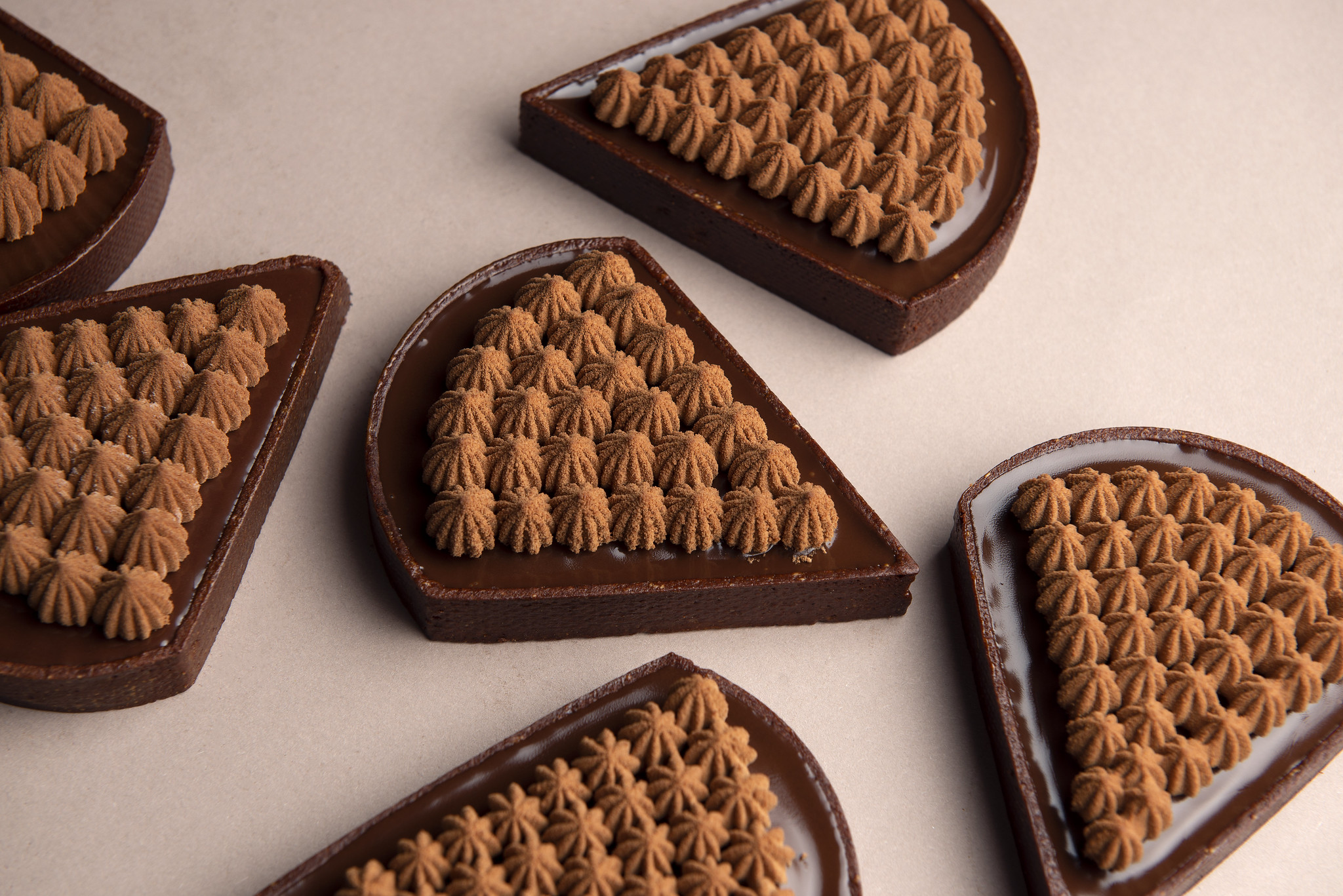 Chocolate island tartlet
Puff tart with bellpepper and Ricotta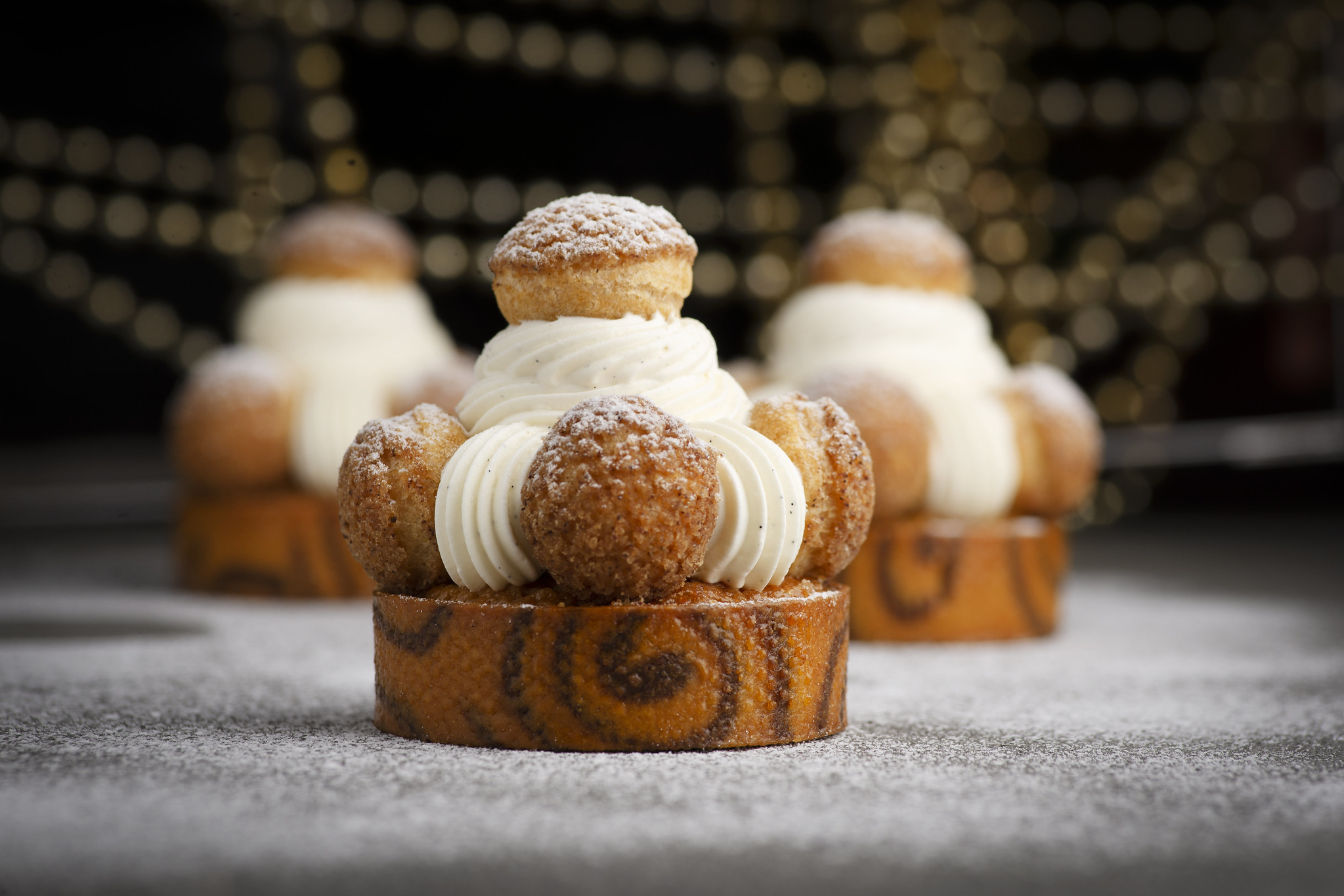 Saint-Honore tartlet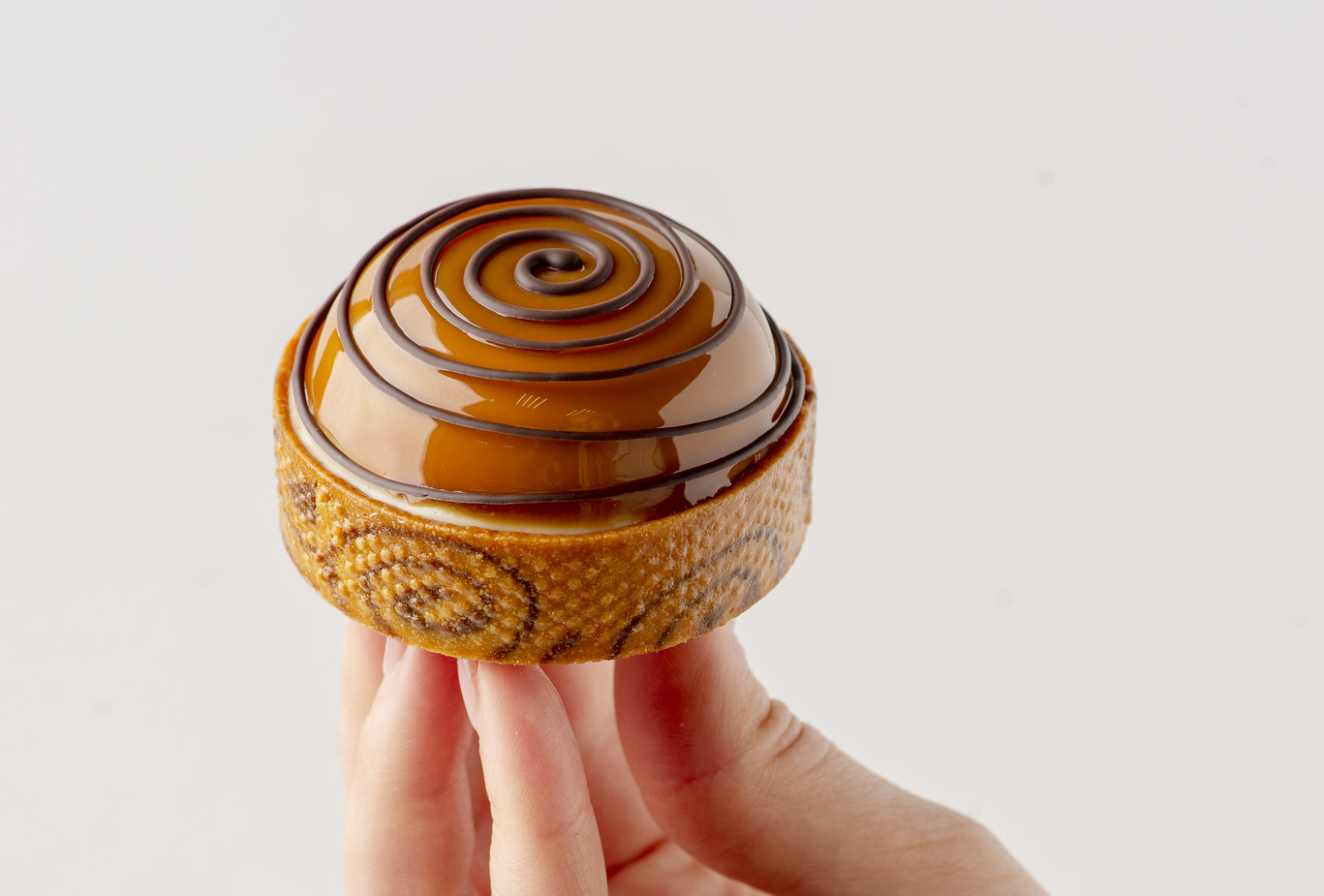 Cheese cake - Grand Marnier tartlet
Tarts and Tartlets Course Curriculum

Pastry chef, French pastry tutor
From the very beginning, the chef sets the standards of work which help the students to get great pastries that can fill up the vitrines of demanding pastry boutiques.
The chef has few years of experience as a pastry chef in the production line at the best pastry shop in Kiev - Honey, few years of teaching at the Hector Bravo Pastry School.
He also designed and opened the production of luxury pastries in Dubai.
Many years of experience in teaching and working in the industry allow Alexander Trofimenkov to share with the audience theory and practice at the level of world-famous pastry chefs.