WHO ARE OUR PASTRY COURSES FOR: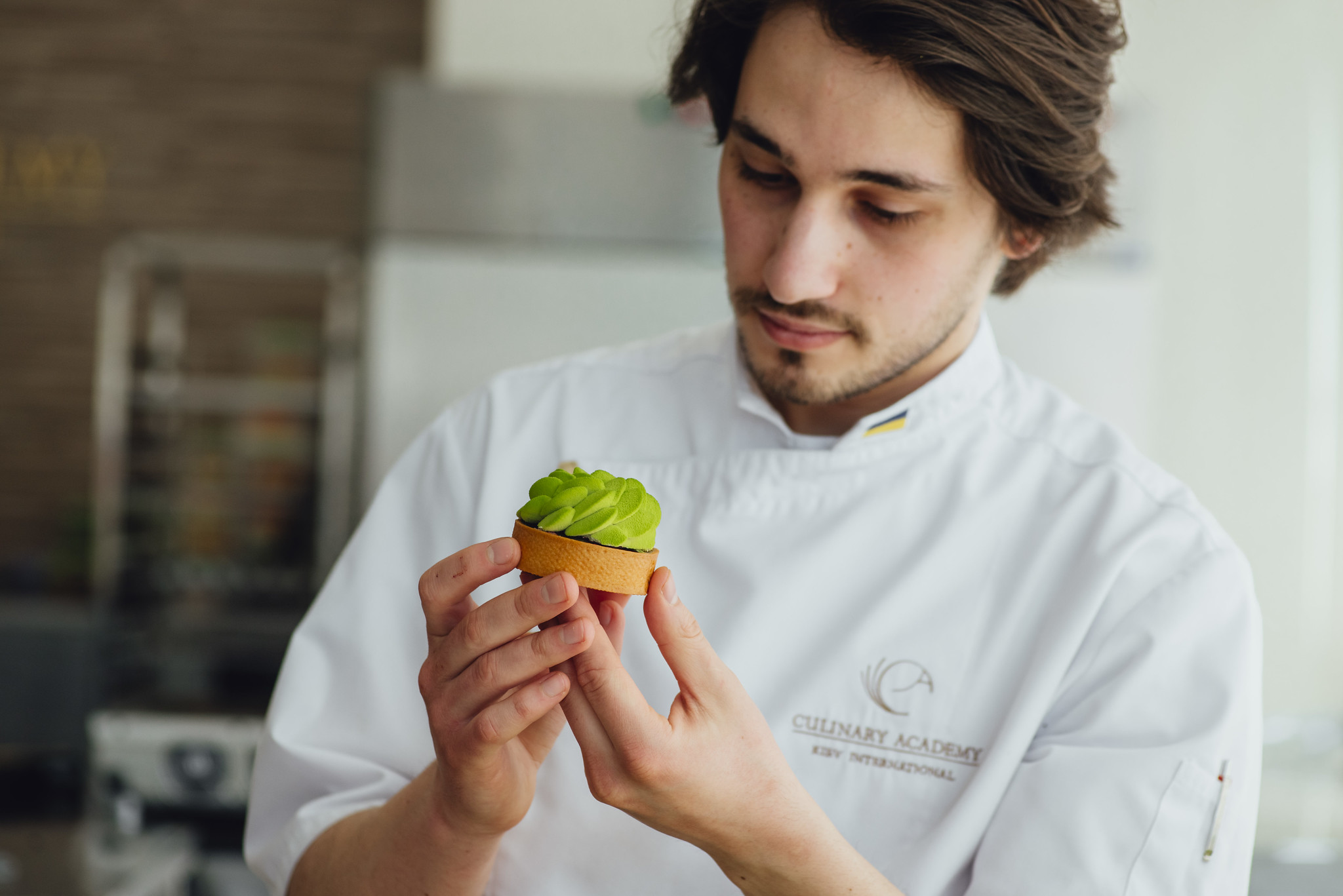 You can find pastry recipes for complete beginners. Easy-to-make yet delicious and attractive desserts, basic pastry techniques and textures, well explained video lessons and step by step recipes - everything to drive your new passion to a new level.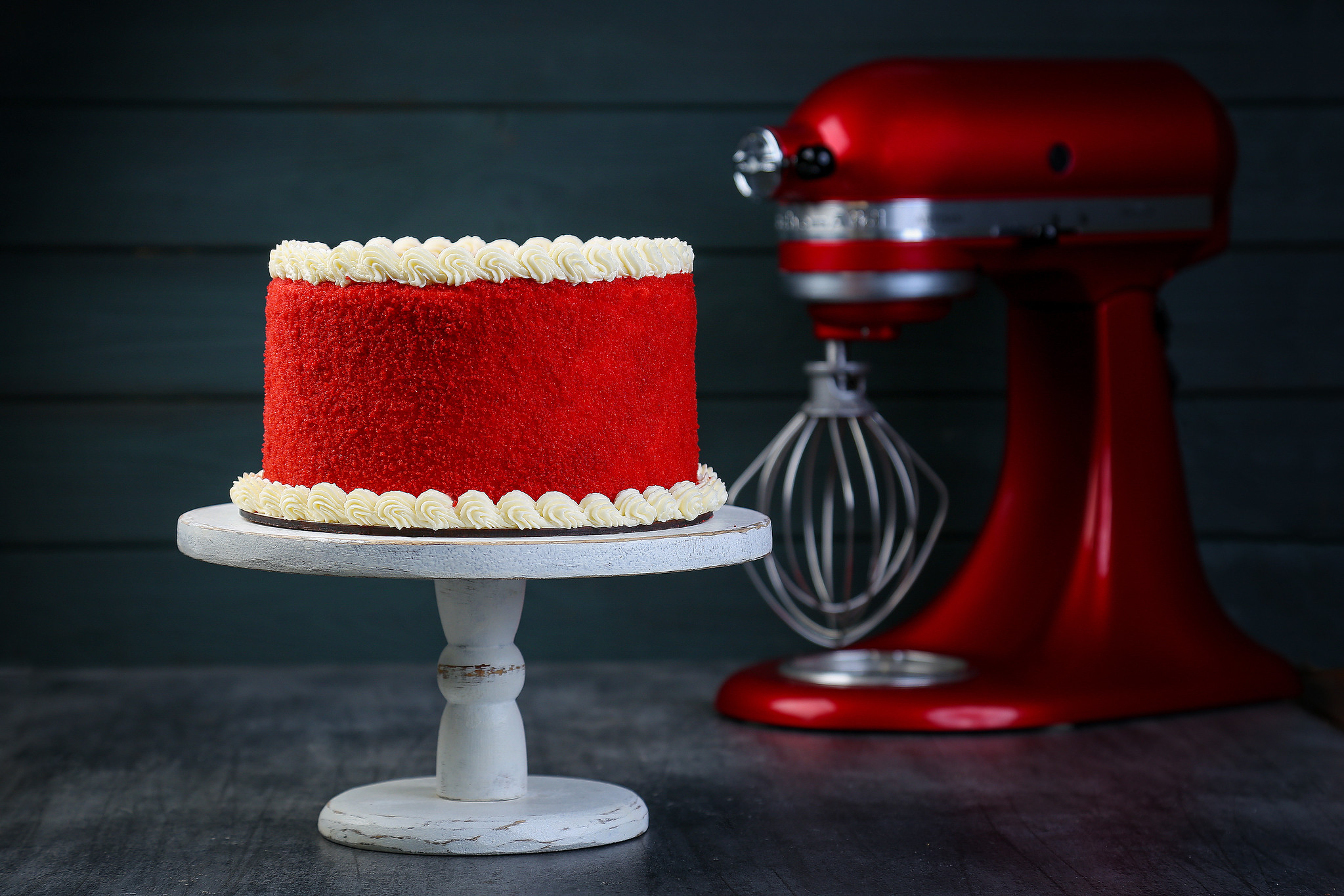 We make our online courses as useful as possible. We explain complex theories in a simple way, develop foolproof recipes and detailed instructions to prepare modern pastries so you can impress everyone with stunning desserts.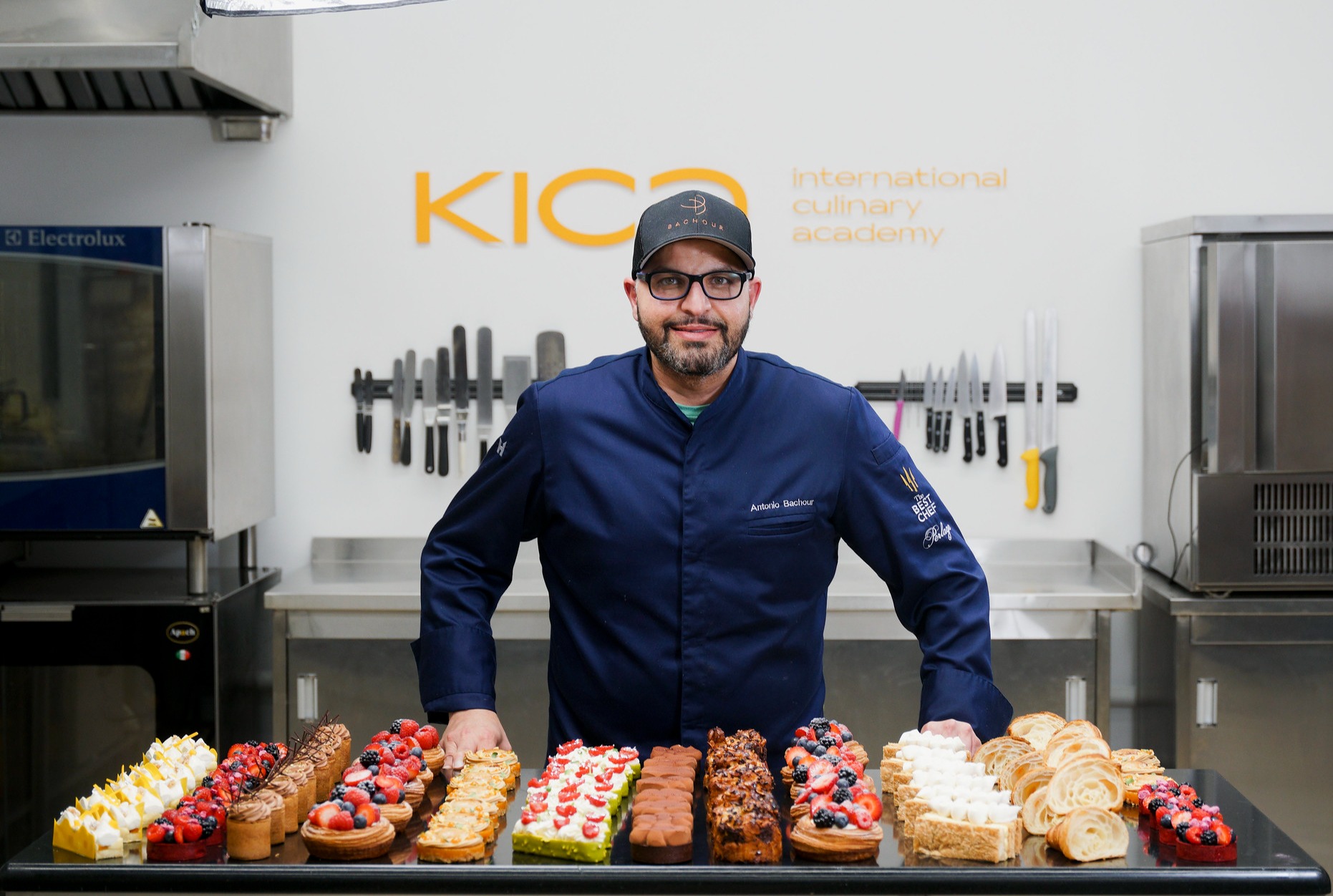 We offer programs created by pastry chefs to enhance your skills and develop your range of pastries. Learn professional techniques, enjoy inspiring recipes, hone your skills to drive your business forwards.

UPCOMING PASTRY COURSES FOR BEGINNERS

AN EASY WAY TO NAVIGATE MORE THAN 200 PASTRY COURSES

WE ARE PROUD TO GUIDE YOU THROUGH THE WORLD OF  PASTRY

Didn't find what you're looking for? Let us know by contacting us:

+38 068 863 15 86
WhatsApp | Viber | Telegram