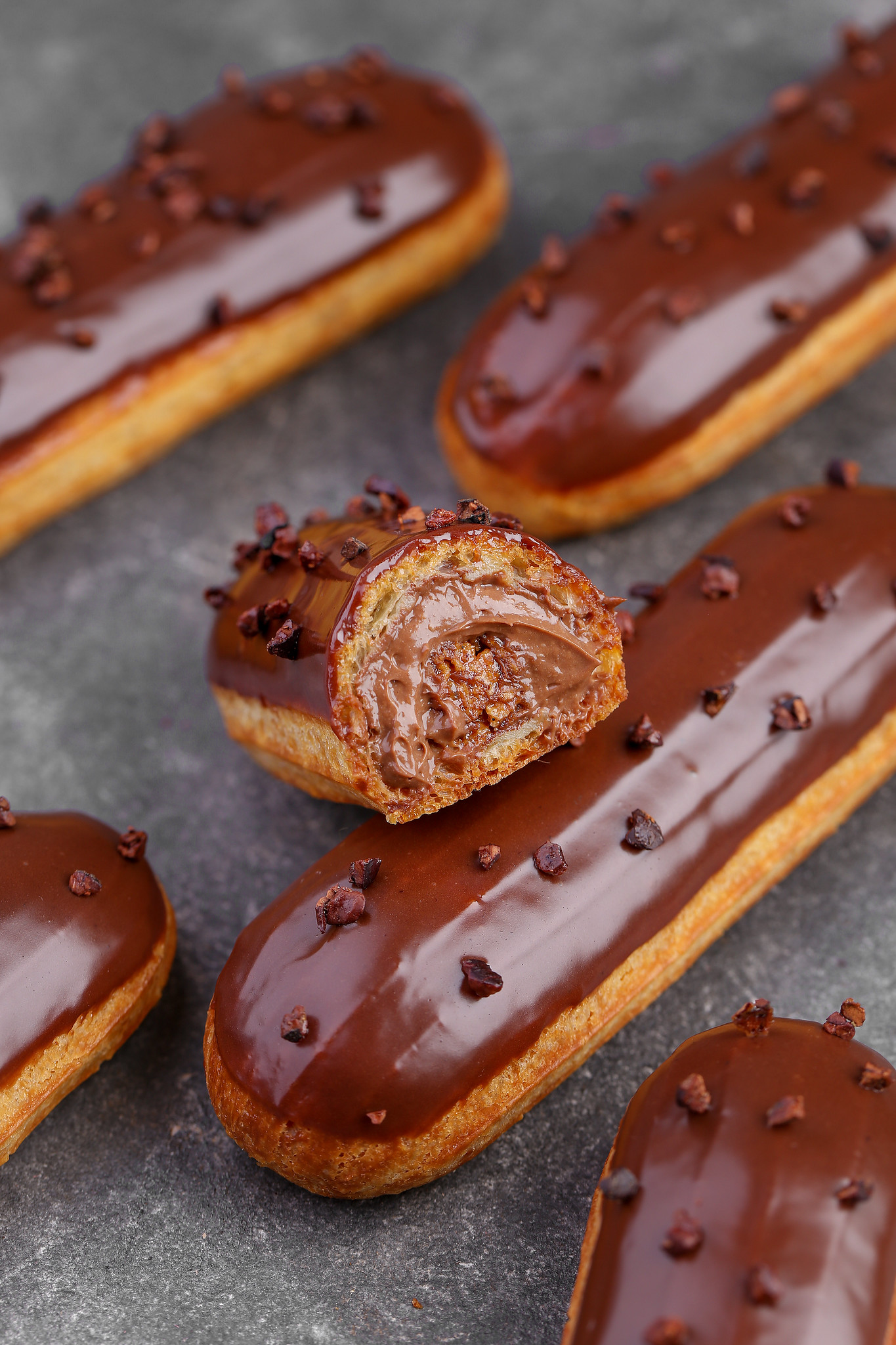 AS A RESULT OF THIS COURSE, YOU GET:

PROFESSIONAL KNOWLEDGE AND SKILLS
Provided that all the tasks of the program are carried out in high quality, after 4 months of training you become a certified specialist
MAXIMUM PRACTICES
You complete practical tasks using the video and printed materials of the course. Your work is checked and commented by the tutor.
PASTRY DIPLOMA
The KICA diploma together with the portfolio of your current and graduate works is an authoritative confirmation of your skills for the employer, as well as a confident start for your own pastry business.
SIGNIFICANT TIME AND MONEY SAVINGS
There is no need for additional costs of time and money for transport, accommodation and meals. You work at your convenience in your kitchen.
OPPORTUNITY TO EARN FROM $ 2000 PER MONTH FOR PROFESSIONAL
Business is willing to pay well to strong professionals. Experienced pastry chefs can receive % of the business, implement their own educational and production projects

ONLINE LEARNING PROCESS
15 weeks of exciting experience and productive communication with other students and a teacher in on the learning platform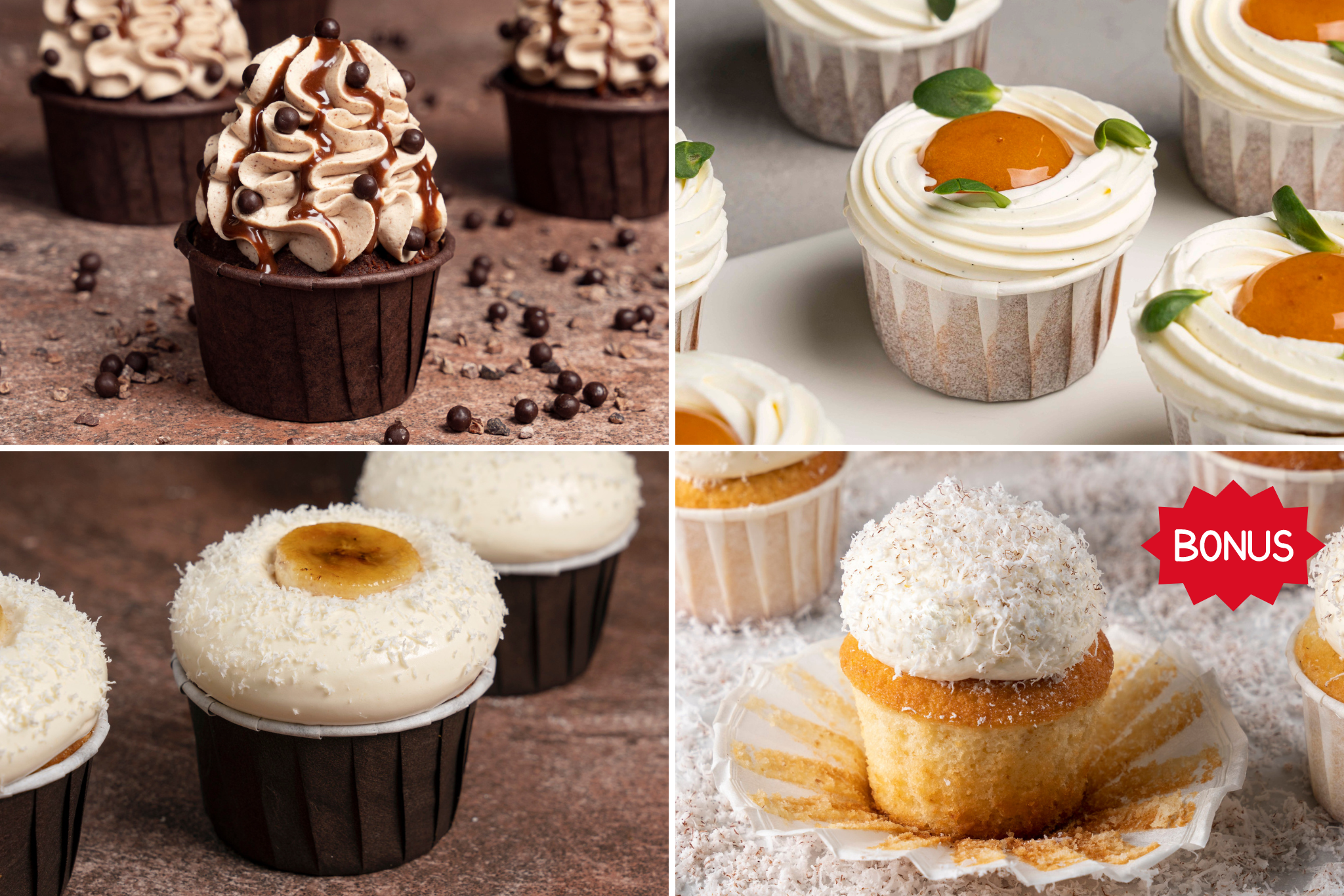 Module 1: Cupcakes

1. Chocolate Cupcake
2. Apricot and Vanilla Cupcake
3. Gluten-free Banana Cupcake
BONUS: Coconut Cupcake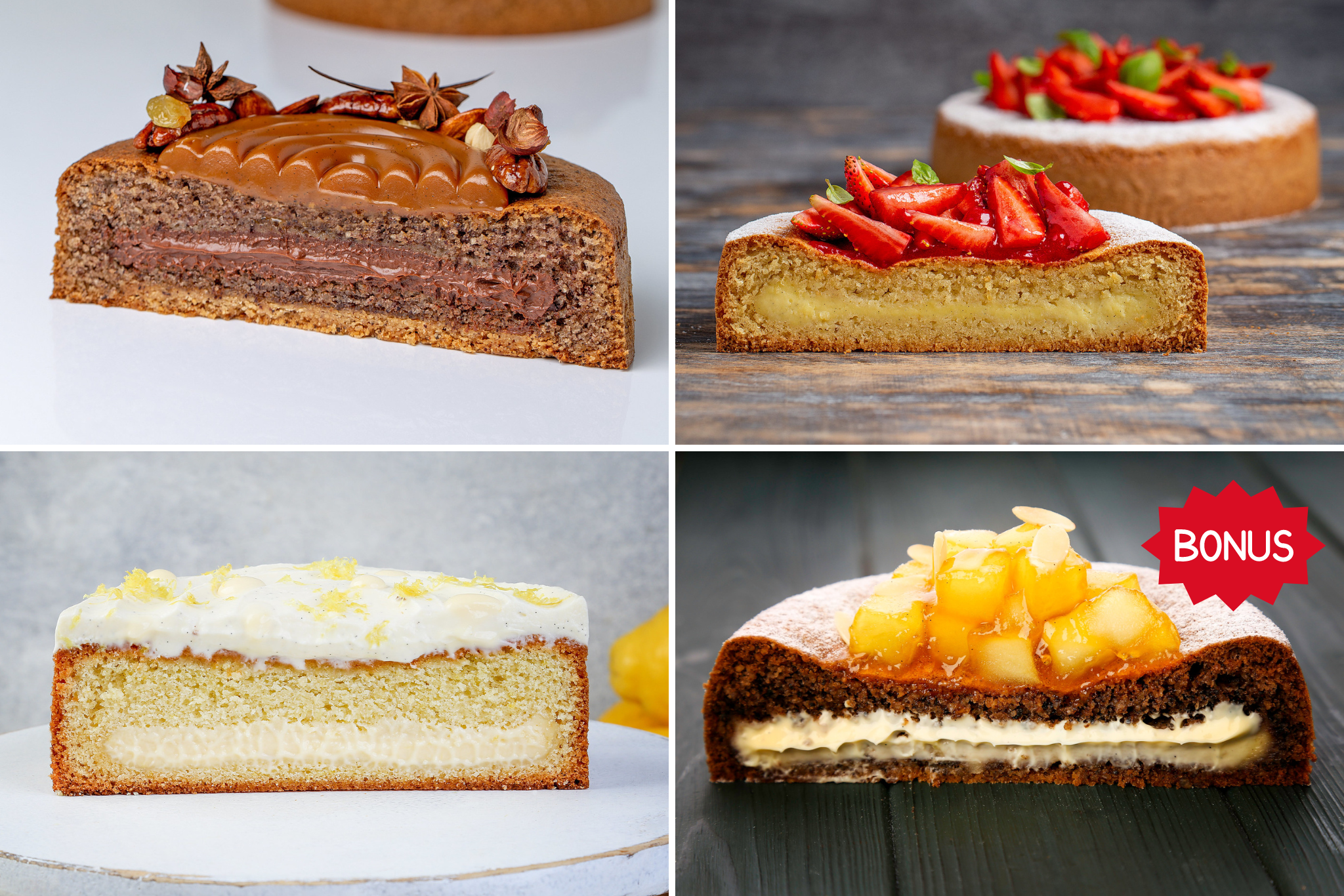 Module 2: Pies

1. Caramel and Hazelnut Pie
2. Gluten-free Strawberry Custard Pie
3. Lemon Custard Pie
BONUS: Apple Pie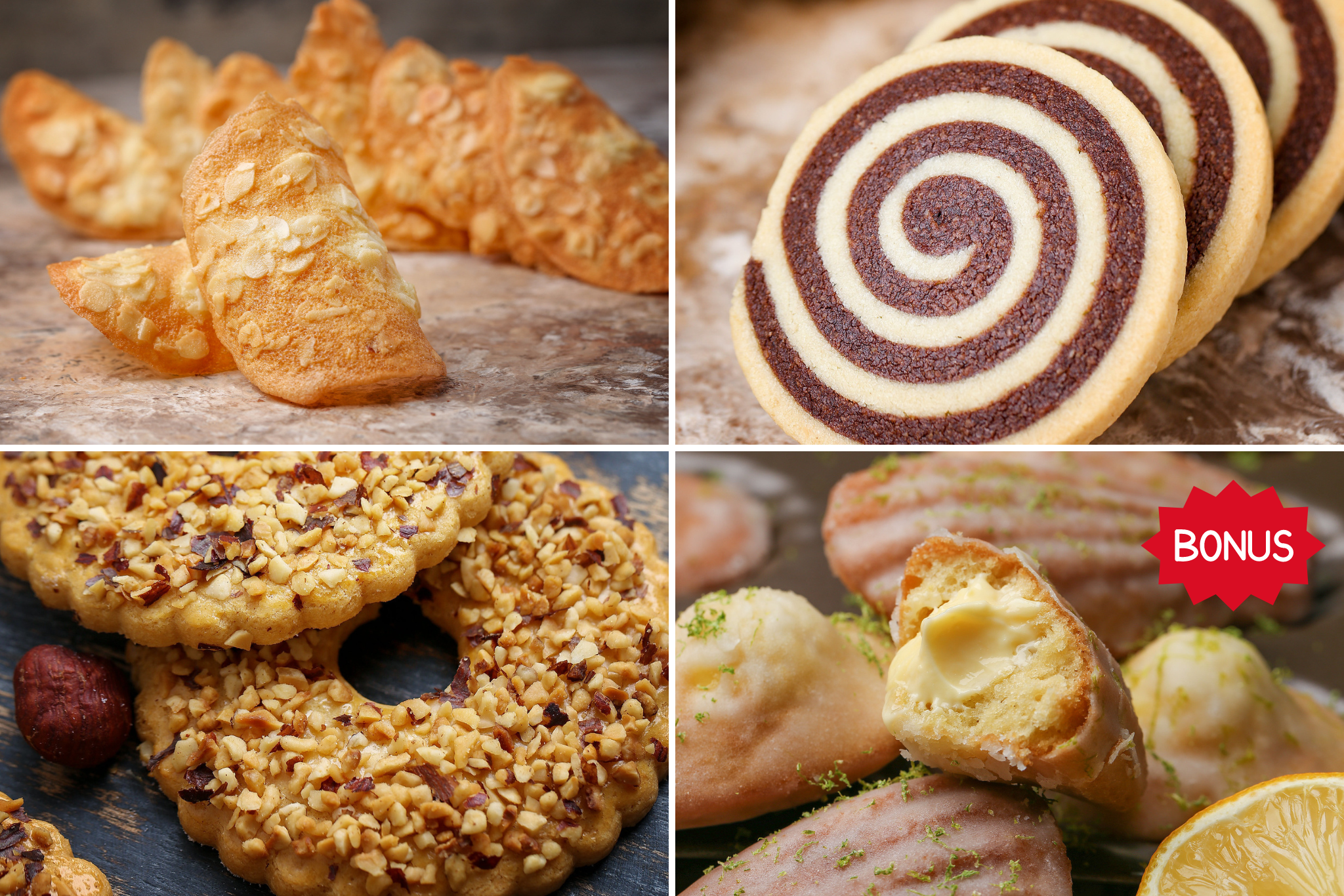 Module 3: Cookies

1. Tuile
2. Spiral Cookies
3. Hazelnut Flower Cookies
BONUS: Madeleine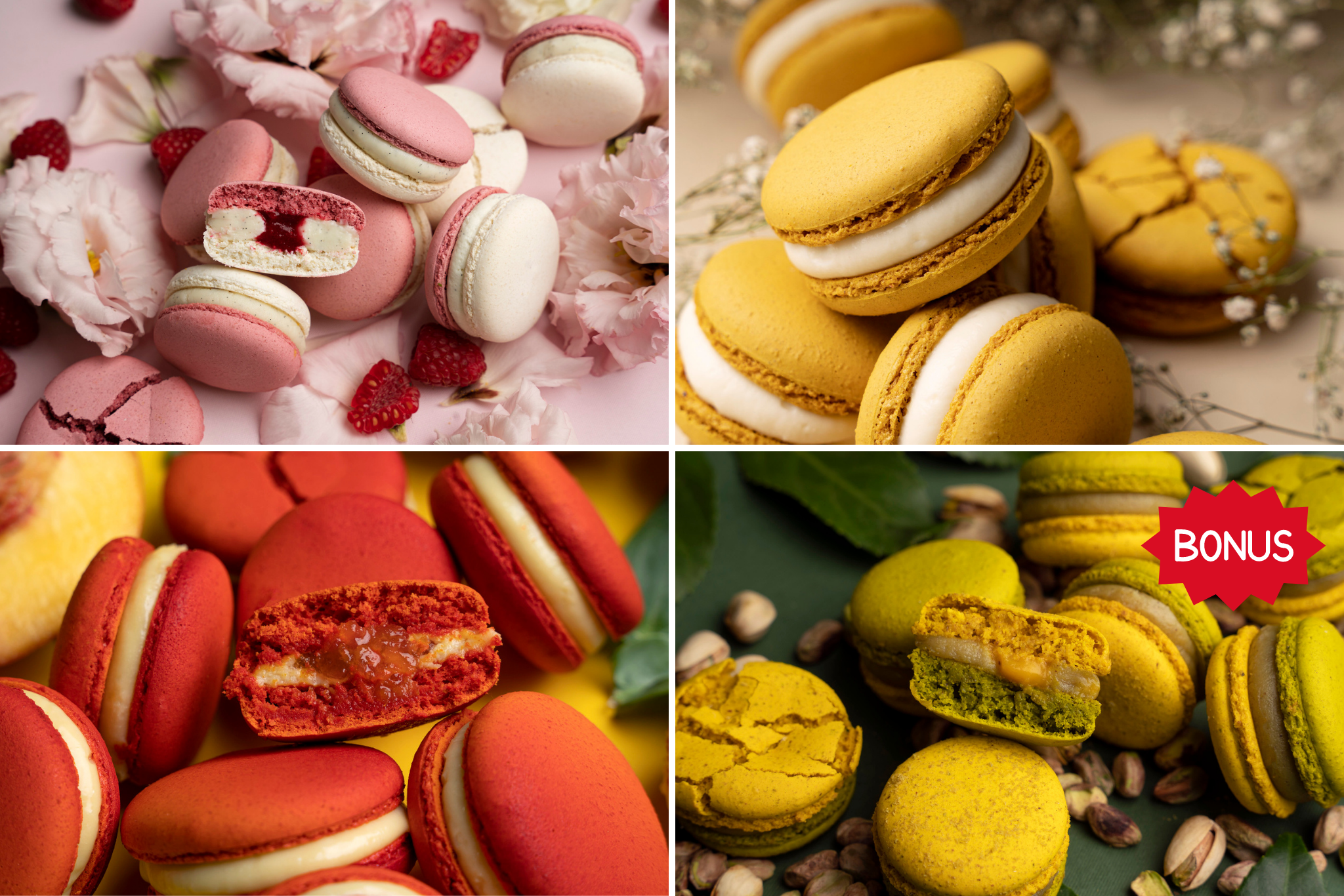 Module 4: Macarons

1. Berry-Yogurt Macaron
2. Honey Macaron
3. Peach Macaron
BONUS: Pistachio Macaron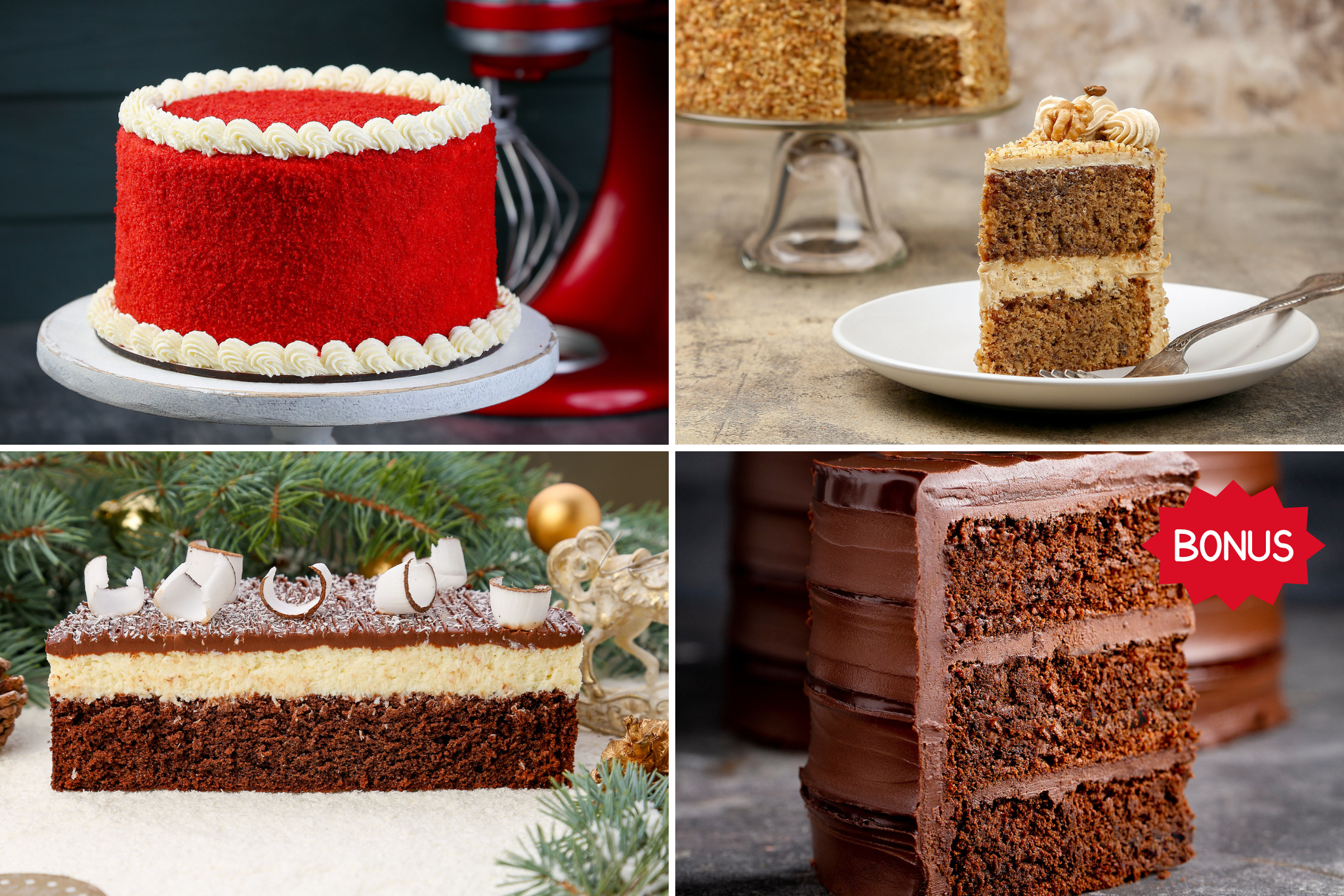 Module 5: Cakes

1. Red Velvet Cake
2. Walnut and Coffee Cake
3. Coconut Bounty Cake
BONUS: Chocolate Sponge Cake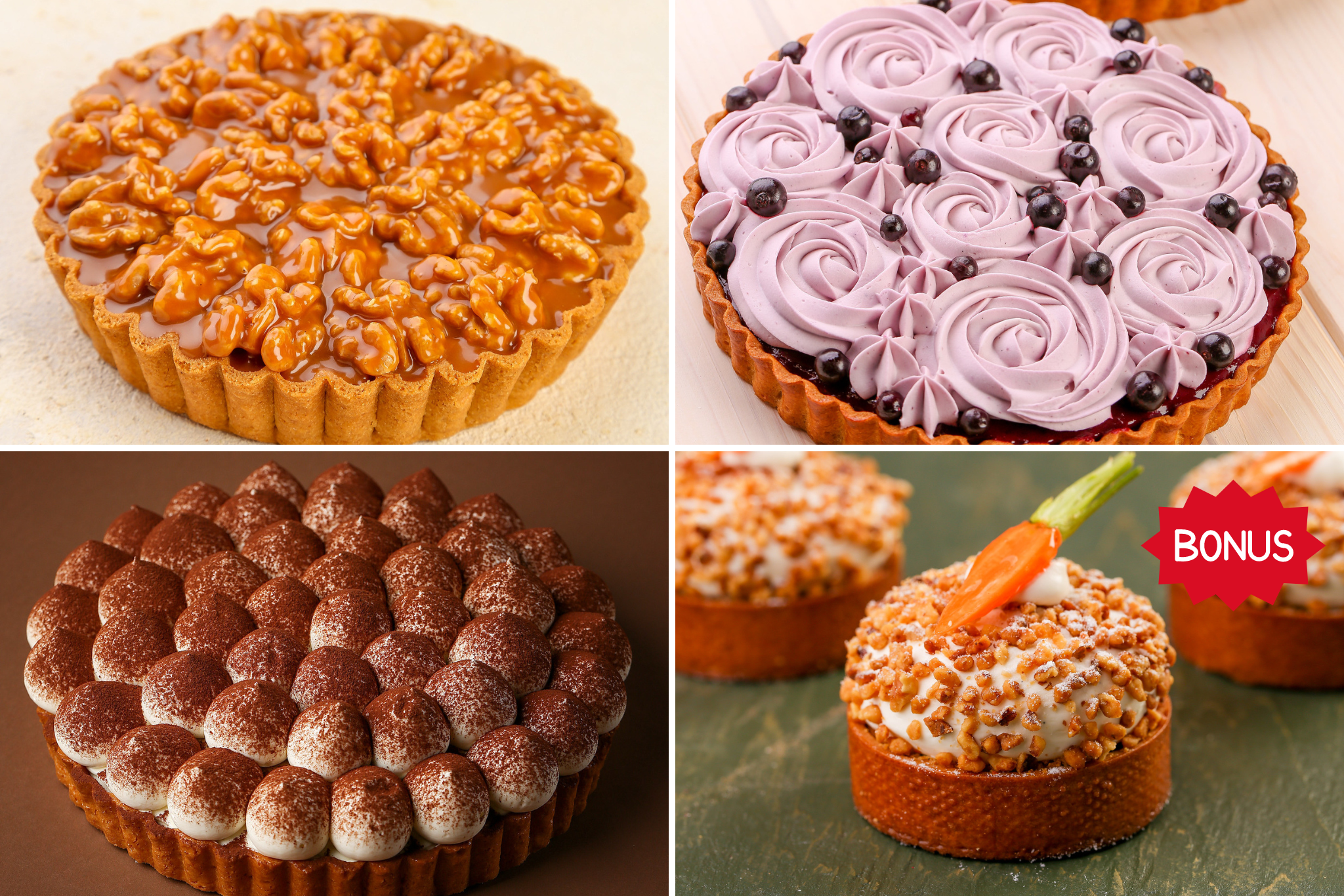 Module 6: Tarts

1. Walnut and Prune Tart
2. Currant Delight Tart
3. Tiramisu Tart
BONUS: Carrot Cake Tartlet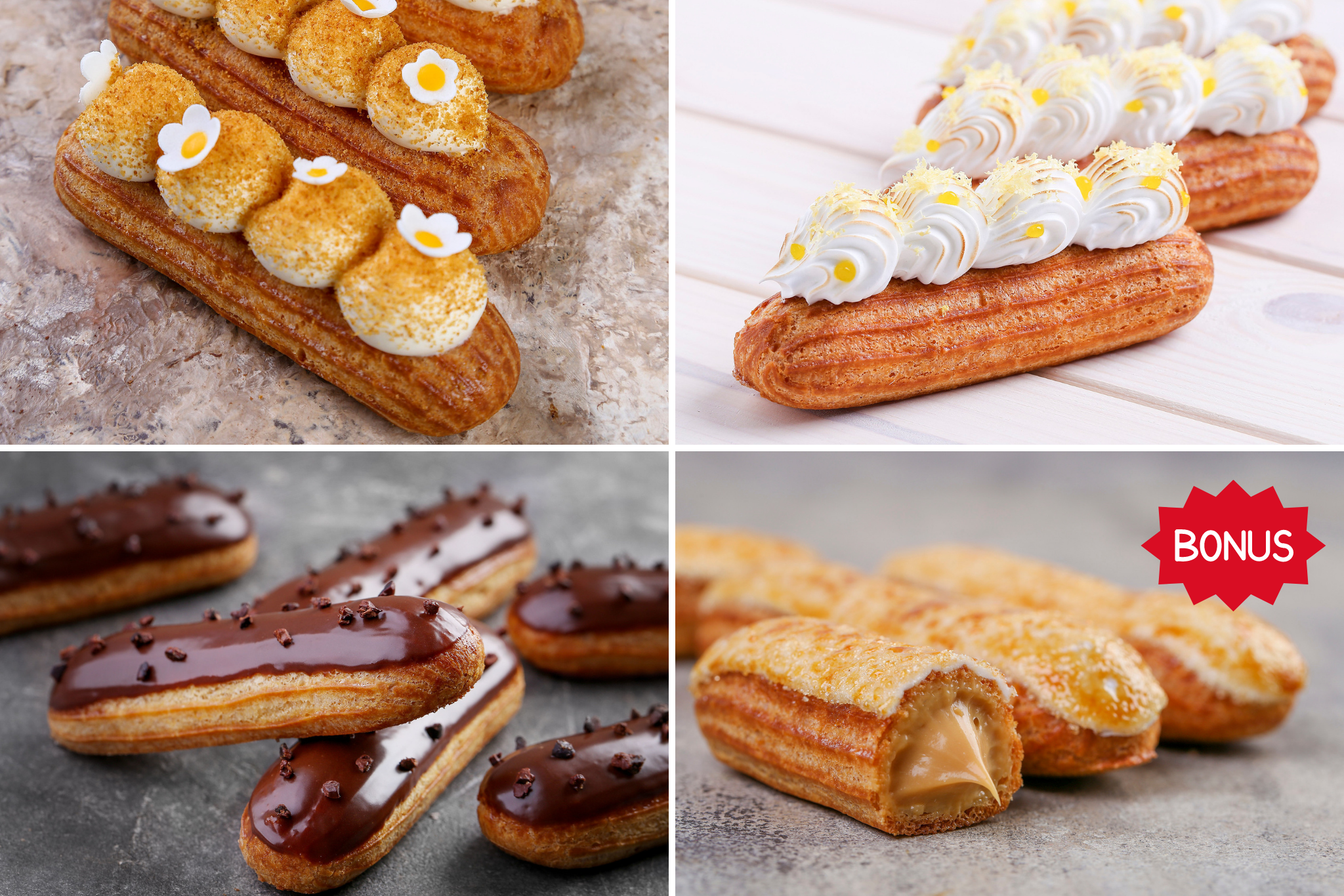 Module 7: Eclairs

1. Honey Cake Eclair
2. Lemon Eclair
3. Chocolate Eclair
BONUS: Creme Brulee Eclair
Basic Pastry Art Course Curriculum

COURSE AUTHORS
OLEKSANDR TROFIMENKOV

Pastry chef, French pastry tutor
From the very beginning, the chef sets the standards of work which help the students to get great pastries that can fill up the vitrines of demanding pastry boutiques.
The chef has few years of experience as a pastry chef in the production line at the best pastry shop in Kiev - Honey, few years of teaching at the Hector Bravo Pastry School.
He also designed and opened the production of luxury pastries in Dubai.
Many years of experience in teaching and working in the industry allow Oleksandr Trofimenkov to share with the audience theory and practice at the level of world-famous pastry chefs.